Cambridge to offer Masters course in Crime and Thriller Writing
The course will be Cambridge's first genre-specific creative writing course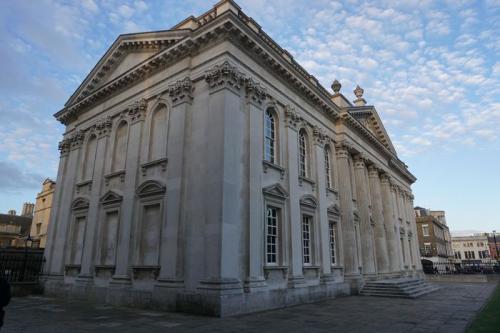 From October 2019, the University of Cambridge's Faculty of English will offer an MSt (Master of Studies, a Master of Arts equivalent) in Crime and Thriller Writing, according to the Cambridge University Reporter.
The course will include creating a portfolio of creative essays or compositions, alongside a thesis consisting of 20,000 words of creative prose.
This course will be the first genre-specific specialised course in creative writing offered at Cambridge. The University's Institute of Continuing Education (ICE) currently offers a more broad Masters course in conjunction with the Faculty of English, the MSt in Creative Writing, which covers a variety of writing, from poetry to non-fiction, and was launched in October 2013.
The ICE also offers Undergraduate Certificates and Undergraduate Diplomas in Creative Writing, which are part-time undergraduate qualifications.
Several Cambridge alumni have already seen success in crime and thriller writing, such as espionage thriller author Gavin Lyall and Anthony Shaffer, who wrote the screenplay for Hitchcock's 1972 film Frenzy.