Write for Cambridge's leading student newspaper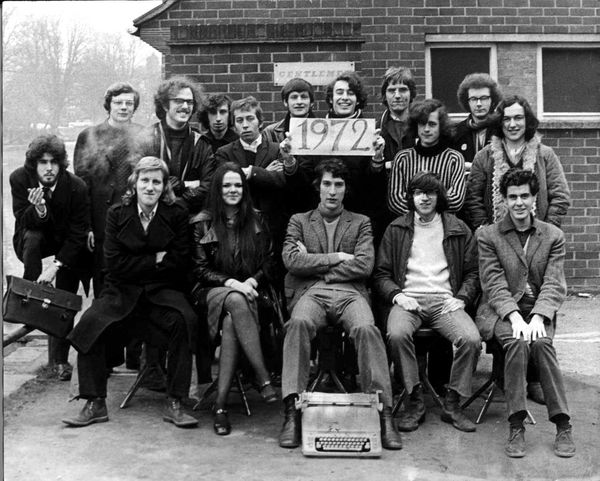 Established in 1947 and proudly independent, Varsity is the home of quality student journalism in Cambridge. Varsity is read by tens of thousands of students and staff each month, both online and in our weekly print edition.
You don't need any experience to write for Varsity, just a desire to get involved in agenda-setting investigations, breaking news stories, and creative magazine features.
Contributors to Varsity have gone on to work in a wide range of professions, with notable success across print and broadcast media. Former Varsity journalists can now be found writing for the The New York Times, the BBC, The Mail on Sunday, Buzzfeed, Channel 4, Vice, The Sun, The Independent, The New Yorker, The Guardian, The Financial Times, The Economist and The Telegraph.
Sign up to the mailing list for the section(s) that you're interested in to hear about upcoming pieces and writer meetings. You can also join our Facebook group for writers here, which is used to post commissions. You can also contact any section editor via their emails, which are listed on our contact page.
Varsity News
Varsity Opinion
Varsity Science
Varsity Features
Varsity Lifestyle
Varsity Arts
Varsity Fashion
Varsity Film & TV
Varsity Music
Varsity Theatre
Varsity Sport
Varsity Violet