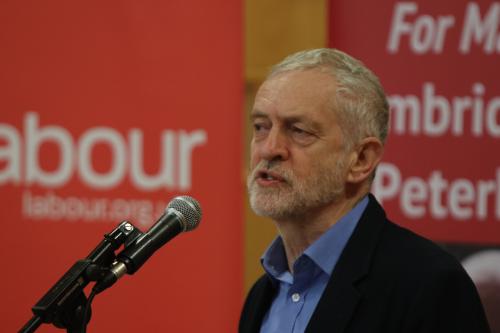 UPDATE: the BBC are now reporting that Jeremy Corbyn will be taking part in the televised debate.
Senior figures from the UK's seven main political parties will descend on Cambridge tonight to participate in the BBC's set piece election debate.
Labour, the Liberal Democrats, UKIP, Plaid Cymru and the Green Party will all be represented by their party leaders — Jeremy Corbyn, Tim Farron, Paul Nuttall, Leanne Wood and Caroline Lucas respectively — alongside the SNP's deputy leader Angus Robertson. The Home Secretary, Amber Rudd, will speak on behalf of the Conservatives.
The podium-style debate will be filmed from 7:30pm to 9pm this evening. Participants will each make a short opening statement, before an open debate between the representatives and questions from the audience. The debate will conclude with closing statements from each of the participants.
Broadcast live on BBC 1, the debate will be moderated by BBC News presenter Mishal Husain, a Cambridge alumna.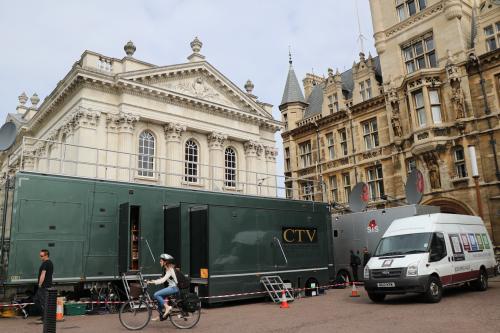 Meanwhile, the parliamentary candidates for Cambridge, Daniel Zeichner (Labour), Julian Huppert (Liberal Democrat), John Hayward (Conservative), Stuart Tuckwood (Green) and Keith Garrett (Rebooting Democracy), will also be participating in a student-centred hustings this evening. Hosted jointly by Cambridge University and Anglia Ruskin Students' Unions, the hustings will begin at 5:30pm at Anglia Ruskin University.
For full, by-the-minute coverage of both debates, follow Varsity's liveblogs