County care home facing closure in the New Year
Residents were only notified of the closure last Monday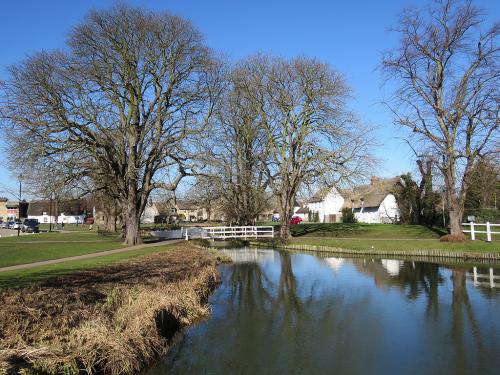 Burdett House, a supported housing establishment in Histon, may be closed in 2020, leaving many of its occupants facing uncertainty about their future housing. A final decision is expected before the end of the year after further discussions in November.
Although the first residents may be moved out at the beginning of 2020, they were only made aware in September that closure of the house was a possibility. 
Abbeyfield, the charity responsible for running Burdett House, have come to this conclusion because of concerns that the quality of the house will imminently fail to meet required standards.  
A representative of Abbeyfield said that "Following an in-depth review, we have decided the size and design of the home mean that in the near future it is unlikely to meet the high standards residents and regulators expect, and that we pride ourselves in providing". 
Offering supported living for up to 17 people, Burdett House facilitates a community spirit amongst the inhabitants while providing the security of 24 hour care.
In order to ease some of the resident's concerns Abbeyfield have established "a dedicated support team" alongside "a dedicated information and support phone line for everyone who is affected".  
Despite the establishment of these support teams, there are concerns among many residents that closure will force them to move far away from friends, family and existing support networks. 
In the past five years over 400 care home operators have collapsed. Last year alone there were over 100 care home company insolvencies. Martin Green, Chief Executive of the social care trade body Care England, has warned of the extra pressures that could be put on already undersupplied NHS if alternative housing arrangements fail to be provided to the evicted residents.  
This article was amended on 9th October to clarify the maximum occupancy of Burdett House, which is 17