Street Style: King's Parade
In the first instalment of our redesigned street style segment, Domininkas Žalys brings us the best looks from King's Parade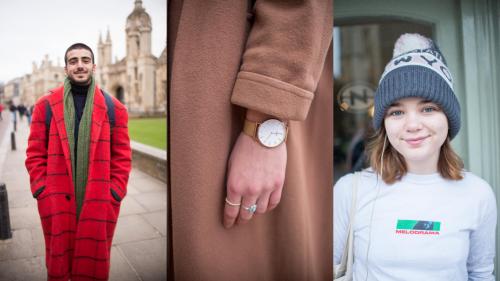 Vivienne Westwood famously said, "Fashion is very important. It is life-enhancing and, like everything that gives pleasure, it is worth doing well." But fashion isn't just for those in-the-know with the money to splash, it's an everyday expression that anyone can experiment with. Vulture Fashion think it's important we represent this in our content. Each week, we will be sending out our photographers to capture the best looks from around the city. Will you manage to catch their eye?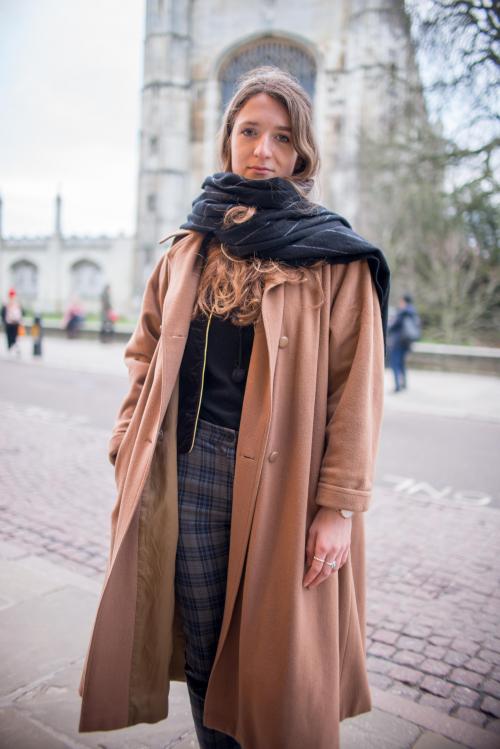 Week 1's photographer, Domininkas Žalys, set up camp on King's Parade. Frankie, who studies History of Art, was the first to be snapped.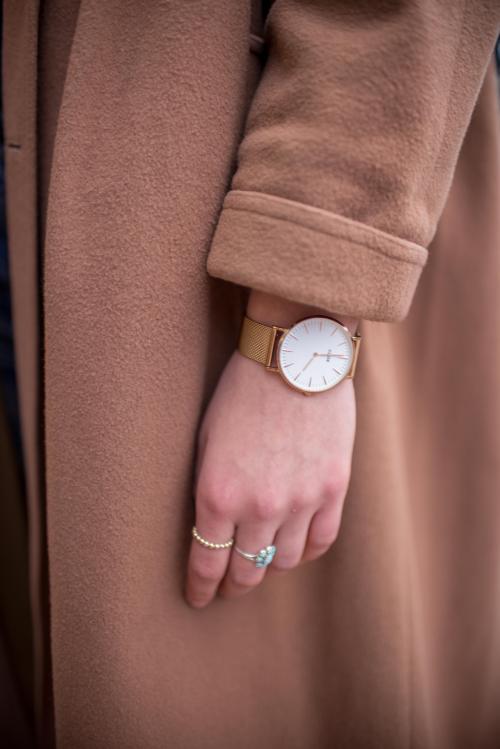 Reiss Akhtar studies English Literature at Gonville and Caius. His bold coat is from Dries Van Noten.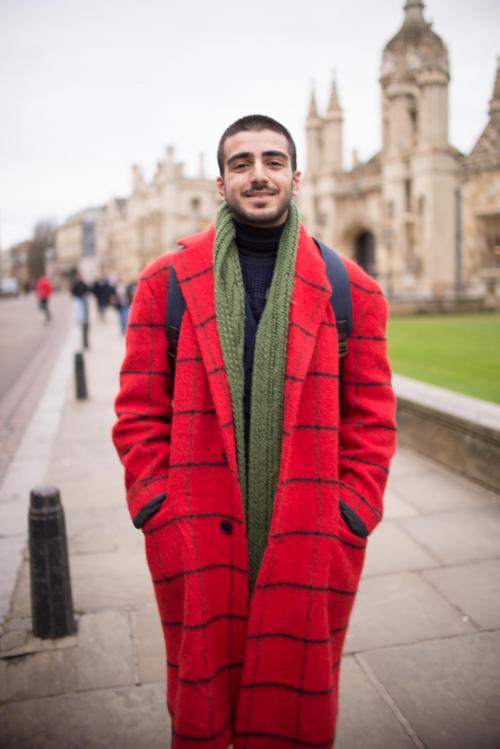 Underneath, he's wearing a Topman suit, a jumper from Zara, matched with a classic pair of Adidas trainers.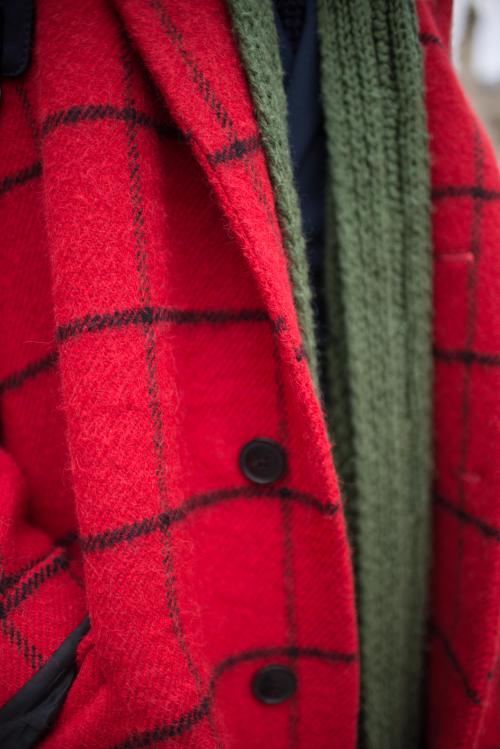 Megan is 19, from Bury St Edmunds. Her statement hat and shoes are from Nicola Sexton Shoe & Clothing Boutique.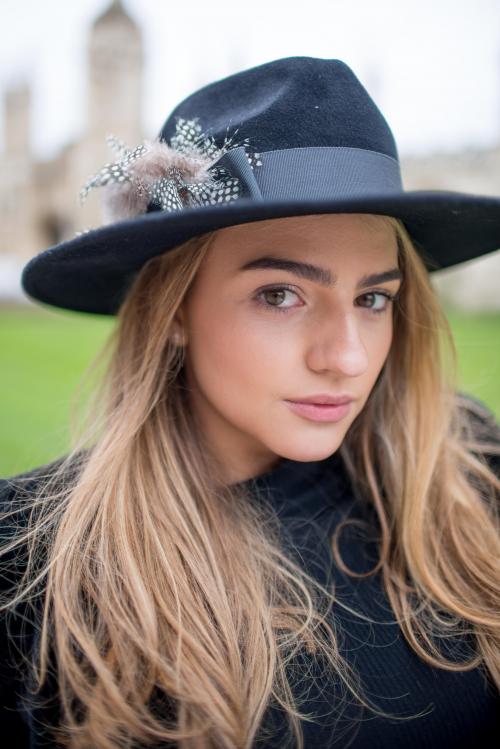 To complete the look, she's wearing a coat and trousers from Zara and jumper from H&M.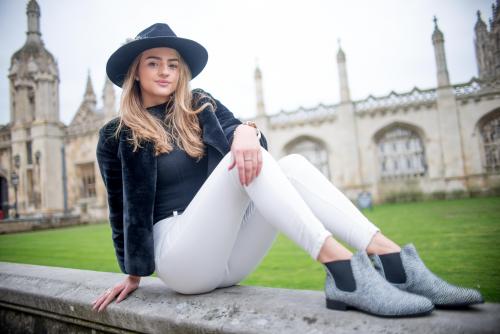 Hayder Ret Mohammed Ard is 22 and creates Computer Game art.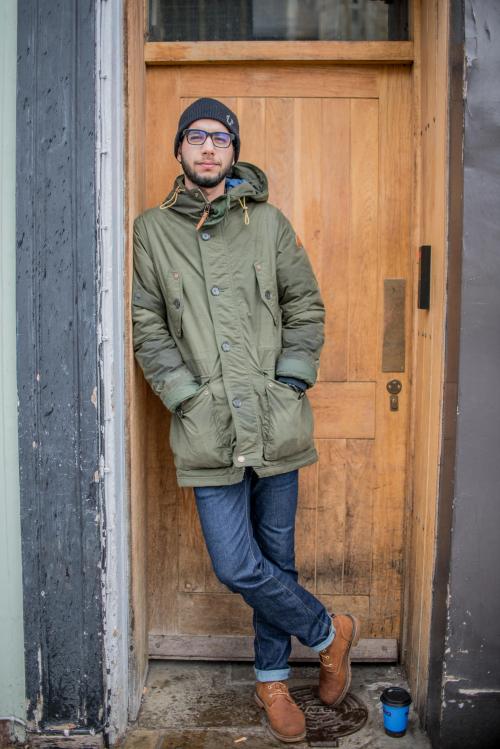 According to Domininkas, Hayder "identifies himself as the future of hipsters".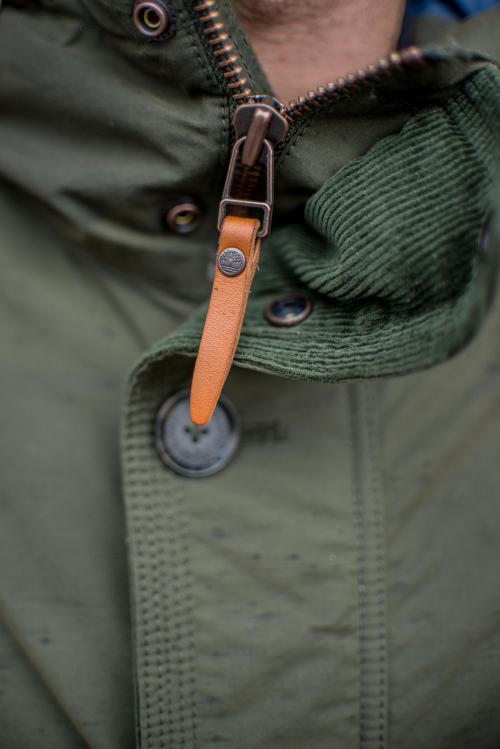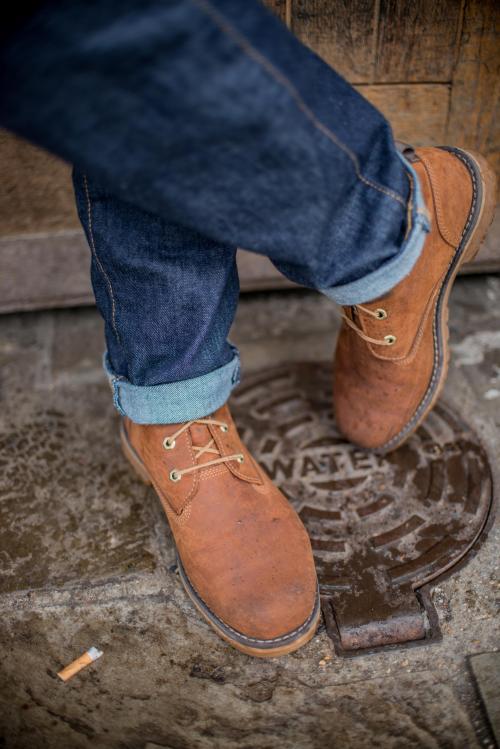 Danielle Bradford studies Biological Anthropology. In classic Cambridge-stash-obssessed fashion, she's donned a Lorde merchandise tee.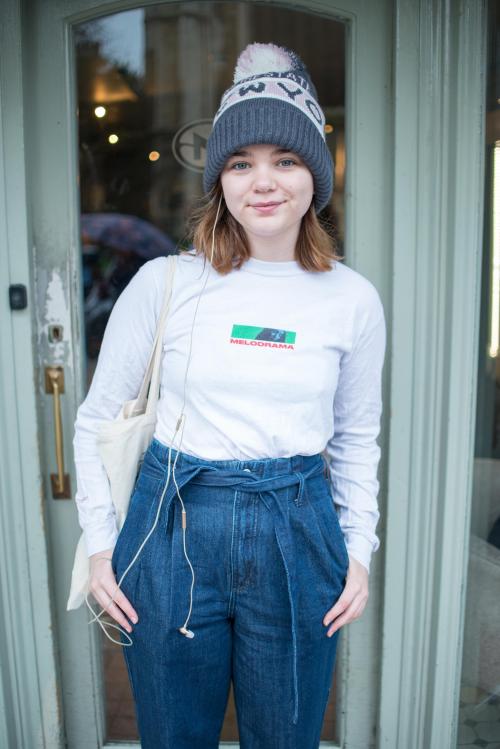 Her hat is from New York, and her on-trend wide-leg jeans are from Zara.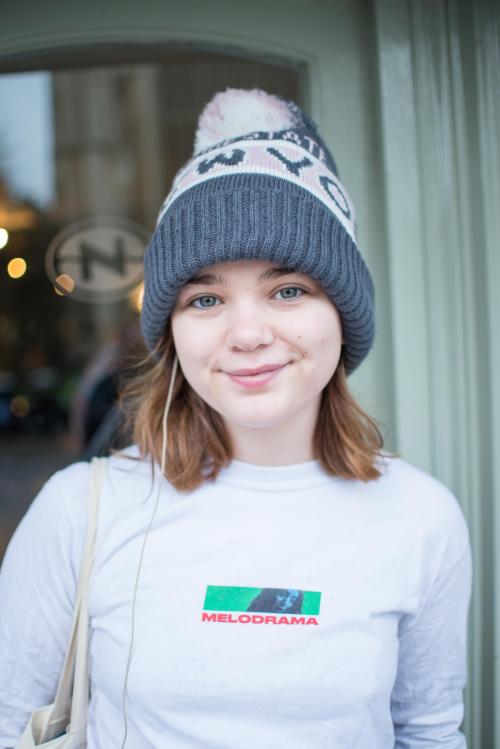 Danielle's trainers are another Adidas classic.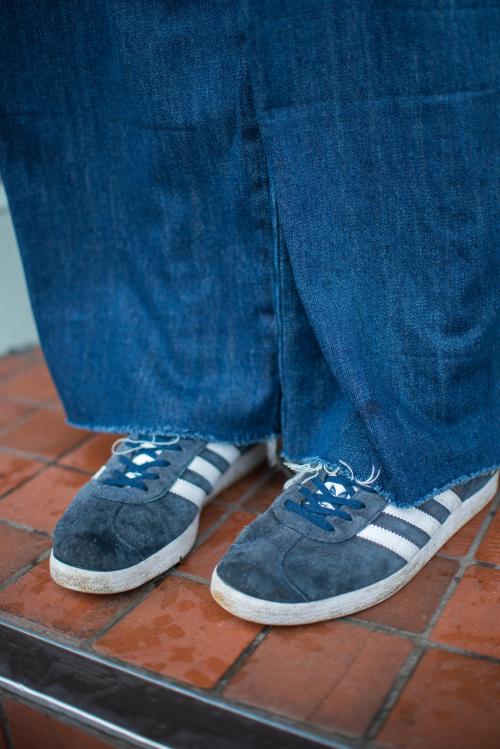 Anna is a History of Art student. Her top is from New Look and her mesh skirt is a charity shop find.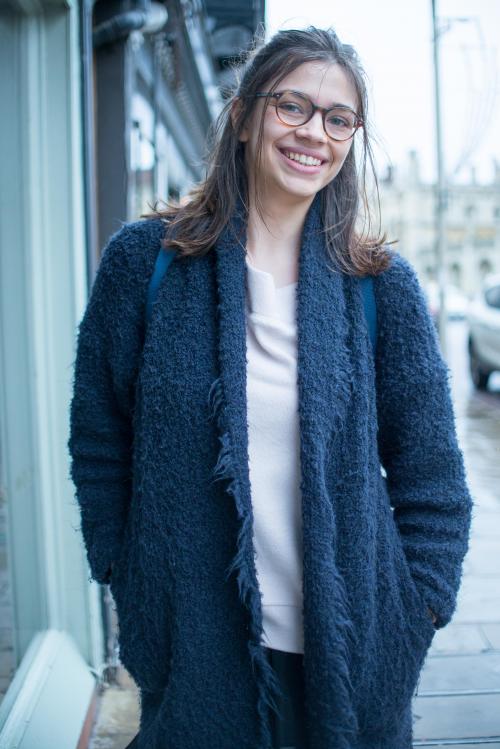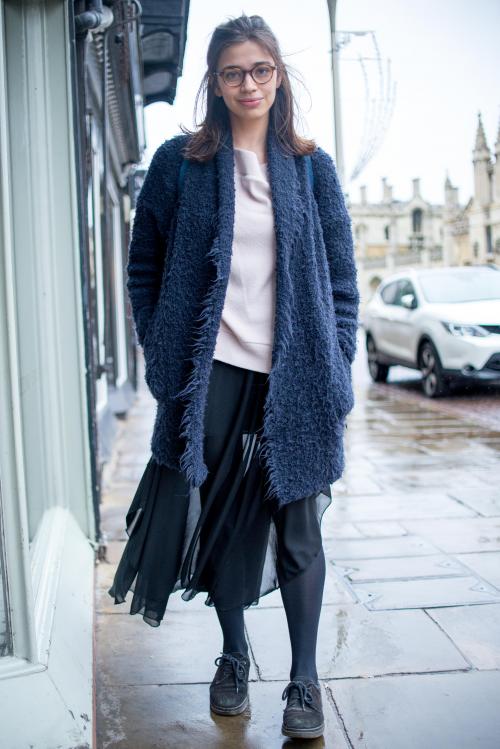 Holly is doing a Phd in History. Like Anna, she's scoured the charity shops for this jumper and coat.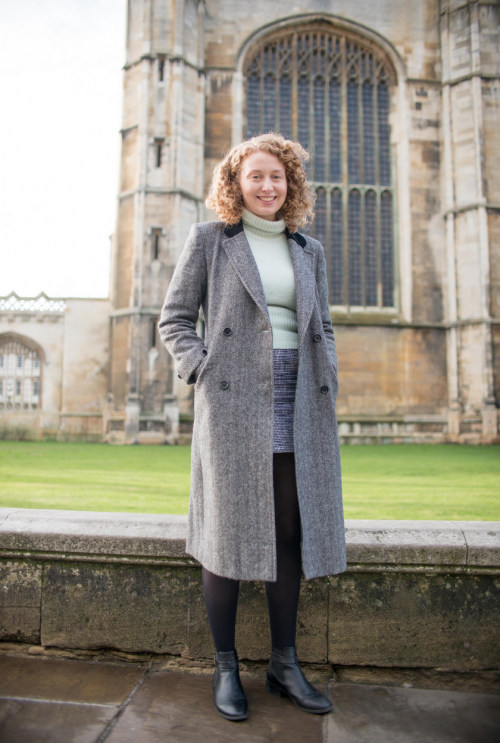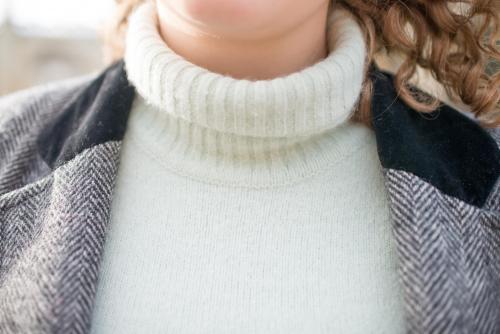 Holly's skirt is from Zara.
If you want to feature in our street style segment, or want to get involved with the photography, send an email to fashion@varsity.co.uk and remember to follow the Vulture Fashion Instagram account for regular updates