What's on this Michaelmas?
Our editors take a look at what's on this Michaelmas, and tell us their personal highlights for the term ahead.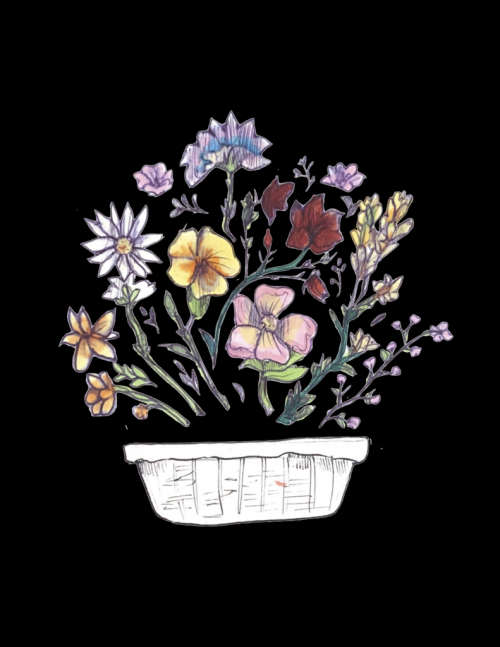 This Michaelmas term is full of exciting theatre to be a part of or go and see. Vulture will of course be covering plenty of shows as term goes on, but we wanted to give you an overview of what's on offer, from all kinds of genres of theatre and in all kinds of venues across Cambridge.
As usual, the ADC and Corpus programme opens with three shows returning for home runs following international tours – Cambridge American Stage Tour: The Comedy of Errors will show as the ADC main in week 0 (Tuesday 8th – Saturday 12th October), while the Footlights International Tour Show: Look Alive! fills the late show slot the same week – and the University of Cambridge Central Asian Tour kicks off the Corpus Playroom programme in week 1 with a production of George Bernard Shaw's Pygmalion.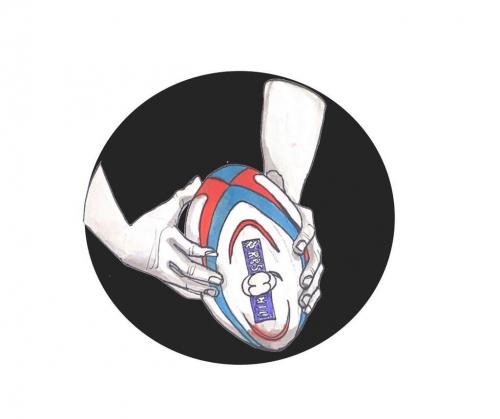 Just some of the many productions to look out for this term include Crouch Touch Pause Engage (Corpus main, week 2), which takes the story of rugby legend Gareth Thomas as its muse; and, How Does It Feel? (Corpus late, week 8), a night of student writing from LGBT+ perspectives. Other shows to note are The Convert (ADC main, week 2), a play with an all-BME cast written by Danai Gurira of Black Panther fame, and Rust (ADC late, week 5), a student written production which won the Derek Awards for best new musical at this year's Edinburgh Fringe Festival. There is also the ever-popular pantomime in weeks 7 and 8, presented by CUADC and the Footlights; this year it is a production of Red Riding Hood and, as always, is penned as well as performed entirely by students.
This Michaelmas also sees the return of the Cambridge Greek Play, which only rolls around once every three years: Oedipus at Colonus is showing twice daily at the Cambridge Arts Theatre from Wednesday 16th to Saturday 19th October. Other venues beyond the ADC include small programmes at the Robinson Auditorium, including Polly Teale's acclaimed adaptation of Jane Eyre, and at the Pembroke New Cellars, who are hosting the Cambridge Annual French Play, Moliere's Le Misanthrope, in week 7. Meanwhile Freshers' week at Girton includes the staging of A Total Freshers Disaster, Downing's Howard Theatre will see a week 2 production of The Tempest, and Queens' Fitzpatrick Hall hosts the innovative opera The Last Hotel towards the end of term. If more traditional opera is of interest, Giulio Cesare in Egitto will be staged in Trinity Chapel in week 5. Michaelmas usually sees a production in Selwyn Chapel, too (though this is unconfirmed as we write), and to add to the ecclesiastical settings this term there will be a production of Mary Stuart in the Round Church in week 6.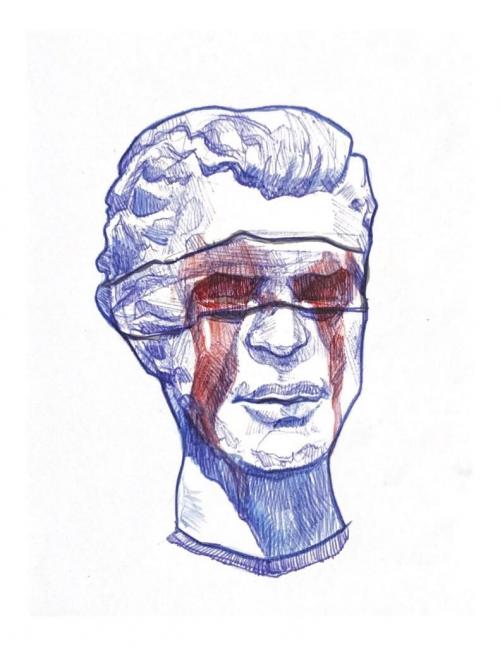 Our editors are excited about…
Priya: I'm looking forward to all of the classic highlights of Michaelmas; both Panto and the week 4 musical Chicago are bound to be really impressive and enjoyable nights at the ADC. However, I am more excited about some of the more experimental work going on this term. The Last Hotel is a modern opera, tackling mental health and hopefully pushing the boundaries of what opera is seen to be. The Convert marks a shift in ADC programming, with the venue's largest ever BME cast, and I am really hopeful that this will see the continuation of the movement in Cambridge to see more 'non-traditional' narratives.
Sarah: I have to agree with Priya – it is great to see wider narratives in the Cambridge theatre scene! Aside from the farcical adaptation of The Hound of the Baskervilles which I'm directing in week 4, there are two other shows which interest me particularly this term. I'm curious to see how The Bloody Chamber translates the mesmerising (if perverted) quality from Angela Carter's short story to the stage, as one of the three Freshers' Plays this term, and I'm looking forward to watching Jean Anouilh's Antigone, which derives from a moment in French history that mirrors and transcends the pivotal tension in Sophocles' original.
The variety this term is immense, both that programmed by the ADC and Corpus, and of shows in alternative venues. We definitely recommend pursuing unusual things that catch your eye - smaller and more experimental shows often end up being personal highlights! As term goes on, look out for Vulture articles featuring in-depth discussions with casts and crews, and for our reviewers' thoughts on the shows themselves.
For more information on what's on this term – including exactly where and when – visit https://www.camdram.net/diary.