Top 5 Christmas films
To get you in the Bridgemas mood, Varsity lists the top 5 Christmas films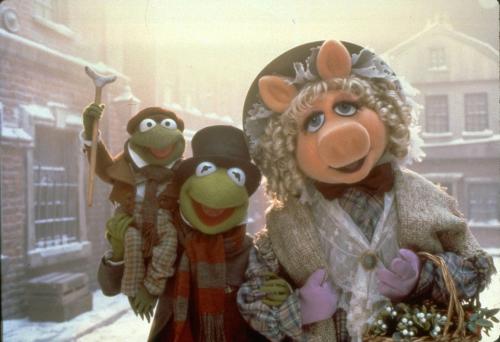 Nativity! (2009)
Martin Freeman stars in this brilliant british comedy. Teacher Mr Maddens has to adjust to a new school, new class, and new, childish teaching assistant Mr Poppy – all while trying to plan a Hollywood-worthy school nativity.
Elf (2003)
Will Ferrell is Buddy, a human raised as an elf in the North Pole. In an attempt to find his true self and discover his lost family, Buddy returns to the US to find things are rather different to the North Pole...
Love Actually (2003)
The iconic Christmas romance film, Richard Curtis' Love Actually boasts a hugely impressive cast, following the very different lives of eight couples in the lead up to Christmas.
The Muppet Christmas Carol (1992)
Dicken's classic story brought to life by puppets, or well, 'Muppets'. With Michael Caine as Scrooge, the Muppets recreate the narrative of the ghosts of past, present and future with great comic effect and brilliant musical numbers.
It's a Wonderful Life (1946)
Down on his luck businessman George Bailey wishes to end his life, but an angel-in-training is sent to show him his good deeds. In this true Christmas classic, George is shown a world in which he never existed