College transfers and entering the after-Life: Brunch Briefing – Week 0
Varsity brings you the most interesting stories and photos from the past week in Cambridge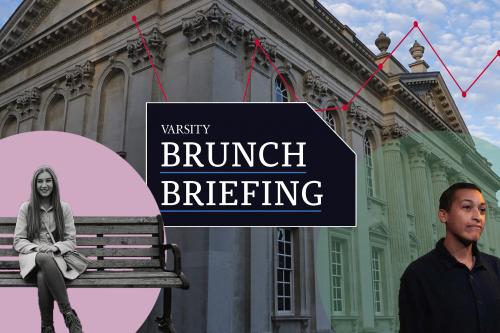 As Freshers' Week begins, Varsity is here with the low-down of everything that's happened during your blissful, last Cambridge-free week.
Key stories from this week
The week before Michaelmas kicked off saw Cambridge ranked as the second-best university in the world, Cambridge Defend Education supporting local residents and Vinyl celebrating its glittery grand opening.
Varsity investigates failures in disciplinary procedure
As the second year of Breaking the Silence approaches, a Varsity investigation this week revealed students' experiences of lapses in the disciplinary procedure. Speaking to two students, it was revealed that one was told there was little that could be done about her supervisor, who was found to be a convicted paedophile, and that she was actively told not to reach out to the student press. Another, whose supervisor was behaving inappropriately in supervisions, was told that she'd have to go his supervisions or she'd have to intermit.
College transfers prove difficult for disabled students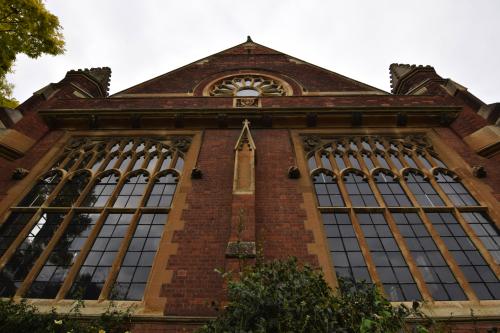 Varsity revealed this week that the college transfer process often placed undue burden on disabled students who found their college unable to meet their needs. Only 37 students have transferred colleges in the past ten academic years, and the college most frequently transferred away from was Homerton, often due to its distance from town making it difficult for disabled students who were pooled there to get into town. The transfer process often took over a term, and students would be left uncertain about their future in this time
(Almost) on top of the world
The University came second in the Times Higher Education World University Rankings once again this year, while Oxford claimed the top position for the third consecutive year. Overall, however, the UK's performance dropped, with Japan overtaking it to win the second place spot for overall number of places in the listing. Phil Baty, the Editorial Director of Global Rankings at THE described the overall picture for the UK as one of "stagnation and modest decline", adding that Britain's impending withdrawal from the EU might impact university performances even further.
Residents campaign for Montreal Square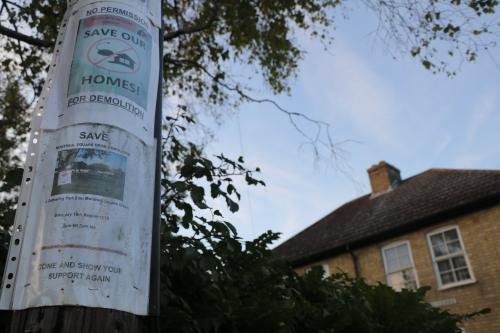 Cambridge Defend Education (CDE), a student activist group, shared a petition this week from the campaign to 'Save Montreal Square'. Montreal Square is currently home to 18 residences owned by Cambridge Housing Society (CHS), but residents have been informed that the square is set to be demolished, and 30 new residences constructed in its place. The residents, who have been left uncertain about their futures in the Square, are currently campaigning to prevent the demolition.
Researchers defending voting rights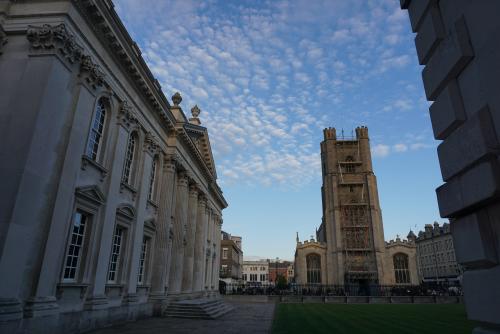 A proposed amendment to a Grace widening membership of Regent House has attracted protest, as it would see many research associates lose their membership and lose the ability to vote on University decisions. The Campaign for Cambridge Freedoms has created flysheets to urge Regent House to pass the Grace without the amendment, with the vote set to take place on Thursday.
On the lighter side…
Funding drama sees happy ending
Saskia Ross, who graduated from the University of Cambridge this year, reached their £10,000 GoFundMe target to finance their graduate MFA course at LAMDA. Ross, who created Cambridge's BME theatre group, was denied the LAMDA scholarship and turned to the fundraising site to raise a portion of the funds needed for the course. Donations came from many notable figures in drama including Sir Ian McKellen and Dame Judi Dench, and Ross surpassed their goal thanks to an £1,000 donation from Sir Nicholas Hytner.
The student connecting Cambridge students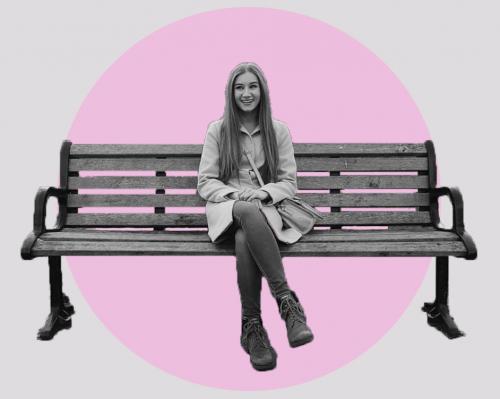 Varsity spoke to Cambridge student Emma Drewett, whose new platform Cam Connect is trying to build new intercollegiate friendships and bridge the loneliness created by low-contact hours subjects. Drewett also spoke about her first-year struggles, and the process of coming out of her shell at Cambridge.
The after-Life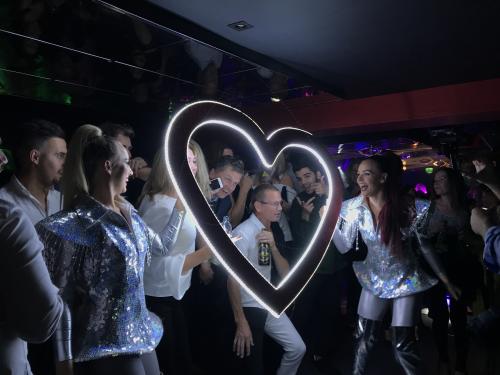 Life's most recent incarnation, Vinyl, opened last weekend, and Varsity went to check it out. The new club features refurbished bathrooms, a light-up dancefloor, and now one large bar instead of two. Life goes on, it seems, with the rebranded club looking like it might be a hit, although the news that they will no longer be holding a student night on Fridays may leave some students feeling a little let down.
Monkman and Seagull talk fame
Varsity met University Challenge stars Monkman and Seagull to talk about their new series on BBC2: Monkman and Seagull's Genius Guide to Britain. The pair chatted about DeLoreans, Love Island, Big Shaq, and their experience of 'fame.'