Funky Funhouse gutted in arson attack
The local fire service confirmed the fire at the children's play centre was started deliberately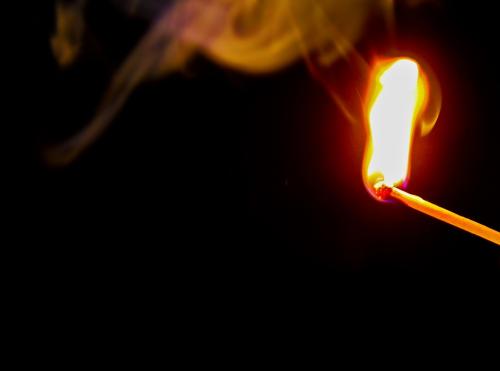 The fire which heavily damaged the Funky Funhouse in Cambridge on Friday was an arson attack, the Cambridgeshire Fire Service has confirmed.
The children's play centre, which is a popular venue for student parties located near Stourbridge Common, was set on fire deliberately shortly before 11pm on Friday. The blaze quickly consumed the play centre requiring more than forty firefighters from seven local stations to extinguish it.
Aaron Othman, one of the company directors of Partyman, which runs Funky Funhouse, told Cambridge News that repair bills may reach £1 million and everything will need to be rebuilt. Nothing except a small number of tables and chairs could be salvaged from the building.
Othman explained that money was also stolen at the time: "They tried to break into our safe and broke into our tills. They took some money and set the building alight."
As well as facing a colossal repair bill, the Funky Funhouse has had to cancel many parties as 2,500 people were expected to use the centre over the long weekend. Plans to open a nursery in the facility have also had to be shelved while repairs are conducted.
The extent of the damage is not yet fully known, as owners await a survey from a structural engineer; however, the mezzanine floor has been completely destroyed, and parts of the ceiling have collapsed, exposing the remnants of the building to the elements.
It is currently unclear when the Funky Funhouse will be able to reopen. Cambridgeshire Fire and Rescue have issued a statement encouraging anyone with information to come forward by contacting the police on 101, or Crimestoppers on 0800555111.