Brunch Briefing – Week 8: Elections, Protest, Divestment
This week saw the announcement of CUSU Election Results, further divestment commitments and multiple student protests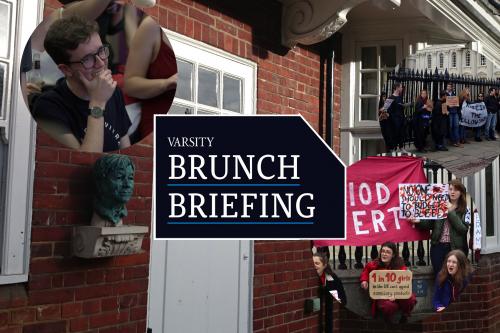 Key stories from this week
CUSU Election results announced
With a winning margin of over 1000 votes, Edward Parker Humphreys was announced as the new CUSU President on Friday, beating current Access and Funding Officer Shadab Ahmed. This year saw the largest ever voting turnout of 22.2% and the results matched the outcome of Varsity's election poll with a margin of error of just 0.1%. Meanwhile, Alessandro Ceccarelli won the race to become GU President hours after rival Jack Chadwick was banned from campaigning on the final day. See full results here.
Clare Hall commits to full divestment
Clare Hall has announced full divestment from the fossil fuels industry, an endowment which amounts to £26.6m. The college committed to withdrawing all direct investments in companies in the Carbon Underground 200 (the top 200 reserve holders of coal, gas and oil) in three years and all indirect investments in five years. Along with Queen's and Downing Colleges, this decision marks almost £160m of Cambridge College funding divested from the industry in the last nine months.
University Prevent guidance violates freedom of speech, court rules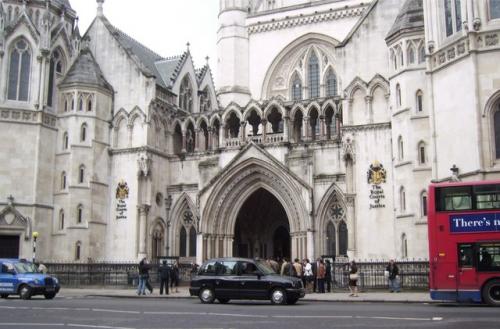 Guidance on the Prevent strategy, which legally binds UK universities to combat radicalisation on their campuses, does not adequately inform institutions of their responsibility to protect freedom of speech, the court of appeal has ruled this week. Judges criticised the language of the guidance, which states that universities should not allow external speakers if "the views being expressed, or likely to be expressed, constitute extremist views that risk drawing people into terrorism". They stated that such wording is "intended to frame the decision of [universities] on the topic".
Student protests take centre stage
40 students and academics protested St Edmund's tolerance of "racist pseudoscience" in front of Senate House on Saturday following the appointment of Noah Carl as a Research Fellow last year. They called for the rescindment of his fellowship, chanting slogans such as "Racist Fellow's got to go." Carl's prior work linking race and intelligence has led to several protests against the fellow, as well as an open letter signed by over 280 academics.
On Friday, which was International Women's Day, 50 protestors gathered outside St Mary's Church to call for an end to period poverty. Organised by Oxfam Cambridge University, the 'Rally in Red' also called for greater access to sanitary products. One of the organisers Emma McAuliffe told Varsity that the University must take the initiative in providing free sanitary products for "everyone, everywhere in every college."
On a brighter note…
Cambridge to offer disadvantaged students second chance at admission
In a new scheme, Cambridge University has announced plans to make up to 100 places available to disadvantaged students who exceed their predicted A-Level results each year. They will allow students who were interviewed but fell just short of an offer to refer themselves back to the university for further consideration. This marks the first time that Cambridge will participate in the UCAS 'adjustment' process, meaning that students who have met Cambridge requirements will not have to wait a year to re-apply to the university.