What's on this week in Cambridge?
Varsity Editors recommend some of the few cultural events happening 18-24 Jan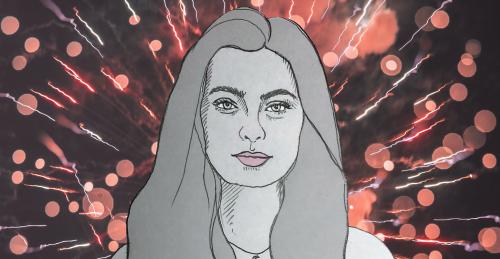 With the start of the Lent term, Cambridge is abuzz with exciting cultural events. Here are some of the Varsity Team's recommendations.
In conversation: The White Pube:

The White Pube is a collaboration between Gabrielle de la Puente and Zarina Muhammad through which they publish art criticism, sometimes curate, and always provide a lot of entertaining, insightful, and necessary commentary on The Art World. The duo are attempting to rattle the outdated structures that keep contemporary art exclusive and inaccessible; allowing their personal experiences, emotions, non-verbal, 'subjective' reactions to centre in their responses. This promises to be an exciting talk. More information can be found on the Facebook event
Othello: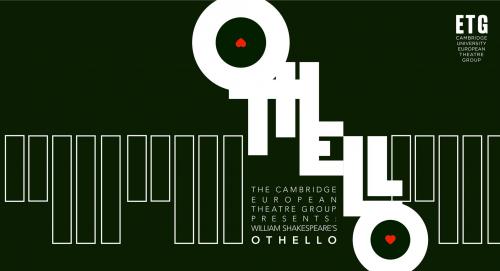 The Cambridge University European Theatre Group has brought its annual  Shakespeare play to Cambridge after a two and a half week European tour. This 1960s jazz-inspired Othello adopts fresh approach which promises to be both enjoyable and inventive. Catch it at the ADC until the 19th. Read our review here.
Avant gardening: eat yr greens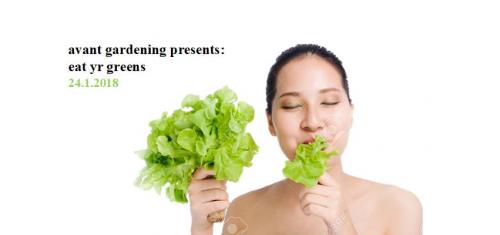 Thursday will bring back Cambridge's healthiest student club night. Stocked with fresh student DJs, and with a "new yr new you health queen" theme,  enjoy music beyond the realm of Cindies. 
The Favourite: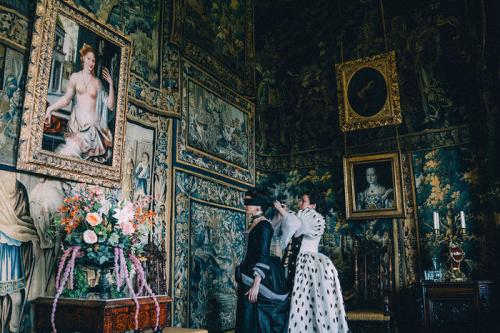 This absurd queer period piece has been getting plenty of award buzz for the directing, acting, and costumes. A subversive queer period piece, The Favourite centres on the love triangle and power struggle between Queen Anne, her confidante and secret lover Sarah Churchill, and Sarah's ruthlessly ambitious cousin, Abigail Hill. Special shoutout to Cambridge-alum Olivia Colman who won a Golden Globe for her role. Catch it at any cinema in Cambridge, and read our review.
No Matter How Close: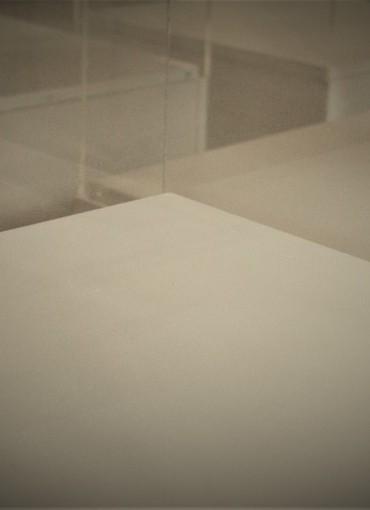 No Matter How Close is an exhibition by Cambridge based contemporary mixed media artist Rachel Wooller; the exhibition aims to explore the "power and enigma of materiality" and uses the glass vitrines enclosing the pieces to create a sense of "claustrophobia and threat"1. The exhibition is comprised of five separate pieces that constitute a single work and promises to present a thought-provoking look into the world of materiality and enclosure. Head down to the Alison Richard Building to view this fascinating exhibition.