Street style rundown: Queens'
Lucy Kirkwood scouts out the best of Queens' College street style for your inspiration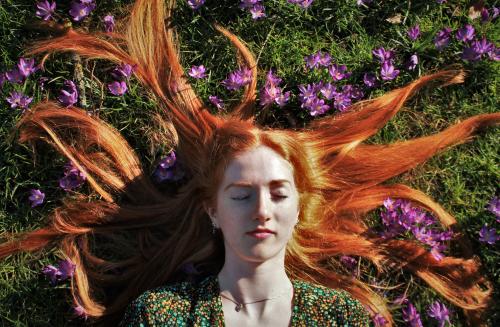 Launching this term's street style, photographer Lucy Kirkwood brings you the very best style spotted in and around Queens' College. Flick through to get inspired for some springtime looks!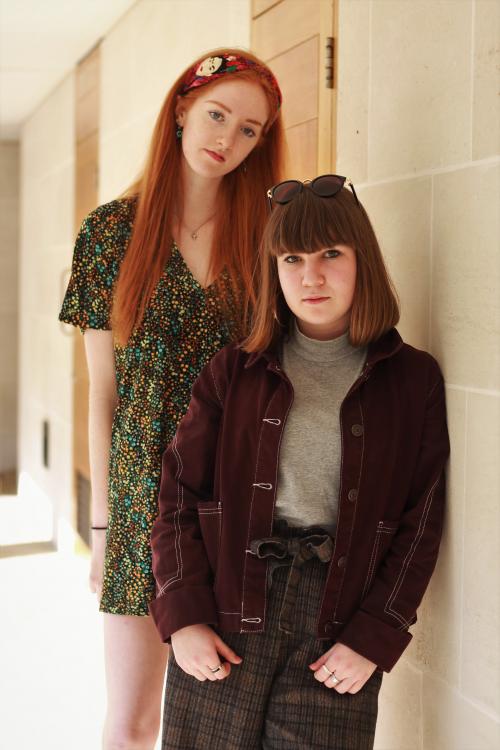 Liv - MML (French and Spanish) - wearing a Zara dress, Anthropologie headband, Victoria shoes, Tiffany jewellery and earrings found in a French market.
Julie - History and Politics - wearing an Urban Outfitters jacket and trousers, Zara top and Dr. Martens shoes.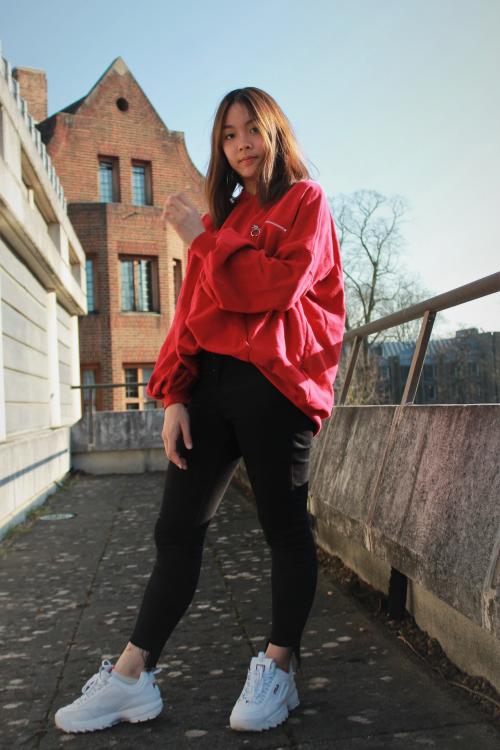 Namnueng - Engineering - wearing a Missguided sweater, Topshop jeans and Fila sneakers.
Elisa - History - wearing a Topshop shirt and jeans, Reebok sneakers, Depop earrings, a Levi's denim jacket and assorted necklaces.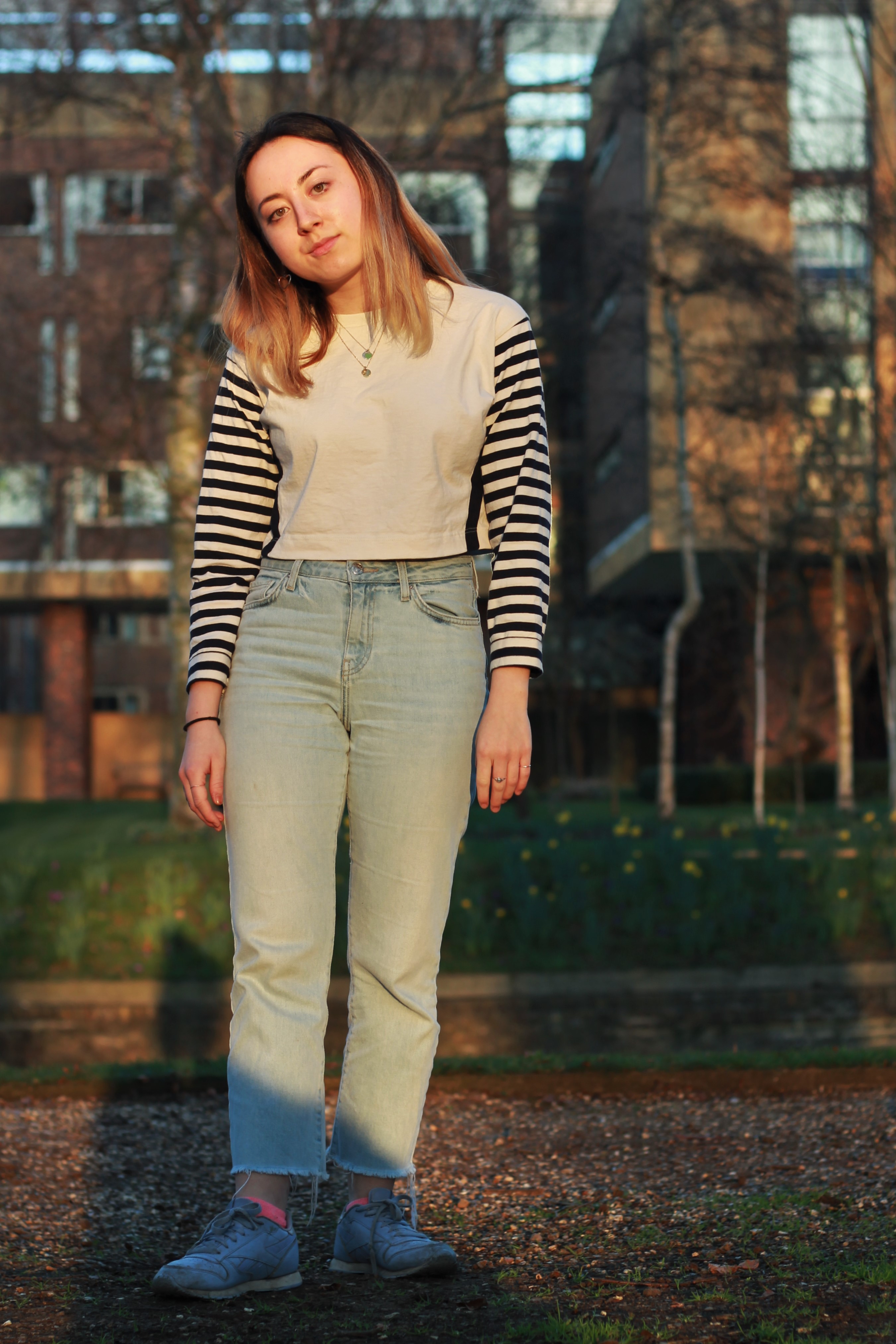 Alice - History - wearing a Topshop turtle neck and skirt, Zara blazer, a thrifted denim jacket, Dr. Martens boots and Asos jewellery.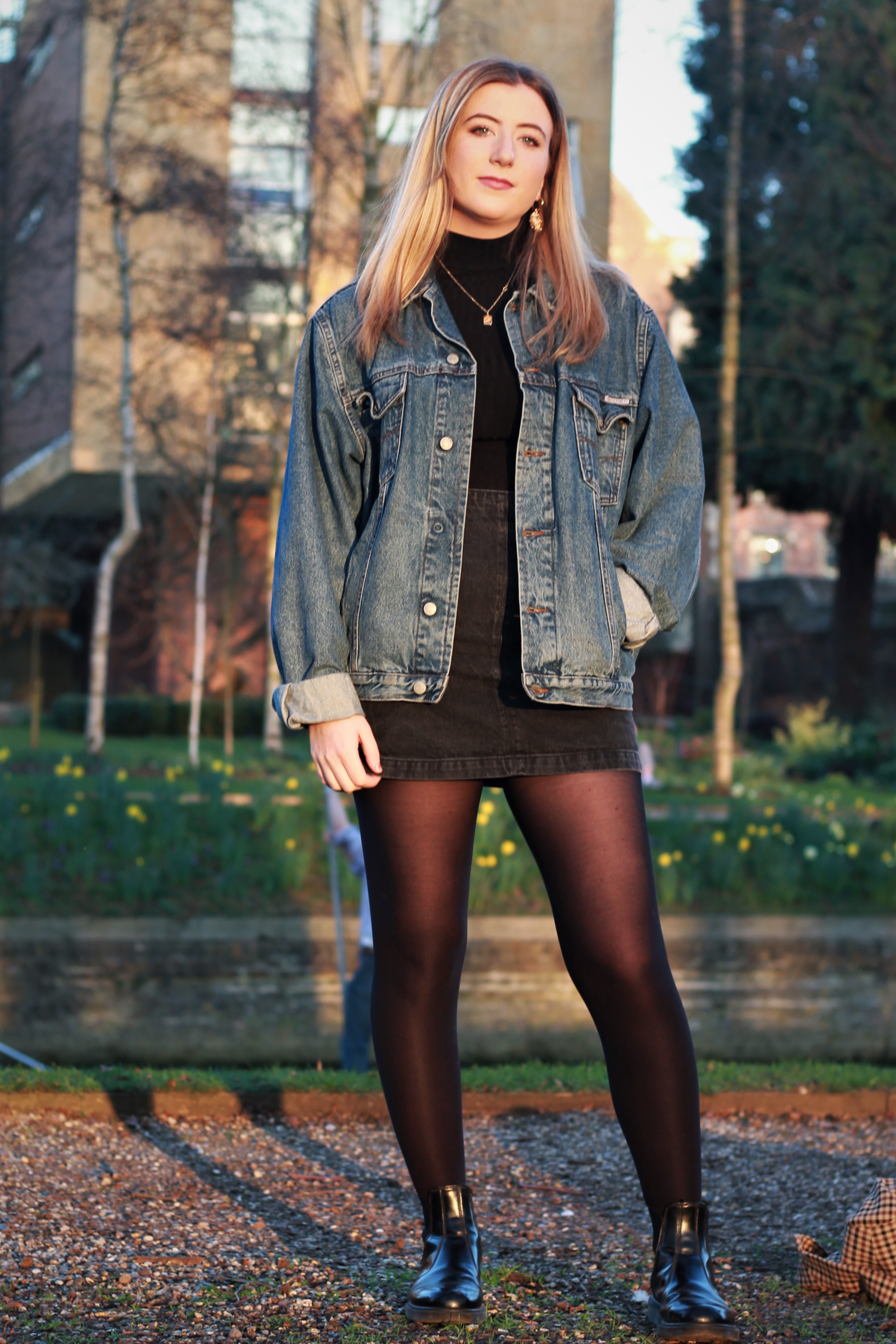 Sarah - PBS - wearing a Unif jacket, thrifted skirt, shirt, and hand-me-down shoes.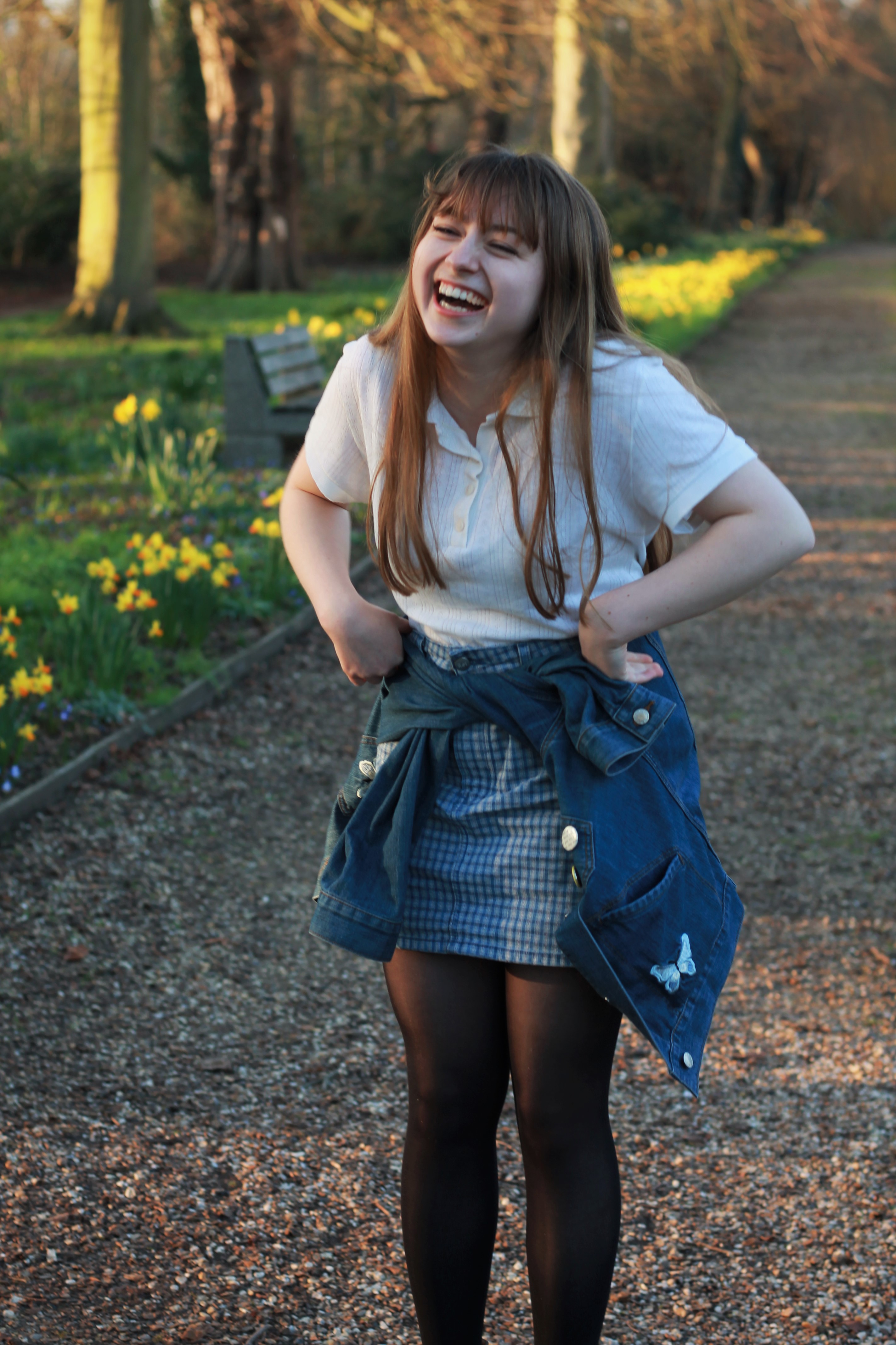 Anna - MML (German and Russian) - wearing an Asos pinafore dress and shoes, a hand-painted H&M shirt, gifted necklaces, earrings from a Hanoi market and bracelets from charities and travels.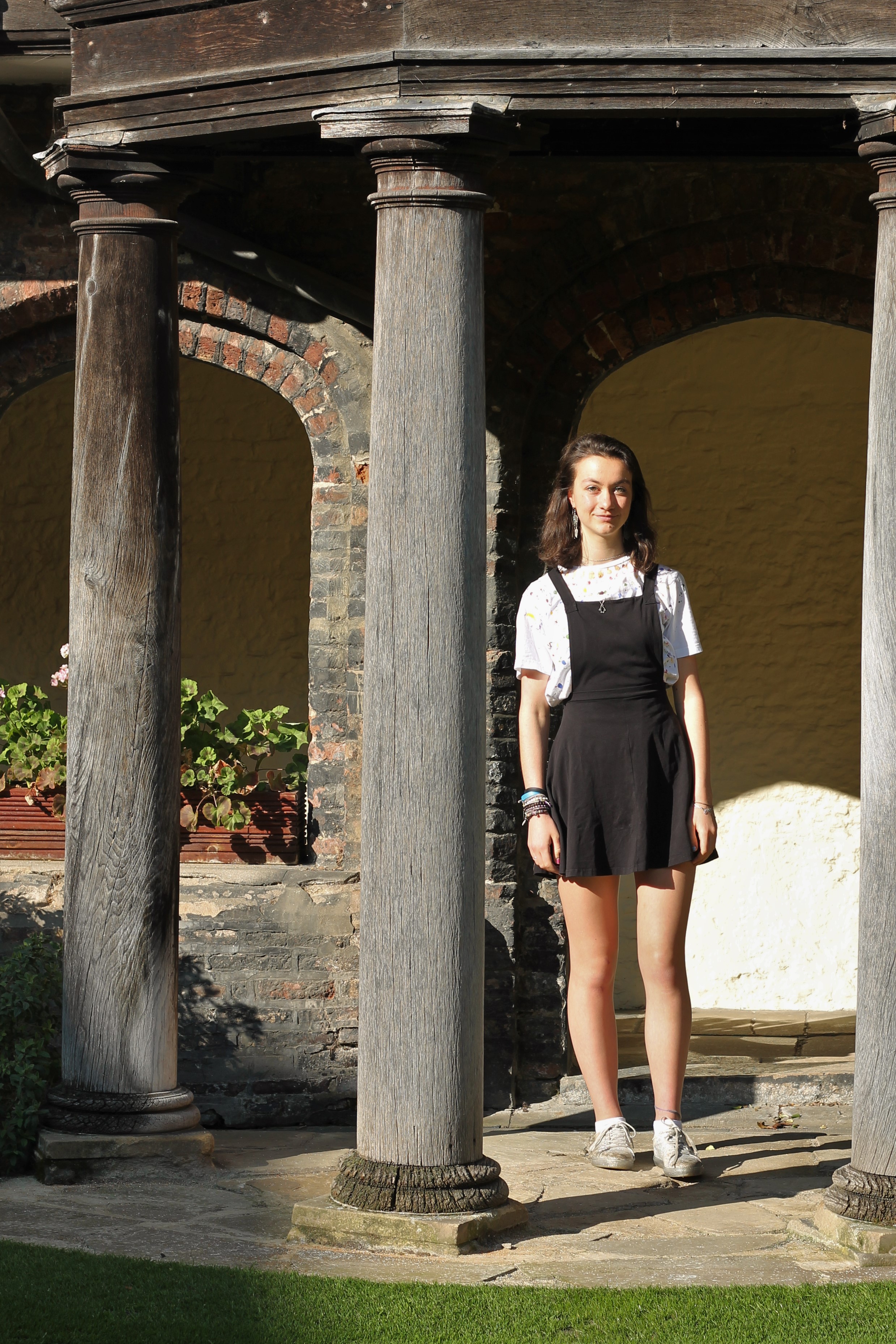 Pimmy - Land Economy - wearing an Underarmour sports bra, New Look denim jacket, Calzedonia jeans, Nike sneakers, Prim and Proper earrings and a Swarovski necklace.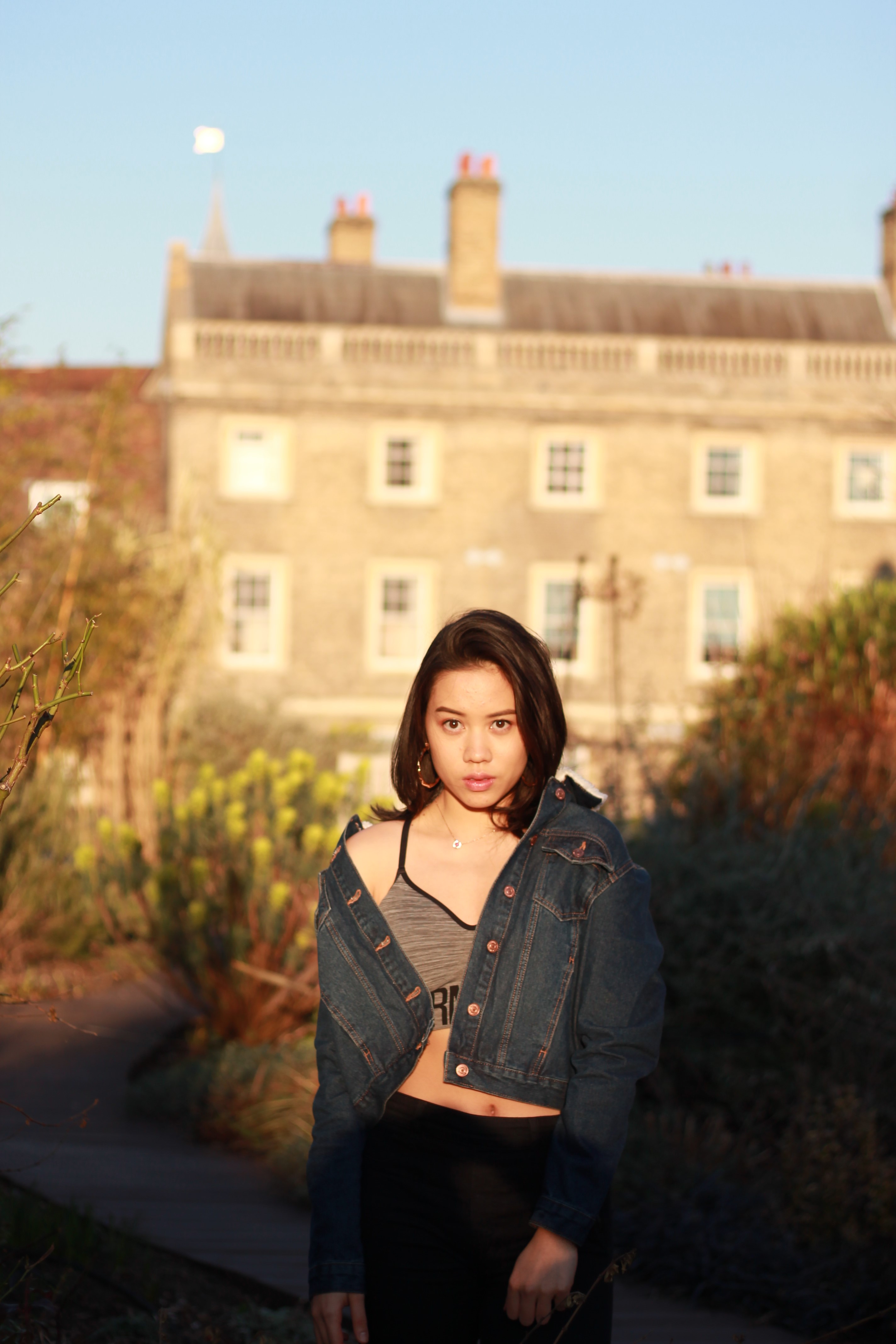 And that takes us to the end of this week's hunt for Cambridge's best-dressed students. For more inspiration take a look back at the collection of college street style taken throughout Lent term.