Street Style: Snow special
Cambridge may have been snowed under, but Noelle Woolery found the fashionistas still looking trendy despite the temperature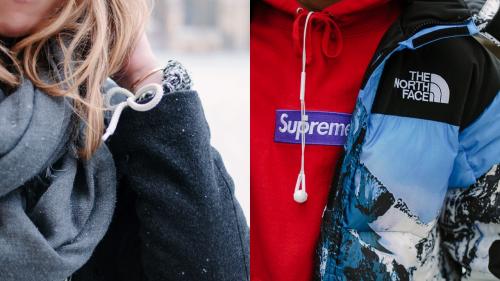 The strikes have disrupted lecture schedules and Lent bumps were cancelled because of the snow, but the well-dressed of Cambridge were still out in force this week. Our photographer, Noelle Woolery, skidded around town to bring us the best looks of the big freeze.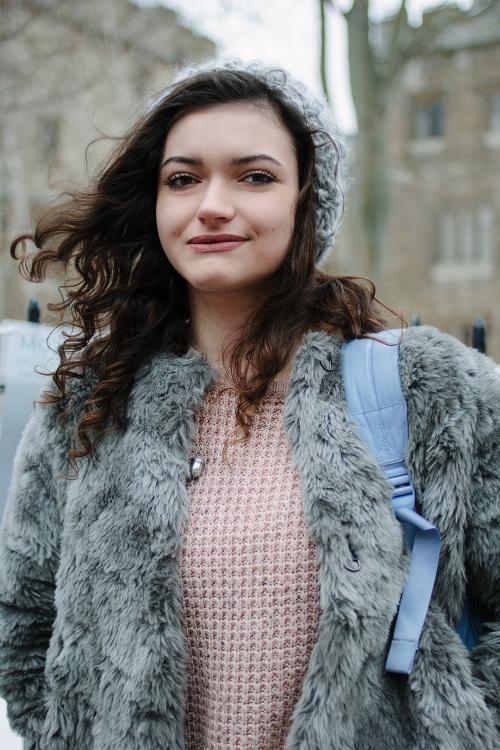 Ellie is a first-year studying History at St. John's. Her gorgeous coat is from H&M. Her necessary knitwear is from Topshop, and her shoes are Adidas (not sure whether they'll survive the ice on King's Parade, but they look great, Ellie).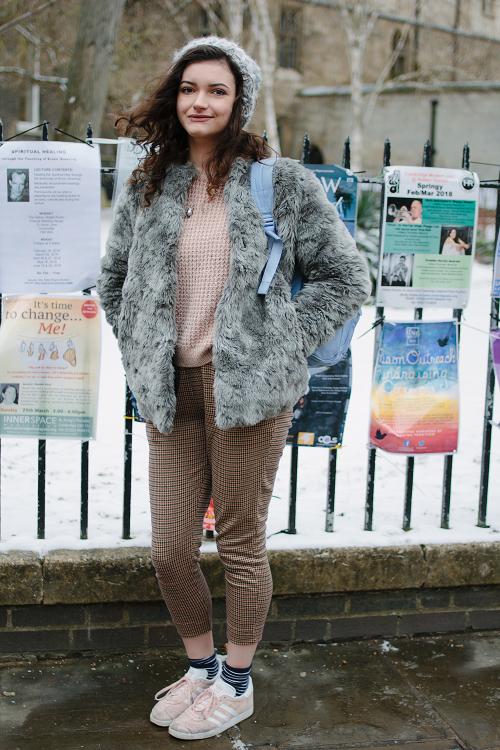 Just because a blanket of white has descended on the city, doesn't mean colours should be relegated to the back of the wardrobe. This is Kat. Kat understands that.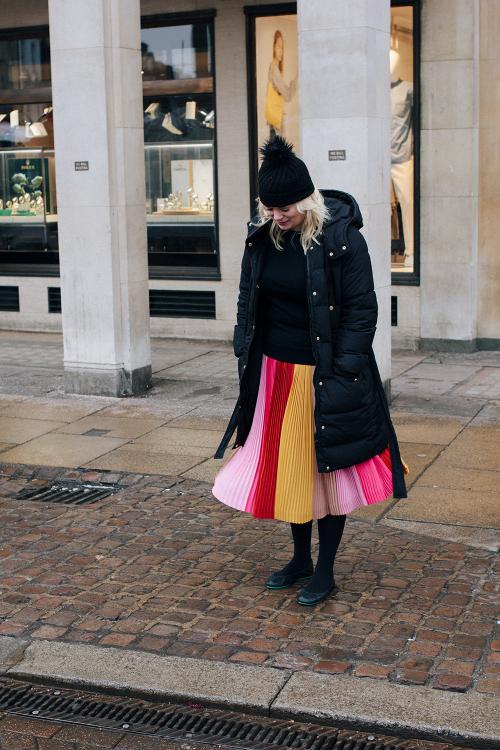 Kat's look is from J Crew.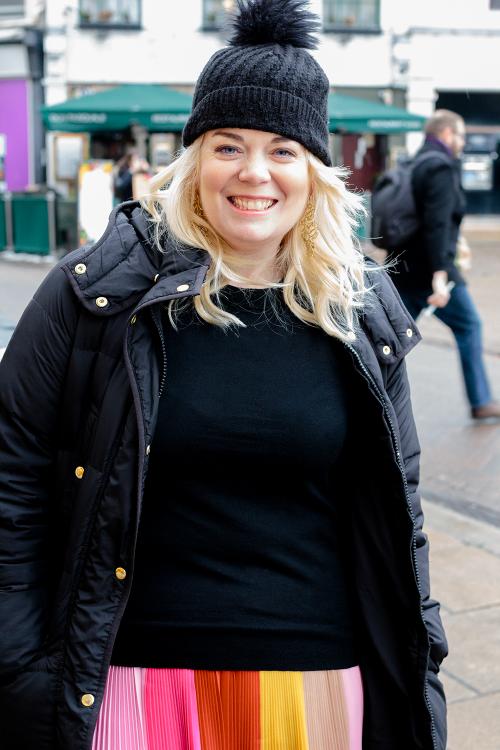 Her earrings are from Stella and Dot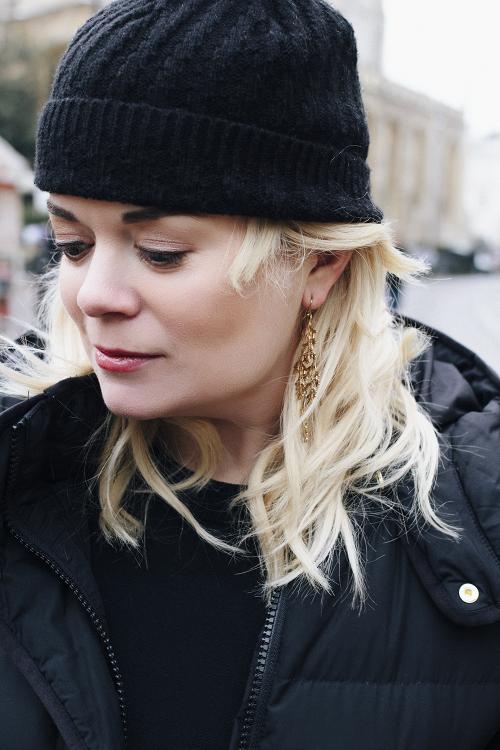 Jason's jumped on the sports luxe hype to stay warm, in a Northface coat and Supreme hoodie.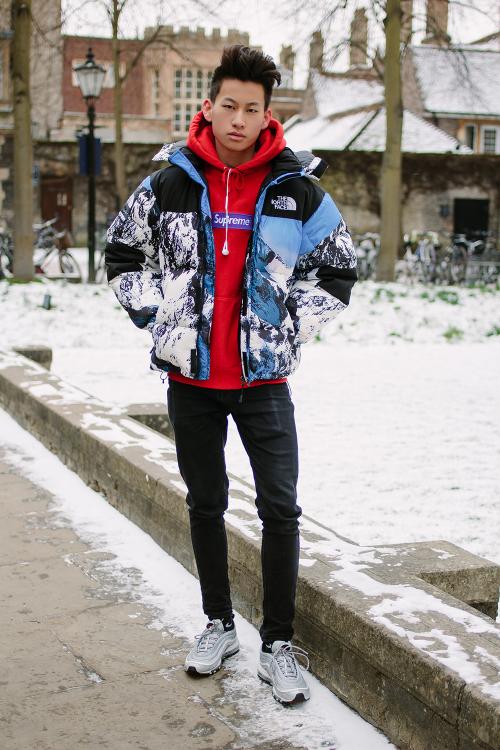 Jason's Nike trainers are similarly on trend.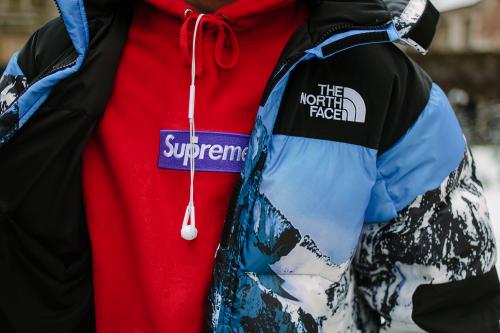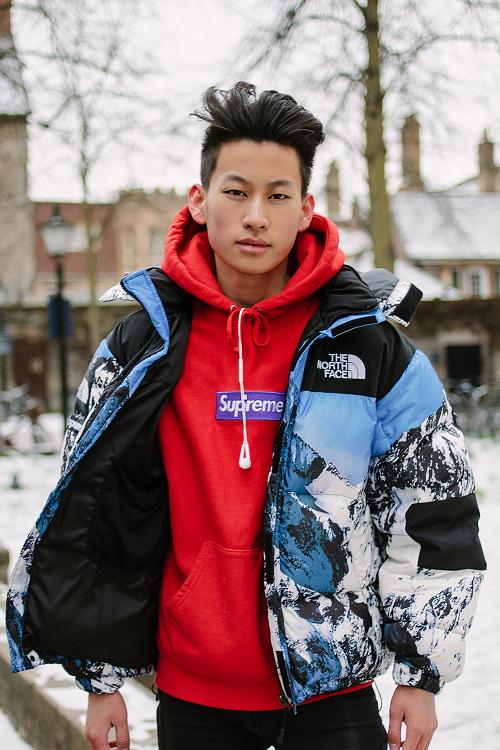 Kaitlyn was visiting Cambridge this week from Kentucky. I wonder if she was expecting all this snow. Luckily, she packed well. Her coat is from Badgley Mischka, and she's layered it with a H&M cardigan and Zara jumper.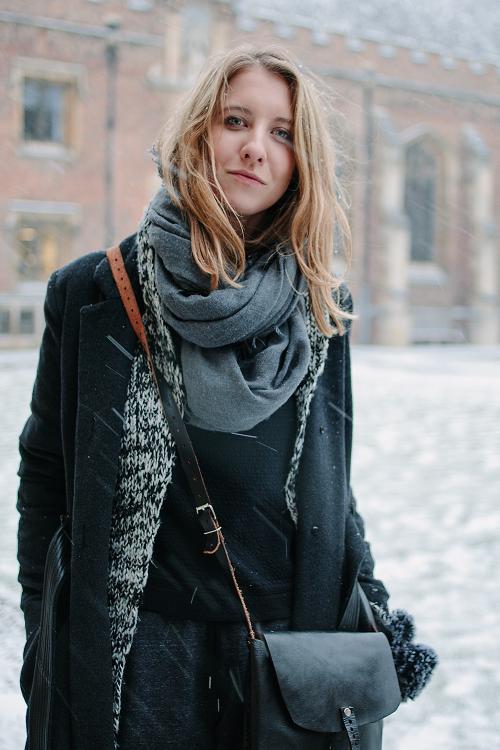 Her bag is thrifted from a shop called Feather the Nest, and to stay cosy, Kaitlyn's gone for a chic pair of Reebok joggers.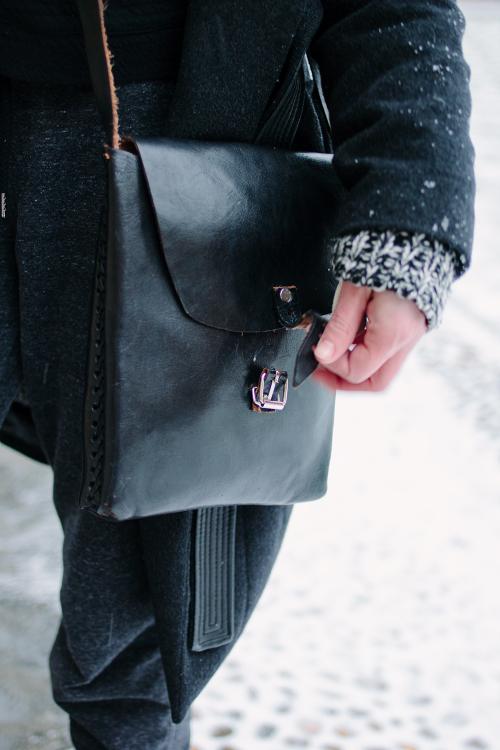 Also thrifted, Kaitlyn's scarf looks like it's doing a good job of keeping her warm.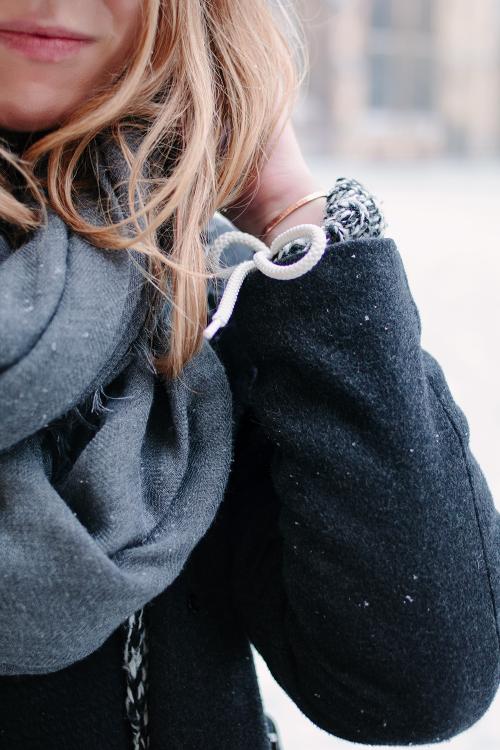 Hopefully this week's snow will disappear as quickly as it came, and we can resume our transitional wardrobes and usual schedule next week. If you see someone you know, make sure to tag them!
As always, Street Style is a collaborative project. If you would like to be involved, email fashion@varsity.co.uk and make sure to check us out on Instagram