Vulture's Fashion Gift Guide for Her
Whether they're glitz and glam or t-shirt chic, there's something here for all the women in your life this Christmas.
Starting to worry you've left it too late to get the perfect presents? There's no need to disappoint on Christmas morning, Vulture has got you covered. We've compiled a list of on-trend, affordable, and sought after products to save you from festive failure.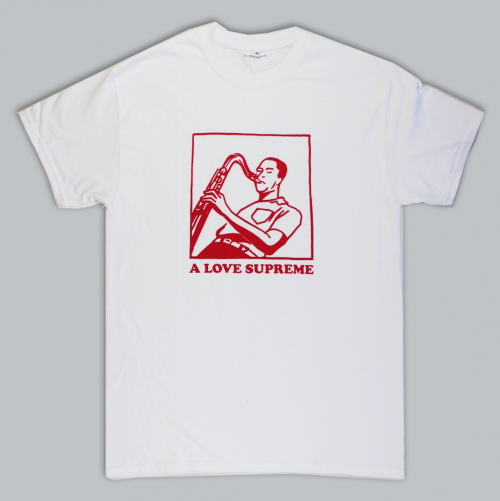 Graphic tees have had a bit of a moment this year, and don't seem to be going out of style any time soon. This jazz inspired statement tee comes from an independent print shop based in Bristol. Perfect for the artsy person in your life.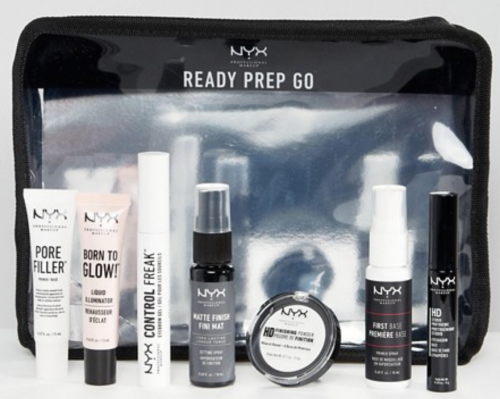 Give someone the gift of perfect, long-lasting makeup this holiday season. This prep, prime and finish gift set from NYX Professional will revolutionise anyone's makeup bag. The cult brand has been hugely popular in the US for some time now, but since arriving in the UK last year has developed a loyal following. And, even better, they're a verified cruelty-free brand!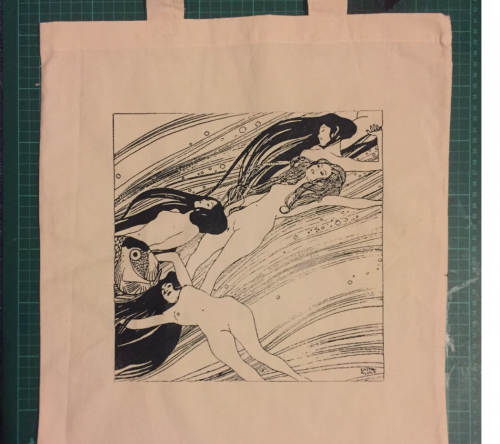 If you've never delved into the depths of Depop, Christmas is as good a time as any to get started. Tote bags aren't just for carrying your careers guides and corporate freebies, they're a timeless accessory (not to mention an environmentally friendly way to save 5p in Sainsbury's!). This one, from art print shop The Bees Tees, is equal parts edgy and cultured. What better to way to arrive at your lectures than with a work of art on your arm?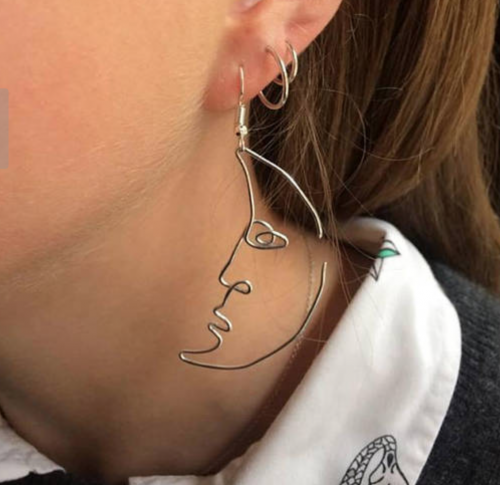 You might have been seeing these wire face earrings more and more recently, but if you want to give a gift that's a bit more unusual, these handmade moon earrings will do the trick. Great with any outfit, and a fabulous statement piece to add to the collection!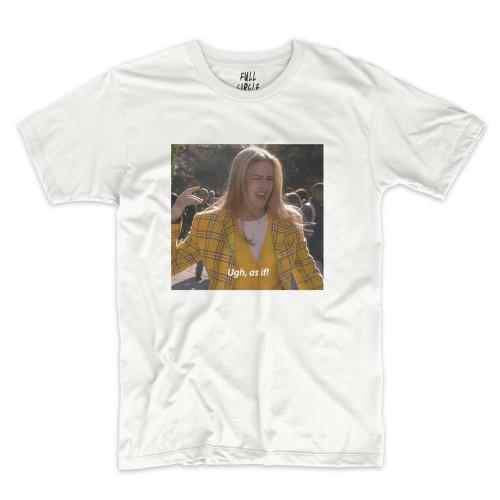 Clueless is perhaps one of the most universally adored films. Why not combine your pal's love of the cult classic with the reliable white tee? Sure to start conversations and will go with literally anything. Guaranteed success!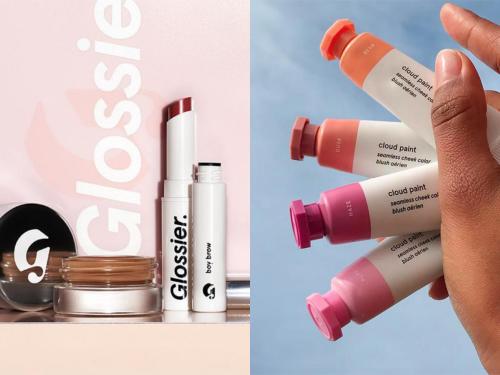 It's been two months since the cult beauty brand Glossier launched in the UK. Bloggers and magazines have had their hands all over the products, and their success has been undeniable. Why not share the excitement with this build-your-own set, which includes the famous Boy Brow, Stretch Concealer, and lipstick. Alternatively, to bring some gentle colour to these bleak winter months, the Cloud Paint blush duo is adorable!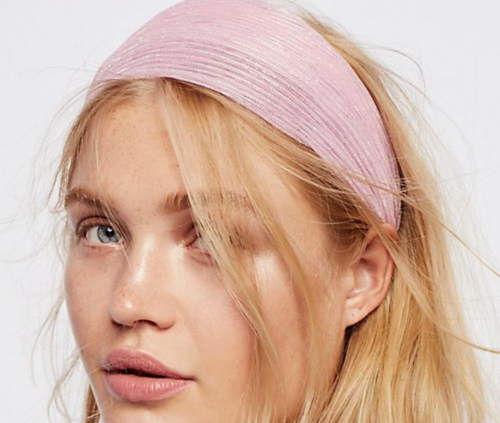 Pretty and practical, this shimmery pink headband from Free People is a gorgeous gift!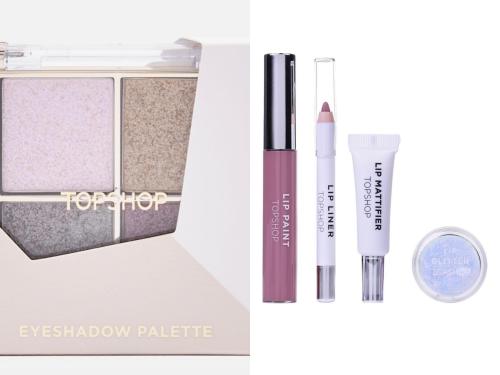 Topshop isn't just for on-trend high street gems; their makeup range is great for anyone who loves a bit of colour and sparkle. This lip kit is a fraction of the price of its high end counterparts, and this eye shadow quad is perfect for yuletide festivities.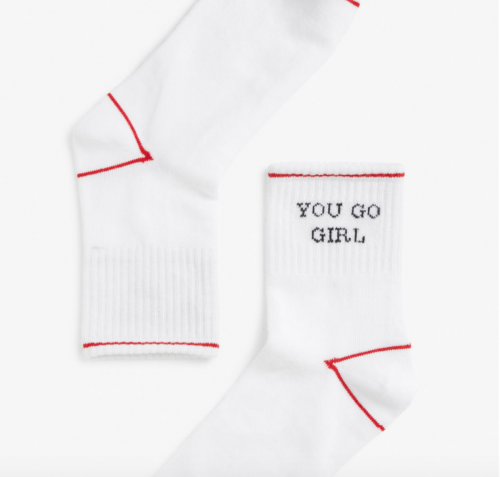 Socks for Christmas don't have to be boring. These slogan sports socks from Monki are bang on trend.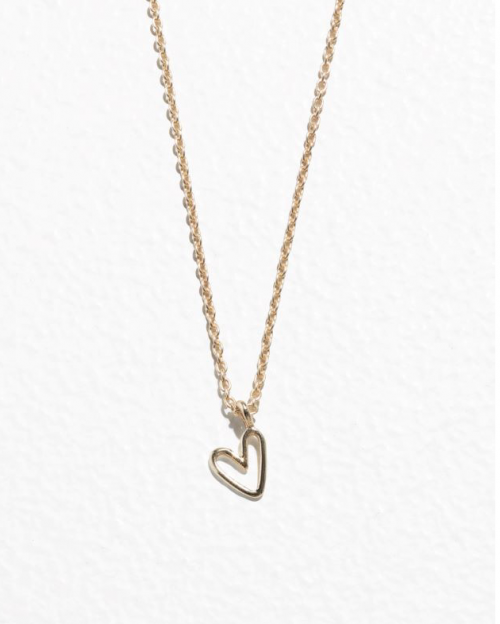 There's nothing worse than jewellery that discolours after a few wears, but buying good quality metals can often be expensive. This heart charm from &OtherStories, which comes in sterling silver or gold plated, is a perfect way to show your Mum some love. (And, if you're feeling generous, there's matching rings, bracelets, and earrings available, too!)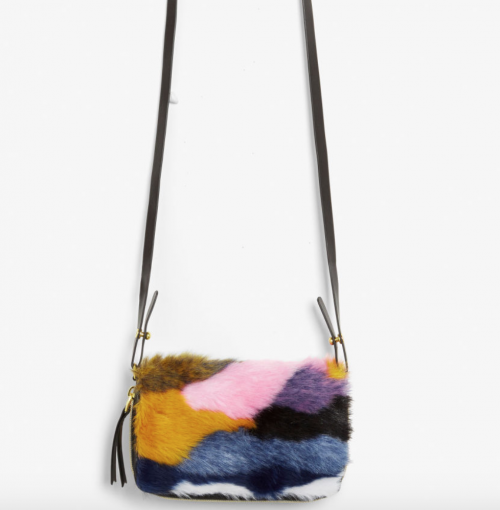 Christmas party season means clutches at the ready. Faux fur will never got out of style, so why not gift this colourful little purse from Monki to the stylish someone in your life?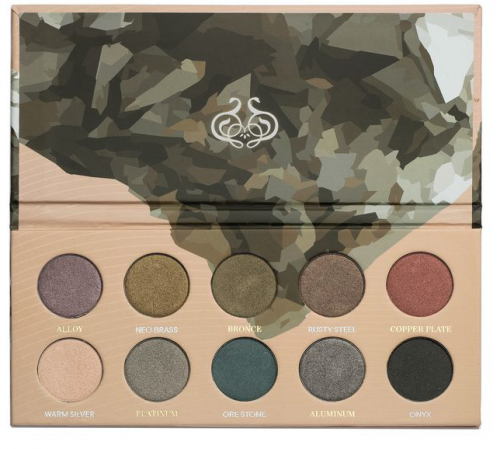 No one can say no to an eye shadow palette. This dreamy metallic collection from Zoeva is no exception. 
Keep an eye out in print and online for more from Varsity Fashion!