Apply to be a Sport Reporter for Varsity
We are looking for dedicated sports enthusiasts to write for us regularly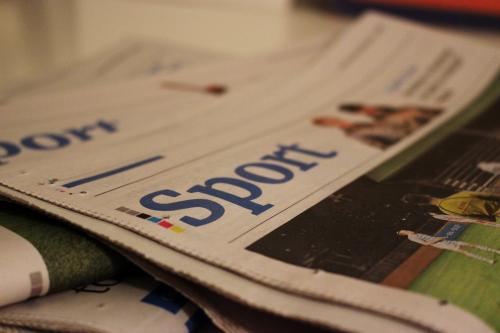 With so much sport going on in Cambridge, it can be no surprise that the Varsity Sport team is always busy. We cover everything from rugby to modern pentathlon to karate – and everything in between – so it is crucial that we have a strong team of reporters in place, who are enthusiastic about sport and willing to get stuck into pretty much anything.
And that's exactly what we're looking for now. If you'd like to get involved, apply now to be Sport Reporter for Varsity. No experience required – just a passion for all things sporting. This is a fantastic opportunity for any sports fan to go to lots of matches and write about their favourite sports – plus lots of others, too!
To apply: send 200 words about yourself, your experience and why you'd like to be a Sport Reporter, plus a sample match report (no more than 900 words, on any sport), to applications@varsity.co.uk, by 5pm, Thursday 15th December.
If you have any questions about the role or the application process, please email editor@varsity.co.uk