Class lists, grammar schools and moving forward: Table Talk – Week 7
Pull up a chair and sink your teeth into a round-up of the best of this week's debates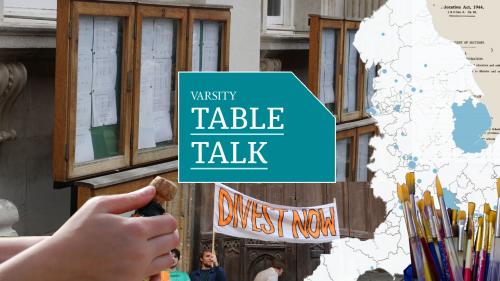 As exams drew to a close this week, Cantabs began savouring the sweet taste of freedom once more. For those of you that were glued to the books (or blinded by cava), here's a bitesize look into the debates you may have missed.
Starter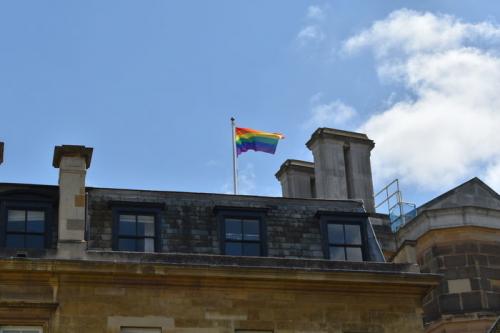 With a new academic year approaching, it is time to start thinking about ways we can continue to make the University a better place for future students. For starters, Rebecca Hickman of the CUSU LGBT+ Committee made the case for gender neutrality throughout the University, explaining a campaign that seeks to make the University a more accommodating space for all. After a term of heated debate surrounding the existence of arguably archaic institutions within our University, the Opinion team was delighted to work with an argument looking to bring Cambridge up to speed with the needs of all its students.
Bethan McGinley also offered her vision of a more open-minded University, arguing that Cambridge should offer expressive arts degrees to better serve both society and the student body. We admire her conviction that education should not become a 'profit-driven enterprise' which prioritises only the subjects most 'essential' to the functioning of society, particularly at a point in the year which can often feel so devoid of academic curiosity.
The main course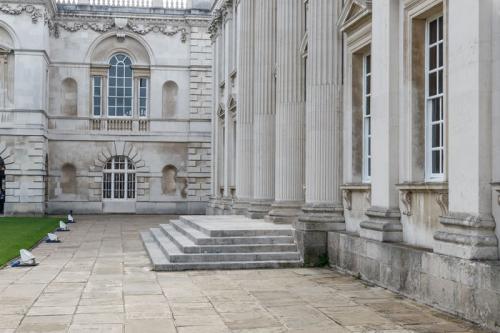 This feeling was certainly not lost on Cambridge students this week. Dominating the debate were opinions regarding the ways in which we are educated and examined, particularly regarding the advent of the easy class list opt-out system. Cecily Bateman applauded the introduction of the system as a step towards making class lists redundant. Bateman states that such a development will change the toxic learning environment we have all grown accustomed to, where rather than determining our success based on the achievements of others, we will focus on our own individual progress.
In response, Chloe Bayliss noted that class lists themselves are not the real issue facing students, but the overarching unhealthy academic culture in which we live. 'Class lists', according to Bayliss, 'are not inherently negative – rather, they are a product of the academic culture in which many of us have been raised.' Making class lists redundant, then, will likely change very little. Although we are inclined to agree that our attitudes to our studies are essential in shaping our academic environment, we wonder to what extent these attitudes could in fact change for the better if we were still faced with class lists. Do you believe class lists are merely 'a product' of our academic culture, or do they actively perpetuate it? Get in touch – we would love to hear from you.
The debate surrounding our education system was not confined to the walls of our University, as Angus Groom and Henry Rolt discussed the current state of grammar schools. Angus Groom, though recognising the pitfalls of grammar school admissions, advocated for the harnessing of their present potential in order to benefit the current generation of students. Henry Rolt countered this, arguing that by virtue of basing admissions upon the 11+ test, grammar schools perpetuate a notion of some 'deserving' a better education than others. We tend to agree that this undermines Groom's argument that grammar schools possess positive 'meritocratic' potential.
For dessert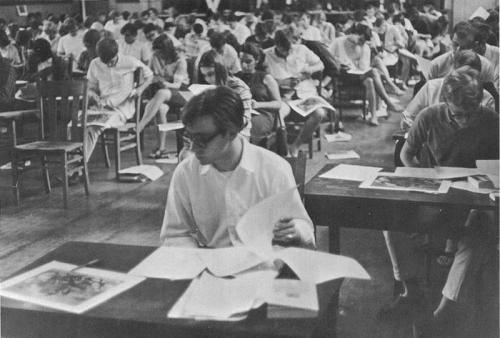 Living in Cambridge, studying in Cambridge, reading about Cambridge – particularly in exam term, this can be an all-consuming place. University can feel like the be-all and end-all, and it can be especially difficult to remember that your exam performance does not define you. If you are struggling to muddle your way through the post-exam haze, have a read of Holly Platt-Higgins' discussion of how 'reentering the real world' can often feel 'too big to handle'. Take her advice: treat yourself and remember that this term is temporary.
A taste of the coming week
For those of you who just really love opinion, this week is the one for you: pick up a copy of the May Week print edition and feast your eyes on a hot take on BME underrepresentation at Cambridge and a retrospective on the drinking society debate. Expect a reflection on the University Council's decision on partial divestment, along with other creative takes on the key issues that have defined this academic year for staff and students at the University. What better way to fortify yourself for May Week?