I, Too, Am Cambridge
Students speak out against racial discrimination in Cambridge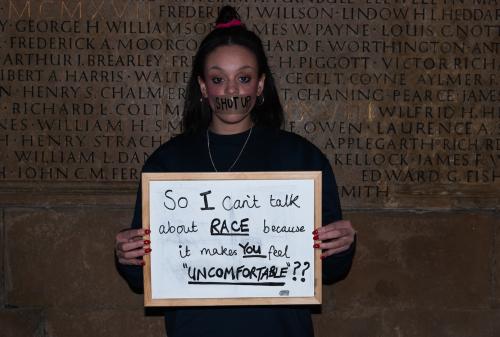 Inspired by the I, Too, Am Harvard campaign, in which a group of Harvard students spoke out against racial discrimination on campus using a photography project on Tumblr, Cambridge's Black and Minority Ethnic campaign are giving students who identify as belonging to an ethnic minority the chance to have their voices heard.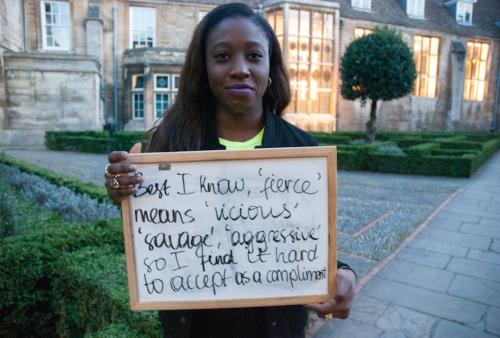 Until the 13th of March members of the BME committee will be asking students to speak out about instances of discrimination.
Yasmin Lawal, president of the BME campaign stressed that the aim of the campaign is to raise awareness of the issues facing ethnic minority students in Cambridge.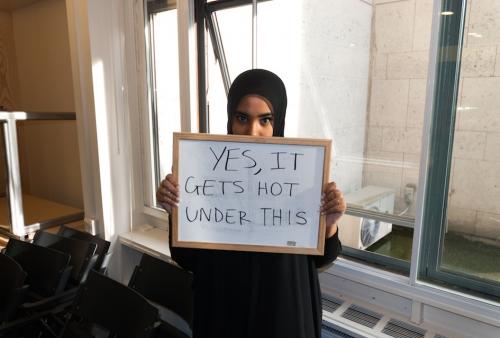 The campaign is similar to one run by the CUSU women's campaign last year, in which passers by were asked to write on whiteboards why they needed feminism.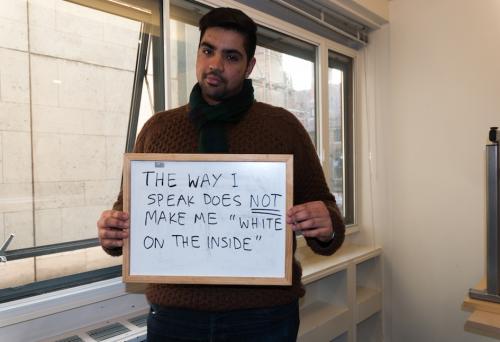 The campaign also aims to promote engagement with the BME issues amongst the student body. Vice President Millie Ngage stressed that students need not self identify as belonging to an ethnic minority in order to engage with the BME campaign.
"I want students to feel interested in what we have to say, and even though it does not affect them directly understand that it affects their friends or people they know," she said.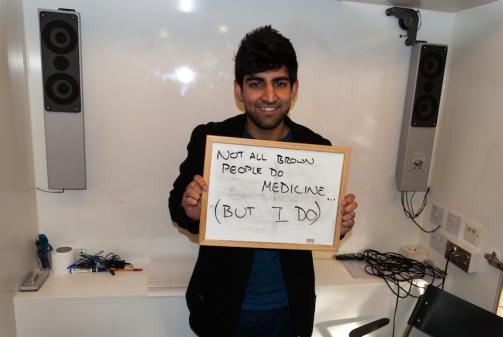 BME events officer Mohamed Osman said: "We're trying to get the same kind of popular support behind the BME campaign that things like the women's campaign have, that the LGBT+ campaigns have because we haven't really had the same reception."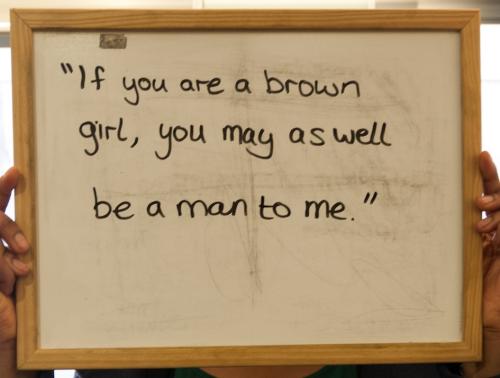 The BME Committee will be based in Emmanuel New Court and outside Kings College until Thursday. More details are available on their Facebook page: https://www.facebook.com/events/525322477584441/