Cascada to headline Trinity May Ball
Trinity May Ball organisers have named the German Eurodance trio as this year's main act
Trinity May Ball organisers have announced that their headline act for this year's event will be dance music favourites, Cascada.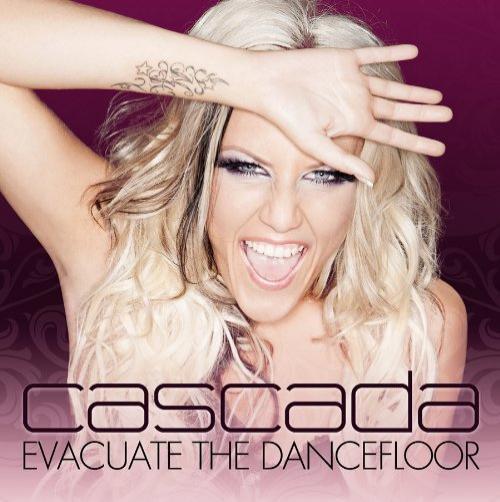 The German Eurodance trio have been confirmed as the main band for "The First and Third Trinity Boat Club May Ball."
Famous for topping European charts with floor-fillers like 'Everytime We Touch' and 'Evacuate the Dancefloor', Cascada will be filling the shoes of 2010 Trinity headliners, Alphabeat and Wheatus.
The announcement has been eagerly anticipated since the revelation that those lucky enough to get their hands on a pair of tickets would be paying £300 for the privilege.
The news has been particularly exciting for the organisers of the RAG Annual Auction on June 13th, whose top prize is a pair of the high-demand tickets to the ball.
RAG President Emma Cooper shared her excitement with Varsity: "The announcement of such a high profile headline act will doubtless have disappointed further those who missed out on the Trinity ticket ballot.
"Fortunately, we are able to auction off the last available pair for those who desire a second chance at getting their hands on some!"
But those who are already ticket-holders have not all been as enthused by the revelation.
One Trinity student George Shapter told Varsity, "What is wrong with this college? The King's Affair manages it every year - great act after great act. When I booked my ticket for the Trinity College May Ball, what I didn't want was a ten-hour long, £140 night at Cindies.
"I suppose it's a mild improvement on last year as I think Cascada has more than one song people will have heard before...or was that Basshunter?"
But organisers have also promised a Secret Garden, Cabaret Tent and the traditional champagne-filled punts.
But given that Trinity May Ball was once famously named by Vanity Fair as the third greatest party in the world, it is likely that organisers have a few more surprises up their sleeves to ensure they live up to the legend.