Poll: Who are you voting for in the General Election?
Let us know how, and where, you're planning to vote!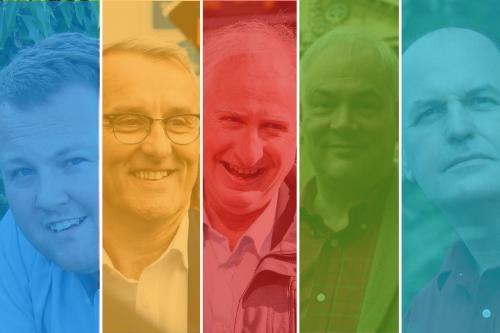 On 12th December, Britain will go to the polls to elect a new parliament.
Cambridge is forecast to be a hotly contested seat between Labour and the Liberal Democrats, although the seat was securely won for Labour by 12,661 votes in 2017.
To read all our coverage of the election, head to our General Election 2019 hub.
Varsity invites students and staff of the University to share their views ahead of this vote. Fill out our simple poll here! 
This poll will close on Tuesday 10th December at 5pm.
To ensure only University members can take part in this poll, the website will ask for a Raven log in. However, this poll is completely anonymous and we will not store or pass on any of your personal information. You may change your answers at any time, but only the final submission from your anonymous identity will be counted in the results.