Former Cambridge student found guilty of sexual assault
The jury took almost 15 hours to return their verdicts on Friday
Content note: This article contains mention of sexual assault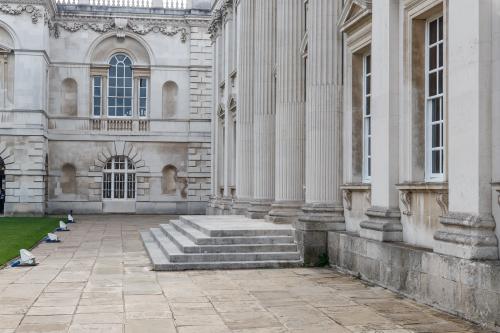 Oluwadamilola Erogbogbo has been found guilty of sexually assaulting a student in November 2015, while he was a student at Cambridge.
Erogbogbo, 23, also known as Lola, was cleared of charges of attempted rape by the jury at Cambridge Crown Court, and has been released on bail awaiting his sentence for sexual assault. The jury took almost 15 hours to return their verdicts on Friday.
The Court heard that Erogbogbo and the claimant slept together during freshers' week in October 2015. After a second encounter, she "distanced herself" from him due to feeling "pressured". Prosecutor Georgina Gibbs told the court that Erogbogbo and the claimant did not see each other again until the 5th of November 2015, when the sexual assault took place in the claimant's room.
Erogbogbo had denied both charges against him.
A University of Cambridge spokesperson said on news of the verdict, "Our thoughts are with the victim of this awful crime and with her family who have no doubt been deeply affected by this. We commend her courage in coming forward, and would like to thank the police for their efforts in what was a complex investigation."
Erogbogbo was  arrested in June 2016, and has been released on bail until sentencing on 13th December.
Note: this article was edited to remove reference to Erogbogbo's sporting record