Disbanded drinking socs, admissions stats shocks, and sausage fests: Brunch Briefing – Week 3
Varsity brings you the most interesting stories and photos from the past week in Cambridge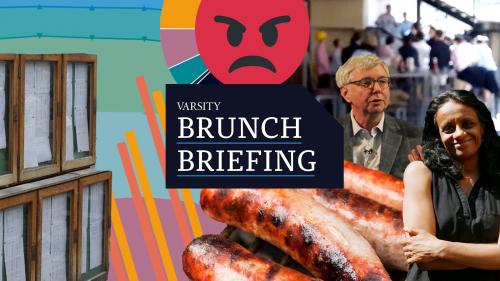 This week in Cambridge saw students finally able to opt out of class lists, a popular Facebook page dedicating itself to exposing the University's drinking societies, and an act of "charcoal-fuelled defiance". 
Sign up here to get Varsity's Brunch Briefing delivered to your inbox every Sunday morning (we don't spam!).
Make sure you also follow us on Facebook and Twitter.
---
Key stories from this week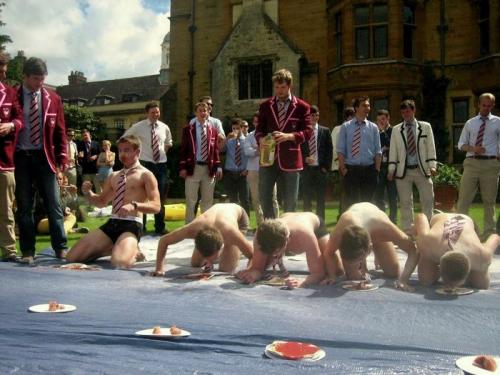 Disbanded drinking society
Trinity Hall's all-male drinking society, the Crescents, has disbanded after a video showing a student joking about "inclusivity" was leaked on Monday. The student in question has moved out of the College and former members of the society have been banned from the Trinity Hall bar, while their annual garden party which was set to take place in May Week has been cancelled.  
Keyboard warriors launch crusade on drinking societies
Grudgebridge followers were invited to submit accounts of discriminatory behaviour and language that they had encountered after the popular Facebook page declared war on the University's drinking societies. The decision was made only a few days after the Crescents incident, resulting in the page once dedicated to airing grievances from "cripplingly self-conscious" Varsity writers and edgy arts students now awash with reports of racism, homophobia and misogyny.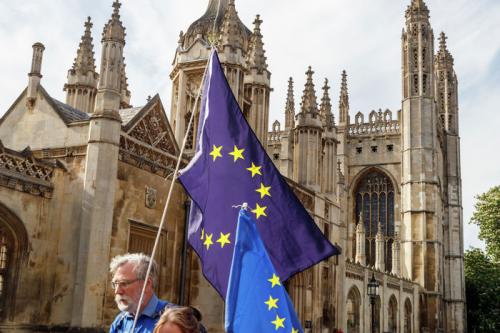 Access and admissions still showing disparities 
Newly released admissions statistics show that despite record state school and BME intake, Cambridge has continued to see trends which have plagued the University's admissions for years, including the persistence of disparities in race, school type, and region. St John's and Robinson both saw more than 50% of their intake in 2017 come from private schools, while 35.9% of the University's overall intake were privately educated. Last year also saw a 12.5% drop in applications from the EU.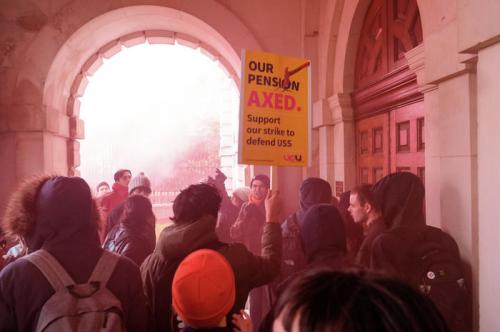 Staff see salaries slashed
Hundreds of academics who took part in the recent staff strikes have seen half of their monthly pay docked in one payslip after many staff members claimed they didn't receive information on the deadline for an opt-in process to have their pay deducted over a three-month period. The money from docked pay is to be spent on seven different hardship funds, although the University has not disclosed the amount nor whether the sum will be equally split among the various funds.
Class list opt-out finally available
After almost three years of campaigning, students are now able to opt out of having their exam results publicly displayed in class lists. In a tight vote, fellows of Regent House narrowly approved the Grace with 412 voting in favour of it and 391 objecting. Students will have the option to choose not to appear in class lists ahead of upcoming Tripos exams using CamSIS. The tradition of displaying results on notice boards outside Senate House dates back to 1748.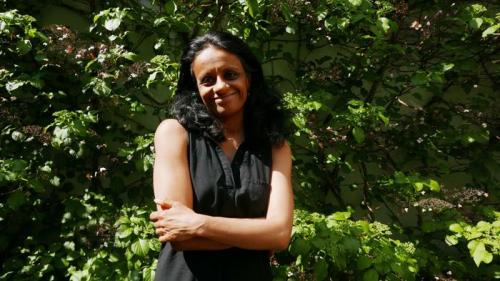 Churchill don exposes racist abuse
Dr Priyamvada Gopal took to Twitter to document the racist abuse she has received in recent weeks, and criticised Churchill College for their response. The abuse directed at her include the use of  n-word and references to Gopal's origins as "Bongo Bongo Land". Gopal has previously criticised Churchill and the University for its handling of an article published in the Daily Mail that she referred to as a "racist and sexist hatchet job".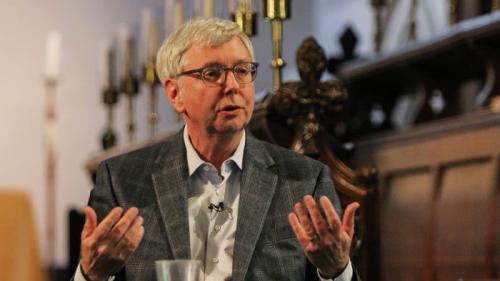 Toope announces second open meeting
University Vice-chancellor Stephen Toope is set to appear at another open meeting next week at Mill Lane lecture theatres. Although the structure of the meeting is yet to be announced, it is assumed that a sizable proportion of the discussion will be dedicated to the University's disciplinary procedure for sexual assault and divestment, while the questions surrounding staff strikes and the national pension scheme for higher education are also expected to be discussed.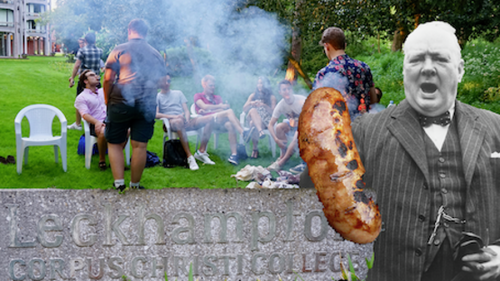 Raising the steaks
The Monday Steak Club, a group protesting against the "eco-fascist agenda" of meat–free Mondays held an act of "charcoal-fuelled defiance" by hosting a barbecue attended by approximately 10 people. Founded by Churchill students, the club was created following the JCR's decision to introduce meat-free Mondays in the college hall. Despite the modest turnout, the event made waves in the press, featuring in the Daily Mail and even a Vietnamese news website.