Wolfson spends £700,000 on accommodation refurbishment
The project will update the facilities in three staircases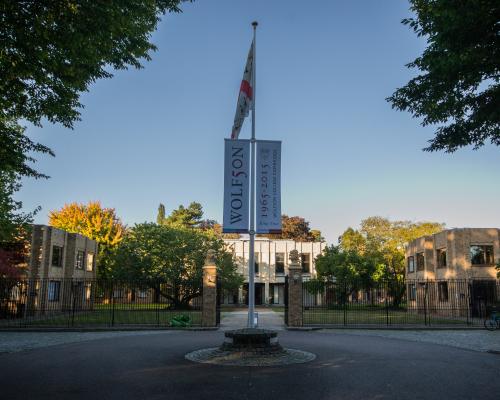 Three staircases used as student accommodation at Wolfson College are to undergo a £700,000 renovation, it has been announced.
The work, carried out by the construction and renovation company Keepmoat, will take place on staircases E, F and G, and will involve the replacement of windows, kitchen facilities, electrics and furniture. Communal bathrooms will also be upgraded.
According to Christopher Lawrence, bursar of Wolfson College, the thirty-three bedrooms affected by the renovations will not become more expensive for students to rent, with the exception of rooms having ensuite facilities added.
He explained to Varsity that the financing for the project had been sourced from a mixture of donations and college funds.
Work is scheduled to begin at the end of June, and to conclude by mid-September, allowing students to move in to the newly-renovated rooms at the start of Michaelmas term 2017.
The project follows on from similar renovations carried out at the college last year, involving twenty-two bedrooms.
Speaking to Varsity, Justin Yang, president of Wolfson College Students' Association, acknowledged the positive response from students to the results of last year's renovation work. Despite student surveys indicating "some areas for continued improvement," he added that "the College has been very responsive to these issues," and had been "proactive" in initiating the refurbishment plans