The black pop stars to watch
Kwaku Gyasi gives his perspective on the exciting new talents who are taking over the pop industry.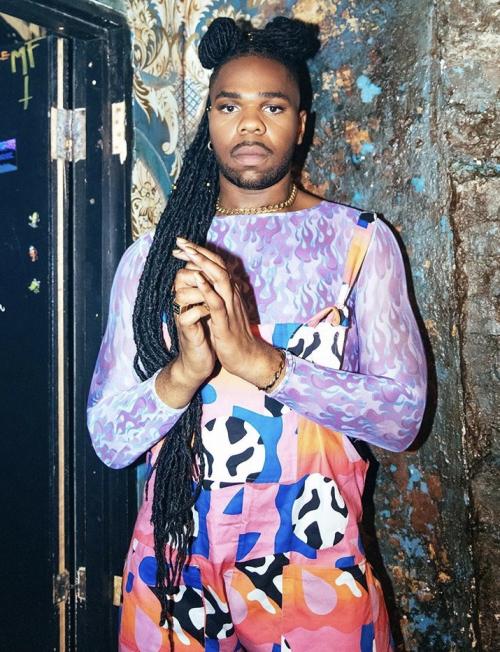 Content note: this article contains brief mention of sexual assault.
With every new artist clamouring for attention across social media, it is all too easy to miss the most innovative that the music industry has to offer – especially with labels painfully unaware of how to market performers who dare to break boundaries and exceed expectations. It may be Black History Month, but here's a shortlist of the brightest black pop stars of tomorrow.
Bree Runway: Bree Runway is one of the most eye-catching artists on the scene right now. Her 2019 EP Be Runway spans from trippy electronic numbers to slow jams and her visuals are packed with the hallmarks of great pop videos: looks for days; high-octane choreography and powerful commentary on topics such as sexual assault and cultural copycats. With a joyful fearlessness and carefully honed aesthetic, watching her star rise as we move into the 2020s should be exciting.
Bronze Avery: Bronze Avery is a Los Angeles-based artist who describes his music as "bedroom sheets meets the dance floor." He first made waves with an enchanting cover of Rick Astley's 'Never Gonna Give You Up' (yes, that song). Since then, Avery has been releasing a steady stream of dreamy singles, as well as his recent EP 'Split', featuring lo-fi ballad 'Anybody Else'.
MNEK: It is a grave injustice that a child prodigy who has managed to produce and write for Madonna, Beyoncé and Stormzy has been so underrated, and for so long. MNEK's distinct sound, with diverse influences from house, R&B, gospel and traditional pop, has been unavoidable on British radio for half a decade. His 2018 debut album Language was undoubtedly one of the most cohesive and self-assured pop albums of that year, blending powerhouse vocals with forward-looking production and a hardly-earned confidence. 'Girlfriend', a tongue-in-cheek ode about a situation many queer men have found themselves in, is a stand-out track reminiscent of a 1999 Destiny's Child number.
"Parx brings the carefree spirit of SoundCloud rappers into the manicured world of modern pop."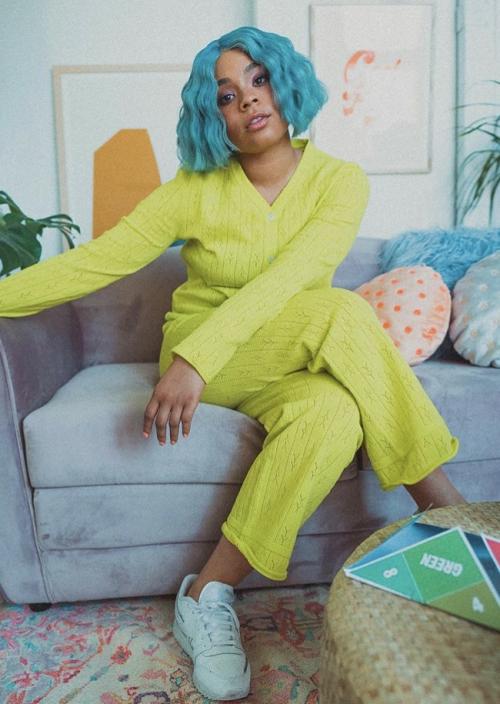 Victoria Monét: A talented singer, songwriter and dancer with an already extensive discography (her lyrics are behind several of friend and collaborator Ariana Grande's biggest smashes, including 'thank u, next' and '7 rings'), Victoria Monét has remained somewhat of a hidden hitmaker for a while, only releasing original material occasionally. She showcases playful wordplay on 2019 single 'Monopoly' alongside Grande, and her 2018 EPs Life After Love, Pts. 1 & 2 feature velvety guitar-driven R&B and layered harmonies.
Tayla Parx: Another very prolific artist who has contributed to the discographies of Ariana Grande, Panic! at the Disco and even K-pop girl group Red Velvet, Tayla Parx's music is as colourful and upbeat as her music videos. With honest lyrics delivered over eccentric beats, influenced by '80s synthpop and present-day trap, Parx brings the carefree spirit of SoundCloud rappers into the manicured world of modern pop.
Normani: Brought into the public eye by auditioning for X Factor USA and landing a spot in pop girl group Fifth Harmony, it took more than a while for Normani to break out – although it has been clear that she was itching for the heights of stardom. Her stage presence and gymnastic dance ability have already garnered comparisons to industry giants like Beyoncé and Janet Jackson. Reflective slow jam ′Waves′ featuring 6LACK won an MTV Video Music Award for Best R&B, and pop giant Max Martin produced her dance-ready summer single 'Motivation', whose visual was a glorious homage to videos from the early 2000s. Her highly anticipated debut album is expected to land in 2020