Street Style: Sidgwick Site
In the second instalment of Vulture Fashion's weekly segment, Noelle Woolery picked the best looks from the bustling crowds at Sidge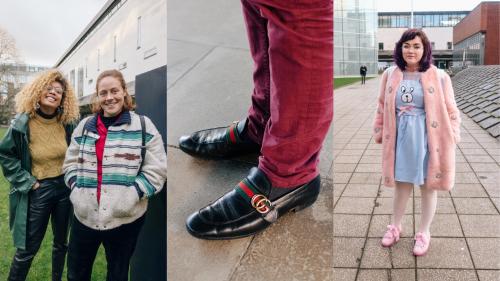 This week our photographer, Noelle Woolery, paid a visit to the hotbed of 'wavy garms', the Sidgwick Site. Perhaps having fewer contact hours means arts students have more time to throw together outfits in the morning. Or maybe these looks are the result of internalised lecture-hall competition to be the edgiest. Either way, this lot made it onto our Street Style list this week. Maybe next week you will too...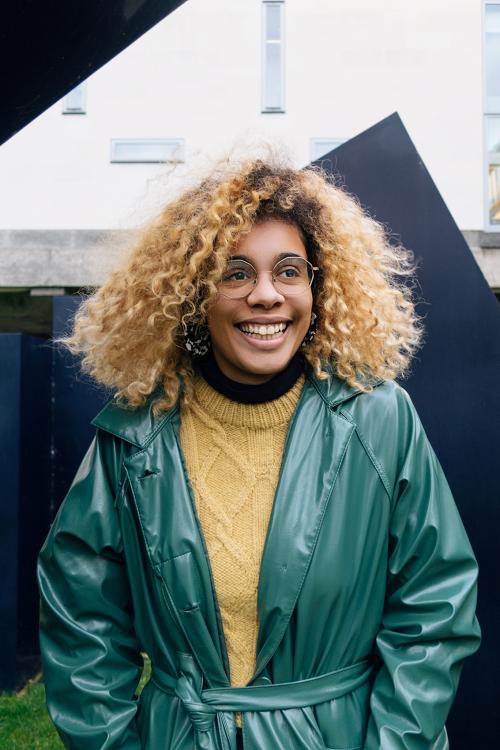 Ada studies HSPS, and like any good socially conscious student, her outfit is entirely sourced from charity shops.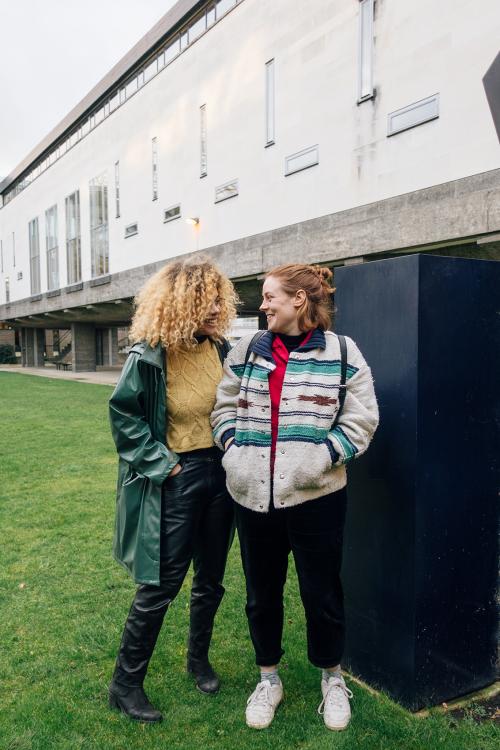 Partner-in-crime, Lucy, also an HSPS student, has taken a similar approach to styling on a budget, wearing only second-hand clothes.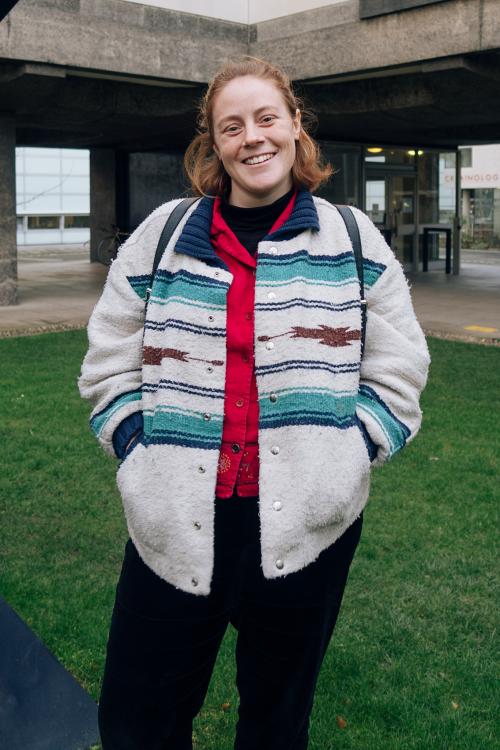 Christian is a third year lawyer. His timeless black coat is from Paul Smith.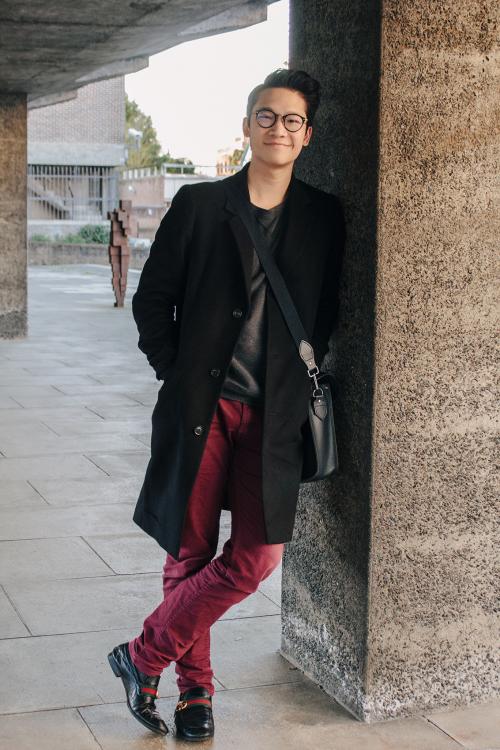 Repping local brands, Christian's bag is from The Cambridge Satchel Company.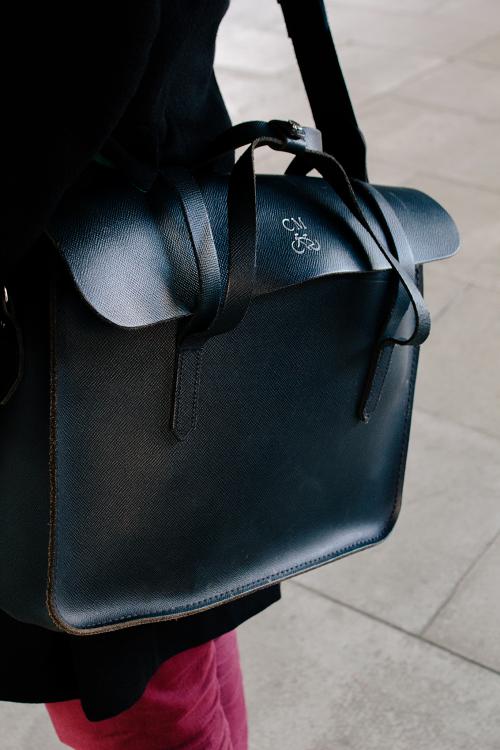 Not so budget-friendly, but definitely trendy, his shoes are Gucci.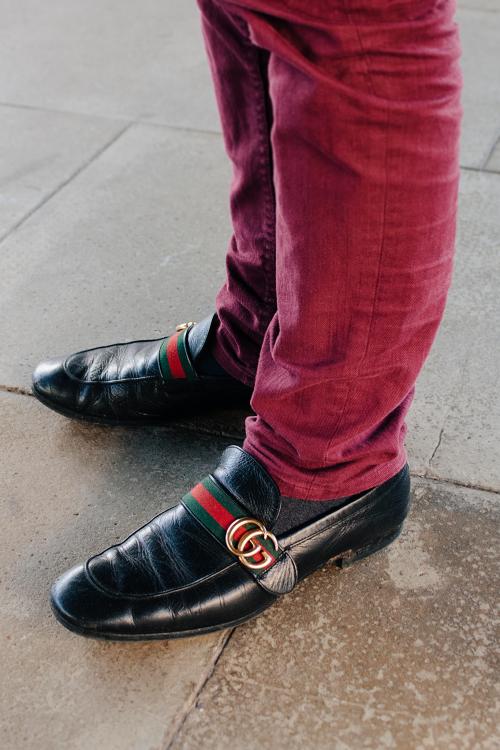 Amber studies English and it's no surprise she caught Noelle's eye. Her statement dress is from Lazy Oaf.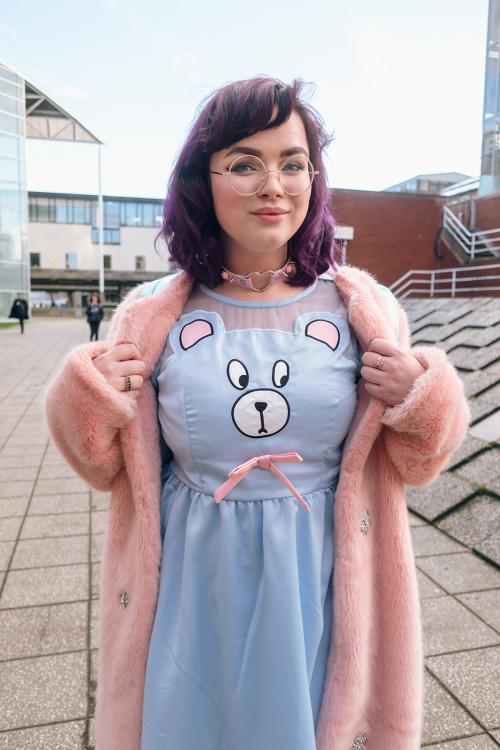 Pastels are in, in case you didn't know. So, Amber's baby pink Zara coat is definitely a winner.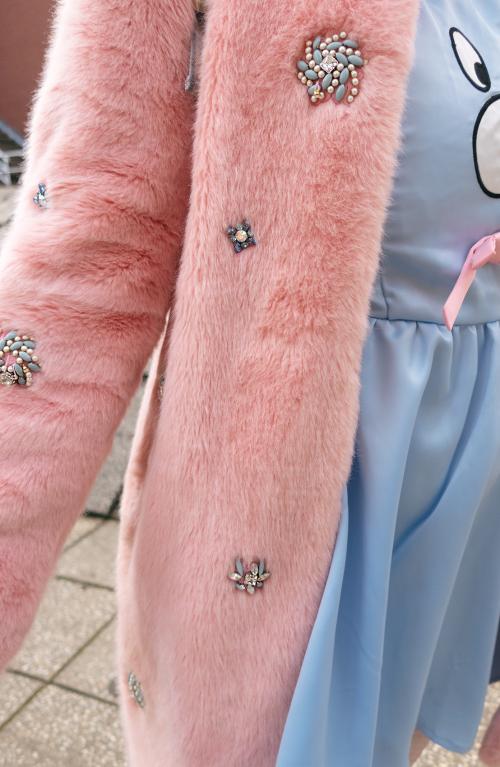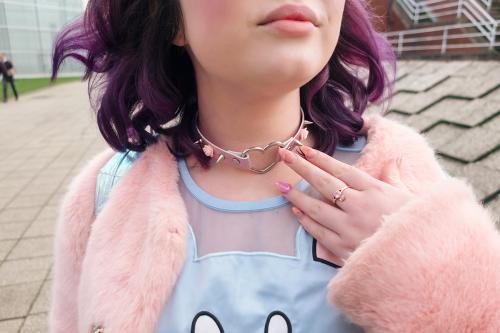 This duo are Emil and Izzy. Izzy is a fresher studying HSPS, and in potentially the edgiest fashion choice so far this week, her classic denim dress is from a thrift shop in Brooklyn, New York. Paired with a reliable pair of Converse, Izzy's rocking the 90s aesthetic.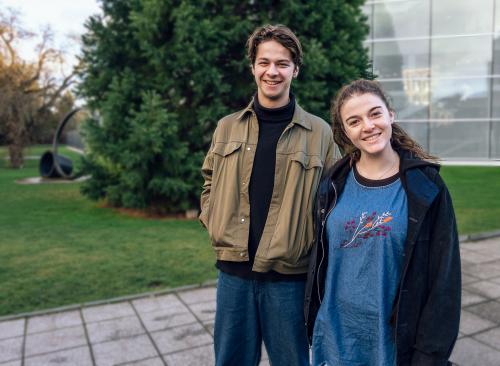 Emil studies Classics and has sourced his outfit from various family members. His jumper belonged to his Grandpa, but the dungarees were his mum's!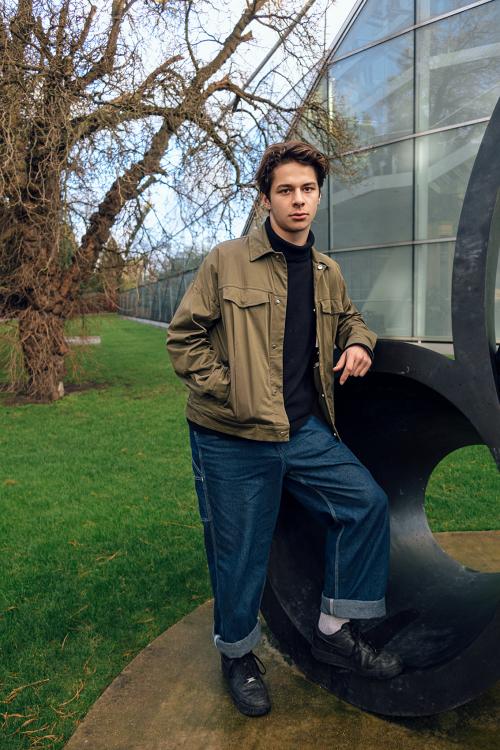 This is Georgia, who studies English. Her trousers and coat are from Zara and her stripy top from H&M. Georgia must love St. Andrew's street.
Georgia's brogues are from Dune.
If you or your friends have made the list, don't forget to give it a share! And if you want to get involved, send an email to fashion@varsity.co.uk. For more content from Varsity Fashion, follow our Instagram