Young Fathers & the Mercury Prize
Tom Bevan on the hip-hop trio that just defied expectation and won one of the most prestigious awards in British music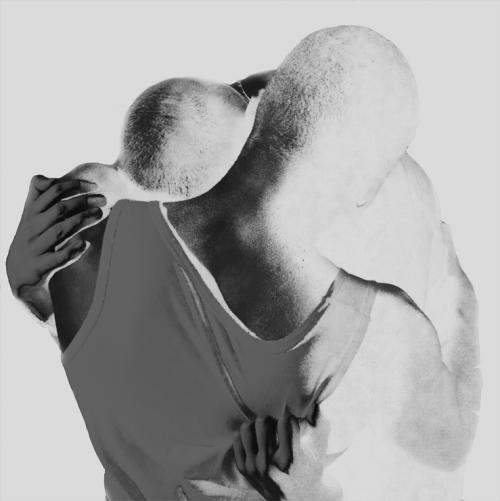 Have you heard of Young Fathers? Well this week they were the much deserved winners of the Mercury Prize, the annual award that recognises the best albums produced in the UK and Ireland in the last twelve months.
The announcement came as a surprise to many music fans – the band were 16/1 outsiders before the ceremony and faced tough competition from a refreshingly varied list of nominees that reflected the equally diverse background of the judging panel. The Edinburgh-based trio, who recorded their successful album Dead in a stuffy basement in the Scottish capital, casually accepted the award from bland host Nick 'The Quiff' Grimshaw and very briefly thanked the crowd at the glitzy London Roundhouse ceremony. Soon to record their second full length album in Berlin, band member Alloysious Massaquoi explained this nonchalant reaction to the result to one Guardian journalist after the ceremony:
"There are these expectations that they [the press] need you to be smiling, jumping around … a happy-to-be-here kind of vibe. But we deserve to be here. We've worked hard to think outside the box constantly to create new stuff."
Indeed, Young Fathers produce self-assured, experimental, multi-layered alternative rap and electronica that mashes lyrical and musical influences from the Liberian, Nigerian and Scottish heritage of its members; the 34 minute punch of thier victorious album Dead fidgets with an originality that defies genre. Entering into a prestigious category of Mercury Prize winners that boasts now household names such as Dizzee Rascal, Arctic Monkeys, Elbow and The XX, it is probably unlikely that the low sales for this particular album will now suddenly rocket. Even if singles Get Up and Low offer catchy hooks, this is not a band that is in the business for popularity, although the exposure offered by the award as well as the £20,000 prize money will surely raise a smile or two away from the cameras.
Inanely criticised as being overly niche and thus irrelevant to the taste of mainstream British music fans, a principal goal of this prize is in fact to introduce new albums from a variety of musical genres to a wider audience. And whether you like their inventive sonic brew or not, Young Fathers have ticked this box with a defiant flourish.