An Ode to Transfer Deadline Day
Devarshi Lodhia takes a look at his favourite day of the year: transfer deadline day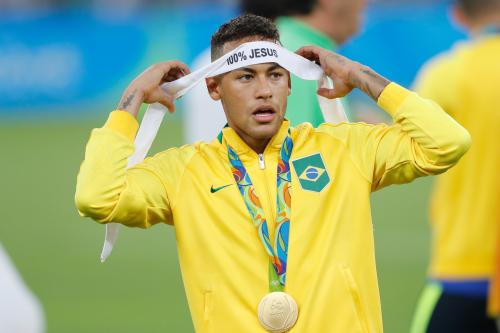 As far as transfer windows go, this was undoubtedly one of the more interesting ones. With Neymar's world record €222 million move from Barcelona, Kylian Mbappe's highly suspicious loan move to PSG, and Kyle Walker somehow managing to convince Pep Guardiola and Manchester City that he's worth £50 million – it was fascinating to follow. As with any football fan though, the part of the transfer window that gets me most excited is the last – transfer deadline day.
Whether or not any serious business actually gets done is another matter entirely, in fact it's almost inconsequential. The real beauty of transfer deadline day is the hype surrounding it. It's invariably a day of bathos, where your team promises to sign Europe's next big thing only to end up panic buying Andy Carroll or Benni McCarthy that's all seemingly made worthwhile by Sky Sports' unnecessarily over-the-top coverage. Featuring Jim White and his yellow tie, confused, elderly pundits making assessments of players they've never seen, and of course, Harry Redknapp leaning out of his car window, Sky Sports arguably have a monopoly on all things transfer deadline day.
On this transfer deadline day alone we've been treated to Stuart Pearce and Mike Phelan's desperate attempts to sound knowledgeable on the French league and Kylian Mbappe: "This boy is a player, he's a serious player... he's now in the real game now and he's got to do it in France". Michael Bridge clumsily tried and failed three times to pronounce the name of Crystal Palace's latest acquisition, Mamadou Sakho while Dominic Cork spent his entire day in a car park just outside of Stoke with only a two year old clumsily attempting to kick a ball to report on. Football truly is the beautiful game.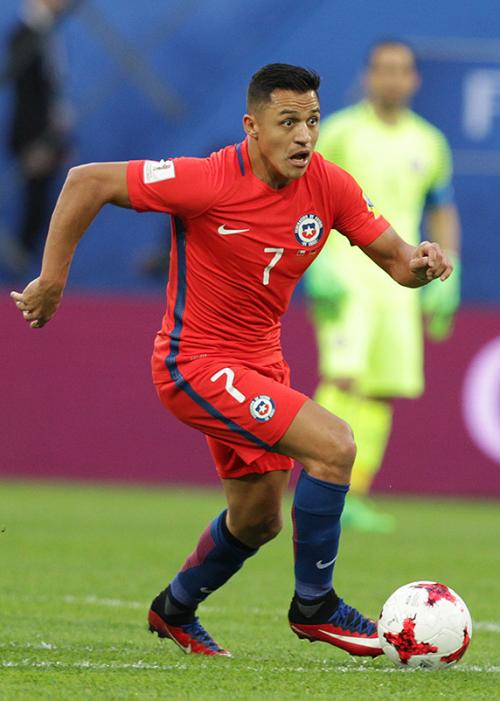 As the old adage dictates, fans make football and nowhere is this more apparent than on transfer deadline day. Twitter has, as ever been awash with memes courtesy of, in particular, frustrated Arsenal fans who simultaneously want Wenger out; want him to make more signings, hate Alexis Sanchez and want him to leave, and love Alexis Sanchez and don't want him to leave. Despite the current shambles engulfing his club, I can only imagine ArsenalFanTv's Robbie will be delighted at the prospect of some more viral rants courtesy of the channel's stars including Claude and Troopz following a quiet deadline day from the Gunners. Following a failed bid of £92 million for another one of Monaco's star players, Thomas Lemar, it appears that Arsenal's business for the summer is over.
---
In Defence of: Mayweather vs McGregor
While Arsenal fans have, as ever, dominated online discourse, the real heroes of transfer deadline day are those brave men who wait it out in the car parks of their clubs training grounds in the hope of spotting a star signing. Indeed it seems the car park is often the best place for stories, especially for smaller teams. It's such a key part of the ceremony and ritual surrounding the day that certain websites even have livestreams of every Premier League club's car park. Who'd want to miss 2017's equivalent of Peter Odemwinge driving from the West Midlands to QPR's training ground in 2013 in an attempt to force through a move? Who'd want to miss a journalist having a sex toy forced into his face? Not me.
While this wasn't a vintage deadline day, with Alex Oxlade-Chamberlain's move to Liverpool being the biggest transfer of the day in England, that's the beauty of it – you never know what's going to happen – you could have PSG openly mocking FFP by planning on spending over £150 million on Mbappe or you could have Sky Sports reporting from the roof of their studios. The best part is, come January we'll be doing this all over again