Book: Wittgenstein Jr
Lily Hollins on how Lars Iyer's Wittengstein Jr will remind you of Cambridge life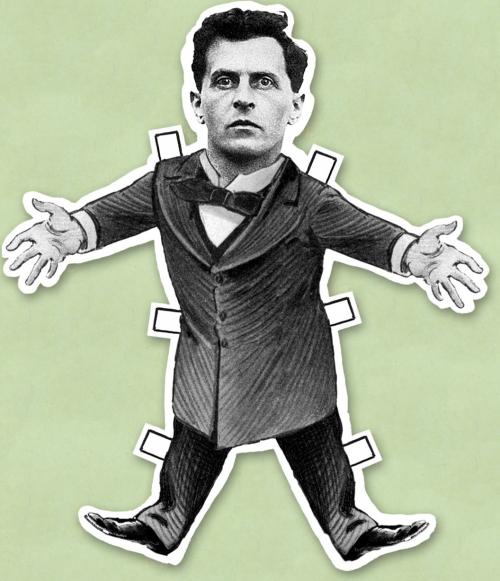 Any Cambridge student reading Lars Iyer's latest novel, Wittgenstein Jr., will not fail to recognise some of their own experiences in this book. It follows the lives of a group of undergraduates studying philosophy at Cambridge, detailing their struggles to fulfil the impossibly high expectations of work and the excessive drinking and debauchery that goes alongside it.
We meet the "rah boys in gilets and flip-flops" alongside the "rugby types, as big as fridges" and the "yummy not-yet-mummies in fur-lined Barbour", providing an A-Z of Cambridge stereotypes.
Full of fun references to Cambridge favourites like Cindies and the Maypole, this novel also examines mental illness and the pressures of work for both students and academics alike.
Iyer's undergraduates idolise their teacher, nicknaming him Wittgenstein Jr., in a dynamic that will be familiar to anyone who has ever spent a supervision desperately trying to write down every word of genius coming out of their supervisor's mouth.
Iyer perfectly depicts the feeling of inferiority amongst students in the presence of their supervisor: "who does he think we are, that we could follow him? Who does he take us to be?" However, the trajectory of the novel follows Wittgenstein Jr.'s gradual demise as he retreats into a world of seemingly bleak and hopeless philosophical questioning.
The structure of the novel is particularly interesting, with short chapters and a play-like format making for a fast-paced novel which seems to reflect the hectic pace of Cambridge life.
It manages to provoke deep thought in the reader whilst retaining a level of humour, embodying some of the paradoxes that the characters themselves have to confront.
Wittgenstein Jr. is definitely recommended reading for any Cambridge student; the book is being launched at Heffers on 30th October, so head there for a chance to grab a copy and meet the author.