$600m for DNA firm
University spin-off snapped by US giant
Solexa, an affiliated offshoot of Cambridge University which designs DNA sequencing technology, has been acquired by US-based Illumina for $600 million.
The company's first product, the 1G Genome Analyser, broke a technological milestone by becoming the first system to analyse over a billion bases of DNA sequence per run. This rate of data processing should help scientists researching genetic diseases. A sequence of DNA encodes the necessary information and detail for organisms to survive, function and reproduce.
Previously, the goal of generating over a billion bases of DNA sequence at a time seemed overly ambitious. Cambridge chemist Dr. Balasubmaranian commented "in less than ten years we have seen our ambitious vision completely reduced to practice in a working commercial system". He added that it was very much a team effort, involving "brilliant scientists and superb management".
The project was initiated when it was discovered that DNA holds the key to identifying and treating a number of genetic human disorders such as Huntingdon's Disease and Cystic Fibrosis.
Such technological advancements as those made by Solexa mean that scientists are one step closer to better treatments for and even prevention of such conditions.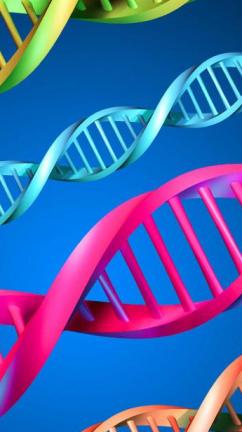 The company, one of the most commercially successful to come out of the University, was founded in 1998 after Cambridge chemists Dr. Shankar Balasubramanian and Dr. David Klenerman recognised the need for low cost, high quality sequencing that would enable researchers to undertake large DNA-based projects. The product has recently been installed in leading global genome centres, including the Cambridge-MIT Broad Institute and Washington University Genome Centre as well as others across the world. John West, Chief Executive Officer of Solexa, who will assume the role of Senior Vice President at Illumina, expressed excitement at the merger and said "This transaction is expected to provide significant benefits to Solexa stockholders, customers and employees". Dr Klenerman emphasised the importance of the move for Cambridge University, and told press that "The University and everyone associated with the company should be justifiably proud."

Katherine Haigh