Newnham student survey reveals significant rent dissatisfaction
77% of the survey's 101 respondents are dissatisfied with the rent they are currently paying to the College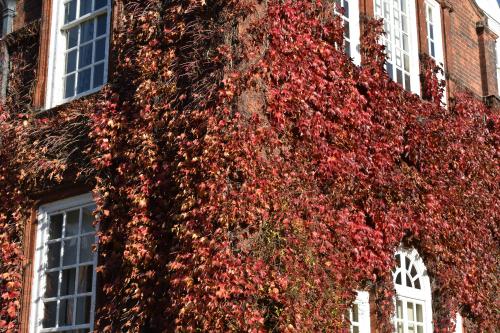 More than three quarters of 101 respondents to a survey conducted by student campaign group Newnham Cut the Rent have reported being dissatisfied with the rent that they are currently paying, while 60% feel that the quality of their accommodation does not match its price. 
Answers varied across the College's accommodation offerings.  None of the respondents who live in Old Hall were satisfied, with 80% of this group reporting dissatisfaction. Meanwhile, the newly-constructed £27 million Dorothy Garrod Building only garnered a 12.5% satisfaction rating from respondents living there.
Responses also expressed dissatisfaction with the value for money of Newnham's student accommodation. 60% of respondents did not think accommodation quality matched its price, with only 15% agreeing that room quality was on par with overall prices.
This falls in line with a trend of dissatisfaction seen in CUSU's Big Cambridge Survey conducted for the 2017-2018 academic year, where 82% of Newnham respondents did not consider their accommodation good value for money.
Positive responses vouching for rooms' value for money were notably scarce, with 5% of residents in Old Hall and 8.3% of residents in Dorothy Garrod Building voting favourably.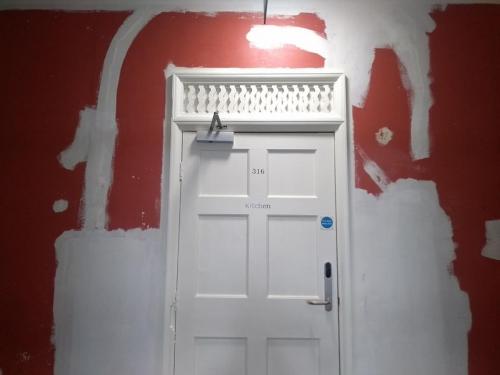 Further to this, 62% of respondents believed that their rent has affected their ability to enjoy studying at Cambridge, with 36% stressing a severe impact.
Anonymous testimonies collected by the survey suggested factors including guilt associated with a financial burden on parents, and stopping extra-curricular activities due to "the opportunity costs of high rent", lay behind the impact of rent on students' lives.
Reception towards bursaries was mixed. 30.2% of respondents reported that their College bursaries make a lot of difference in helping to pay rent, while nearly 20% of respondents felt their bursaries made little difference.
In the survey, 93.9% of respondents stated their belief that the College's rents should be lowered. However, over half of the respondents disagreed with the introduction of a banded rent system at the college, which is one possible adjustment that has been suggested.
Interim Bursar of Newnham College Donald Hearn told Varsity that the college "know[s] finances remain a key concern" for Newnhamites and gives over £500,000 in student support and bursaries every year.
He also said that the college is working closely with JCR and MCR committees to "make sure that everyone's different priorities are balanced, and that all our students have the best experience possible."