British Ambassador to Belgium Alison Rose to become Newnham Principal
The seasoned civil servant will take up the post in September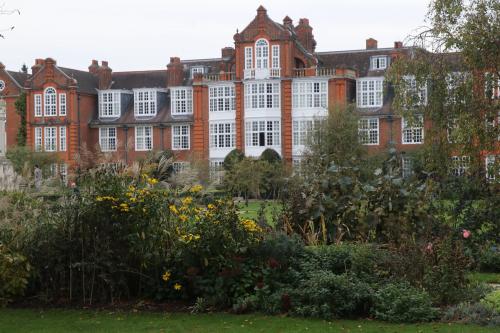 Newnham College has announced that Alison Rose, a Newnham alumna and the current British Ambassador to Belgium, will take on the role of Principal from September 2019.
Rose, who matriculated in 1980, studied History in Newnham and has served as Britain's Ambassador to Belgium since 2014. She joined the Civil Service shortly after graduating, and is now an expert in international relations within Europe and the European Union.
Prior to her current role, she led a diverse career in the British Civil Service spanning across eight Government Departments, ranging from EU strategy to unemployment training schemes. She has also helmed multiple teams in the British Embassy in Paris.
Rose told the College that she is "delighted" to be returning to Newnham as its Principal, vividly remembering her days as a student and how her Cambridge experience gave her the ability to "learn at the highest level and to keep on learning".
She wants Newnham to "continue its tradition as a strong community of inspiring women who make a recognised contribution to academia, UK society and the world."
Rose will succeed Dame Carol Black, an expert advisor to the government on health and work issues.