Equality commission launches investigation into racism at universities
Students and staff can submit evidence to the Commission until February 2019, ahead of the publication of a report on the issue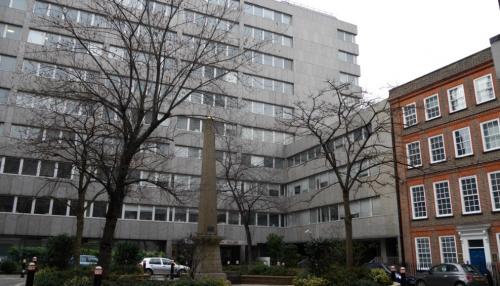 The Equality and Human Rights Commission (EHRC) has launched an inquiry into racial harassment at universities, saying that there is a "growing body of evidence" to racism affecting students and staff in universities.
The Commission, a public body which promotes and enforces equality and non-discrimination laws in the UK, said that it believes that racism may be a possible link between ethnic minority students achieving lower qualifications despite more of them entering higher education.
This term, Cambridge saw the launch of End Everyday Racism, an anonymous platform for reporting experiences of racism within the University, created by several researchers in the Department of Sociology.
As part of the EHRC inquiry, publicly-funded universities will also be required to provide information on how they have responded to instances of racial harassment on campus.
Launched with the hope of revealing the scope of racism in the higher education sector and means of tackling the issue, the EHRC inquiry follows incidents of racism at several universities making headlines this year.
In June, Churchill academic Dr Priyamvada Gopal announced she would boycott supervising students at the college, where Dr Gopal said she had experienced 13 incidents of racial profiling by college porters over 17 years.
The college had initially said they had found "no wrongdoing", before reversing their position in October and committing to "substantial improvement" in dealing with reports of racial profiling – Dr Gopal announced she would rescind her boycott following the college's reversal.
David Issac, the Chair of the Commission, described racial harassment of any kind of "abhorrent, divisive, and entirely unacceptable".
"There's no place for it in society and the level that we have seen occurring within universities is particularly concerning", he added, in speaking to the BBC.
Earlier in October, a Varsity investigation also revealed that BME academics face a stark pay gap, likely due in large part to under-representation of BME academics in high-paying Cambridge positions such as professor and reader – 91.9% of whom are white.
Students and staff will be able to submit evidence to the Commission until 15th February 2019, ahead of the creation of a report.