Three Cambridge academics recognised in 2018 Queen's Birthday Honours List
Professor Mary Beard was made a dame for her contributions to the 'study of Classical Civilisation'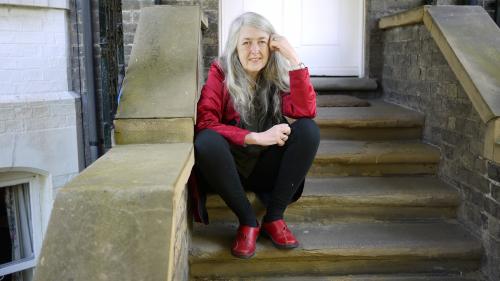 Three Cambridge academics – Professor Mary Beard, Professor Christopher Dobson and Dr Richard Henderson – have all been recognised in the Queen's Birthday Honours this year, with the Honours List recognising "the achievements of a wide range of extraordinary people across the United Kingdom."
Professor Mary Beard, who is a fellow of Newnham, was appointed Dame Commander of the Order of the British Empire (DBE), recognised "for her services to the study of Classical Civilisation". Her recent work includes the BBC television series Civilisations – which she produced alongside Simon Schama, who was also honoured, and appointed a Commander of the Order of the British Empire (CBE) - and her book, Women and Power.
Beard said that she was "absolutely 100% delighted", especially to "realise that Classical Civilisation is still taken seriously enough to be recognised in this way". She also said that she expects "a good few jokes about pantomime dames!"
An alumna of Newnham College where she studied Classics in 1973, Beard returned in 1984 as a fellow, and the only female lecturer at the time in the Classics Faculty.
Professor Beard is one of four Newnham alumnae to have been featured in the list this year, along with actor Emma Thompson, civil servant Sue Owen and local government CEO Stella Manzie, who all received the title of Dame.
Thompson began studying English at Newnham in 1977, and was a prominent member of the Cambridge Footlights. She has since been prolific on British screens, and won the Academy Award for Best Actress in 1993, for her role in Howards End. In October 2017, she lent her support to Cambridge's 'Breaking the Silence' campaign, supporting the zero-tolerance policy towards harassment and sexual misconduct.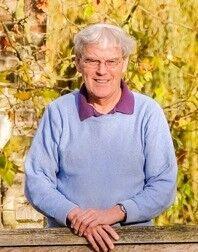 Dr Richard Henderson, Emeritus Fellow of Darwin College, shared the Nobel Prize in Chemistry in 2017 and was awarded the Companion of Honour. His work, which focussed on a pioneering method of high-resolution microscopy, has allowed for the understanding of the structure of proteins that were previously too difficult to determine. This has led to a greater understanding of biological functions; leading to an improved study of many different kinds of disease, from neurodegenerative conditions to cancer.
Dr Henderson said that "it is a great honour to join such a distinguished group of people from all walks of life". His mentors, Max Perutz and César Milstein, were also awarded the Companion of Honour in the past, and Henderson added that "it is a great delight [to him] to be able to continue this tradition".
Professor Christopher Dobson, the Master of St John's College, was awarded a Knights Bachelor for his contributions to Science and Higher Education. He works at "the interface of the physical and biological sciences". In 2013, Dobson was one of the co-founders of the Cambridge Centre for Misfolding Diseases, where scientists focus on looking at the origins of neurodegenerative illnesses such as Alzheimer's and Parkinson's.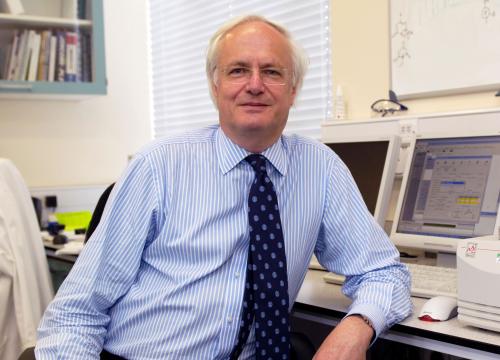 Dobson said he was "truly humbled" to receive this "remarkable honour", which "would not have been possible" without "the brilliance and dedication of [his] students and scientific colleagues over many years" whose "commitment to improving the lives of those suffering from Alzheimer's disease and other neurodegenerative conditions" was "deeply impressive."
Dobson also said that the award recognised the "commitment" of the University of Cambridge, and the UK Higher Education sector, in "educating to the highest possible standards the most able and deserving students on whose shoulders the future of the world depends."
Many other Cambridge alumni featured on the list, including a "CBE for television presenter and author Bamber Gascoigne".  Professor Simon Schama, a historian and TV presenter, was knighted alongside James Eadie, barrister. Thomas Adès, the composer, received a Commander of the Most Excellent Order of the British Empire (CBE) for services to music.