Alan Bookbinder appointed as new Master of Downing College
The former BBC journalist will take up the role in October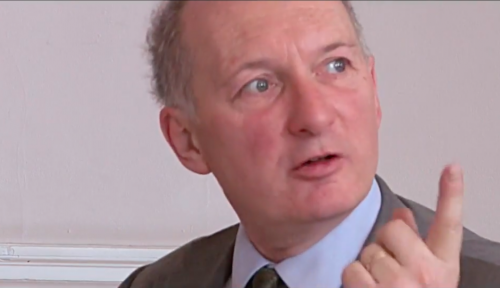 Downing College has announced the appointment of Alan Bookbinder as master of the college, a role he will take up in October 2018.
A former journalist, Bookbinder has served as the director of the Sainsbury Family Charitable Trusts since 2006. The 17 trusts make up the largest family philanthropic body in the UK, with donations of over £100 million annually.
Bookbinder worked at the BBC for 26 years in a number of producer and editorial roles, most notably serving as the head of religion and ethics at the broadcaster from 2001 to 2006. His appointment to that job raised eyebrows at the time as Bookbinder was the first non-believer to take on the role.
A graduate of Oxford University, having studied history and modern languages, and Harvard University, Bookbinder also served as a Harkness Fellow for two years.
In an email to students at the college, vice-master Paul Millett said that Bookbinder intends to continue in his trustee and non-executive roles at the National Theatre and Marshall Aid Commemoration Commission.
Bookbinder is taking over from Geoffrey Grimmett, a mathematician who has served as master since 2013. Grimmett is also known for having been a member of Great Britain's fencing team in the 1976 Montreal Olympic Games.
In a statement to Varsity, Grimmett said: "I am delighted that the Fellows of Downing have chosen Alan Bookbinder as Downing's next Master. Alan has an unusual breadth of experience which will serve well our students, staff, and fellows over the years to come, and he will bring wise counsel to the University. I wish him the very best in this exciting and demanding post."