Mental health charity ball launched with celebrity endorsement
Richard Curtis lends support for 'Conscious' Ball, which is scheduled for Michaelmas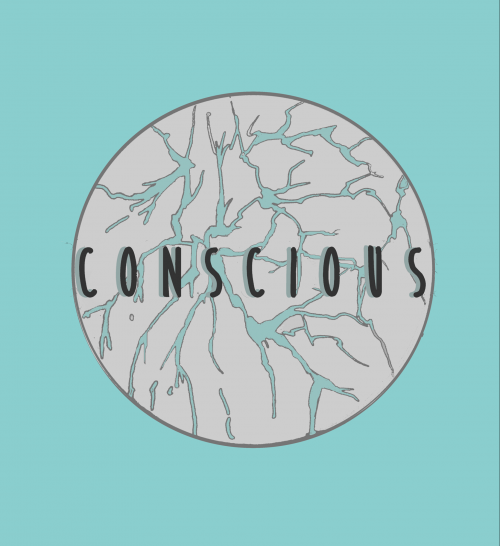 A new charity ball was announced yesterday with a video endorsement from screenwriter Richard Curtis.
The Conscious Ball, which committee co-president Kam Sohi hopes will become an annual tradition, aims to raise awareness of mental health, remove the stigma surrounding it, and encourage anyone suffering to speak out.
Proceeds from the ball, which is set for week six of the upcoming Michaelmas term, will go to Rethink, Mind, and a number of smaller mental health charities.
Expressing his support for the ball, Love Actually writer and Red Nose Day co-founder Richard Curtis said that: "I think this is an amazing thing because really fighting on the issue of mental health is so important and yeah, the way that you can support it is just by going to the ball and having a good time".
It is expected that other celebrity endorsements will follow for the event, as the committee announce more information.
Open to students from both Cambridge and Oxford and planned for a location in between the two cities, organisers are hoping to use the Oxbridge name positively to bring about change in universities and schools across the country.
A Varsity investigation exposed serious problems with the Cambridge intermission process for students returning after periods of mental illness, and across the country the number of students dropping out of university due to poor mental health has trebled in the last five years.
The Conscious ball will offer the most enjoyable elements of Oxbridge ball tradition - great entertainment, food and drink - but with a social impact.
Speaking to Varsity, Conscious committee member Rhys Thomson said that: "I think there are few better ways to reinforce a positive attitude towards mental health than holding an event with the positivity of a ball".
It can raise awareness across the universities for the problems many people have and the money raised will give help to many others".