Trinity College to install Antony Gormley sculpture
Trinity College is applying for planning permission for the installation, created by the famous artist and alumnus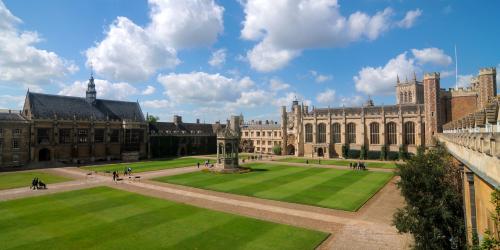 Trinity College is set to install a huge sculpture by famous sculptor and Trinity alumnus Antony Gormley this summer.
The work of art, from the series Blockworks, is made up of 19 individual blocks of graphite iron cast together, and is over five metres high. Over time, the surface and colour of the blocks are expected to change, as a result of local weather conditions. Set to be positioned in the college's north paddock, next to the River Cam, the sculpture will be visible from the Wren Library to the east.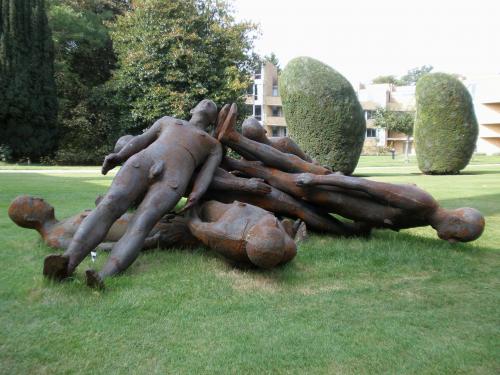 In order to install the sculpture, the college plans to build a concrete slab to place it on, plans for which were recently revealed as part of a planning application submitted to the City Council.
According to the planning documents, the Antony Gormley Studio has agreed to lend the college the artwork for a period of 12 months. The installation forms part of celebrations to mark the 700-year anniversary of King's Hall, one of the medieval institutions from which the college was formed by King Henry VIII.
Turner Prize winner Gormley, who is best known for his sculpture The Angel of the North, studied Archaeology, Anthropology and History of Art at Trinity between 1968 and 1971. Other works by the artist in Cambridge can be found at Jesus College, on the Sidgwick Site, and at the MacDonald Institute for Archaeological Research.
A spokesperson for Trinity College told Varsity: "Trinity College has sought planning permission for the groundworks necessary to install a sculpture by Antony Gormley on the North Paddock. The initiative is part of the College's celebration of 700 years since the founding of the King's Hall, one of two colleges that were later merged to form Trinity"