ARU lecturer's husband detained indefinitely in hospital for her attempted murder
Dr Marian Bond expressed hope she can someday resume life together with husband who attacked her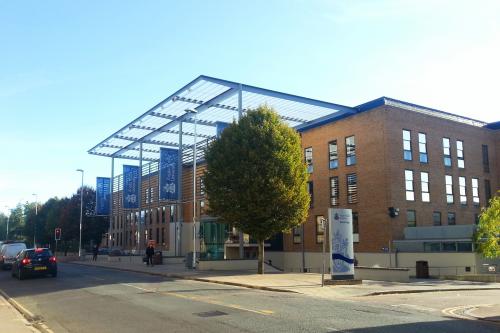 The husband of Dr Marian Bond, a lecturer in Animal and Environmental Biology at Anglia Ruskin University, has been detained indefinitely in hospital under the Mental Health Act after being found guilty of her attempted murder.
In July, Paul Bond, 62, dealt his wife, also 62, up to five blows to the head with a lump hammer, while she was sleeping in the couple's house in Over, some 10 miles north-west of Cambridge. He then called emergency services, telling the operator, "I've really hurt her, she's not okay".
Dr Bond was rushed to Addenbrooke's Hospital with fractures to the skull and jaw and swelling to the brain. Surgeons placed her in an induced coma and removed part of her skull as part of efforts to save her life. She has since recovered but will be permanently scarred by the attack.
In the week-long trial, Mr Bond denied attempted murder but did not offer any defence. The jury took just one hour to reach their verdict.
Speaking afterwards, Detective Inspector Jerry Waite, from the Beds, Cambs and Herts Major Crime Unit, said: "This was an horrific assault which could easily have killed Dr Bond. Without the immediate intervention of paramedics we would probably have been dealing with a murder.
"This is a sad case and the conviction today is not one to celebrate, however, I hope it allows the victim and relatives to move on knowing that justice has taken its course.
"We take domestic crimes of all severities very seriously, will thoroughly investigate and where appropriate put suspects before the courts."
After hearing that Mr Bond was suffering from depression when he attacked his wife, a judge at Cambridge Crown Court detained him indefinitely under the Mental Health Act. He will not be released unless a mental health tribunal rules that it is safe to do so.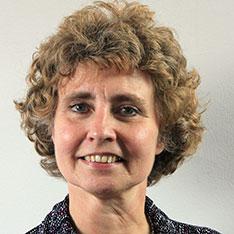 However, reading from a statement, Dr Bond expressed her hope that he will some day be released so that the two can reunite. She said: "It is and was absolutely my wish that my husband was not charged with attempted murder but that he was treated for the mental condition that he was suffering from at the time... so that at some date in the future we can resume our life together.
"We have been loving and devoted partners since 1982 for more than 30 years, during which time Paul has never been violent or abusive to me or anyone else. I can only conclude that Paul's actions were down to the depression from which he was clearly suffering.
"I have always felt that hospital treatment over a prison sentence would be the best thing for Paul, myself and society."
Delivering the sentence, Judge David Farrell QC said: "You waited until your wife was asleep. She was extremely vulnerable lying in her bed. You armed yourself with the hammer and then struck her to the head on at least three occasions. You undoubtedly intended to kill her but she miraculously survived.
"Before the attempted murder you were seen by a psychiatrist. You were depressed, agitated and had self harmed and there were concerns expressed by you that you feared your wife might leave you.
"Psychiatrists agree you are suffering from a mental disorder. The hospital order is the most appropriate way of dealing with you. I do not consider it appropriate to impose a custodial sentence upon you."