Girton Spring Ball cancelled after death
In a Facebook post, the Girton Spring Ball Committee have confirmed the cancellation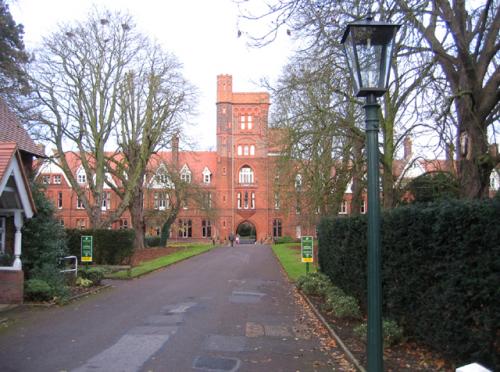 Girton College's Spring Ball, which was due to take place this Friday, has been cancelled, the Committee have confirmed. This comes in response to the death of a Girton student at the weekend.
Thomas Millward, a first year Engineer at Girton, was found at the college with head injuries on Saturday evening. He died at Addenbrooke's Hospital on Sunday.
His parents released a statement describing the 19-year-old as "an extremely intelligent, talented, handsome and loving boy", who was "loved so dearly by his family and friends."
"Thomas was an exceptional young man, warm and affectionate with everyone he met, always respectful and polite", they added.
Police have said that Millward's death is not being treated as suspicious, but that a 19-year-old woman has been arrested and bailed on suspicion of supplying drugs.
In a statement posted on the Ball's Facebook page, the Committee announced: "In light of recent events, we regret to inform you that Girton Spring Ball 2016 has been cancelled."
In a statement released later this evening, the College Council confirmed that the decision came "as a consequence of the fatal accident in the College at the weekend, and out of respect for the privacy of the family of the student involved." The Council College felt it was "inappropriate to proceed with the Spring Ball."
The Spring Ball Committee have since confirmed that "all ticketholders will be offered a full refund in due course," despite having been as yet unable to contact all guests.