Mother-tongue express: the power of international music
Maria Calinescu explores the power of international music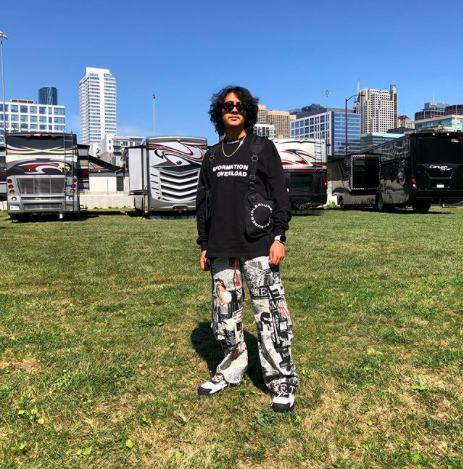 I've been hosting a weekly term-time radio show on Cam FM for almost a year now. 'Mother-tongue Express' plays international music of any genre, and discusses how our experience of music can be affected by not being able to understand the words. I present the influences and life stories of the artists featured, and explore how musicians around the world discover, celebrate, record, and interact with their personal musical heritages. When guests—usually friends who, like myself, have non-British heritage—come on the show, we play and talk about the songs they grew up listening to, and music's cross-cultural and political power.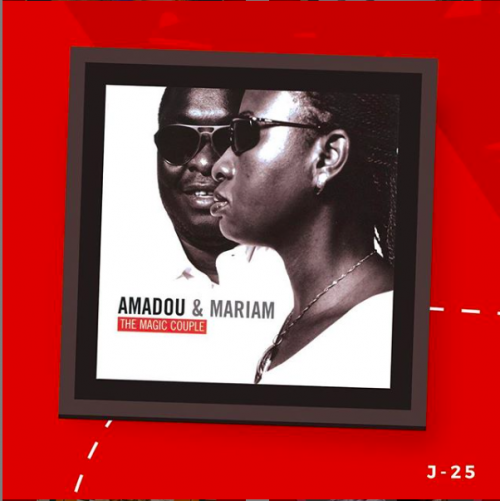 Over the past year, I've begun to query what the term 'international' even means. My initial understanding was that it referred to music performed in languages other than English, or instrumental music produced by non-British, non-American artists—a geographical and linguistic definition—but recently I've realised that 'international music' is a political category that celebrates all music, regardless of borders or nations.
Every week I love putting together a playlist for the show and researching the surprising and moving histories and artistic journeys behind each track. One of my favourite discoveries is the record label Awesome Tapes from Africa, which re-issues out-of-print cassettes from African musicians and bands, such as Jess Sah Bi and Peter One's Our Garden Needs Its Flowers. This 1985 album of Côte d'Ivoire country ballads is resplendently joyful, its harmonies and message of peace still beautiful and transporting.
When I began, I thought that compiling a full hour of international music would be challenging, but even with my initial strict rule of not playing the same artist twice—with the aim of travelling the musical globe as thoroughly as possible—this turned out to be no problem. With the help of friends' and listeners' musical recommendations and through researching the historical influences and collaborators of artists I'd played before, I discovered a beautiful world of songs that span the ages. Music on the show ranges from Mongolian throat singing, the deadpan Eurodance lyrics of Berlin-based duo Easter and the luscious playful layered melodies of Amadou & Mariam, to smooth techno from Peggy Gou and soft Romanian folk from Valeriu Sterian.
As a second-generation Romanian immigrant, I'm always excited to learn about the way musicians explore their cultural history. Cuco, a 21-year-old artist from California with Mexican parents, is one of my favourite such artists. Inspired by Chicano rap, which emerged from Mexican communities but was also enjoyed by wider audiences, his music mixes mariachi trumpets and classic Latin bolero melodies with dreamy lo-fi guitar and wistful English and Spanish lyrics that lie somewhere between meme-y and heartfelt. Whilst his fan base is global, he is aware of being one of a handful of successful young Hispanic musicians in the industry and engages concertedly with Latino communities, for example by playing at Songs for Sanctuary, a concert series that raises money to pay legal fees for undocumented US immigrants. He talks about not having Mexican role models when growing up and his hope that it will become normal for Mexicans to be successful. The way he navigates the—at times disorienting—feeling of belonging to multiple communities helps me think about and value my own connections to Romania. Whilst compiling a relaxing and engaging hour of music is a big part of the Mother-tongue Express, I also believe that it is a political space that rebels against the anglocentric musical hegemony usually given airtime, and through the show I aim to change people's listening practices.