Exam term fashion essentials
Worried about looking drab and drained as you slave away in the library? Fear not: Eli Hayes has found all the vitals for successful and stylish revision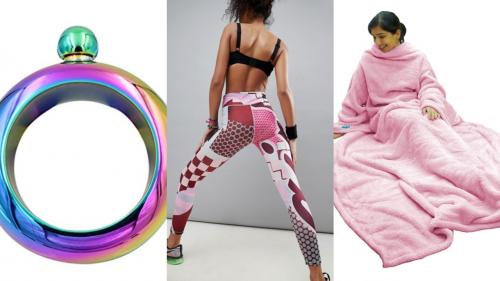 Waking up every morning and facing the prospect of a day spent in the library can be depressing. It's a situation made worse by the knowledge that you probably haven't done your laundry for ages and the only clothes within reach of the comfort of your bed are the same ones you had on yesterday. But, thankfully, I have found all the necessary items to get in now, before the going gets tough, so that you can rock up to your revision cave looking and feeling fab.
Active Wear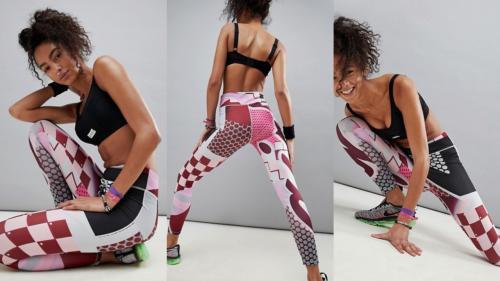 Life hack time: all-day active wear doesn't have to mean you are actually exercising. Donning your sports gear can provide the aesthetic of hard work and dedication, and conveniently assuage any suspicion that you've really been binging Netflix in the library all day.
A Slanket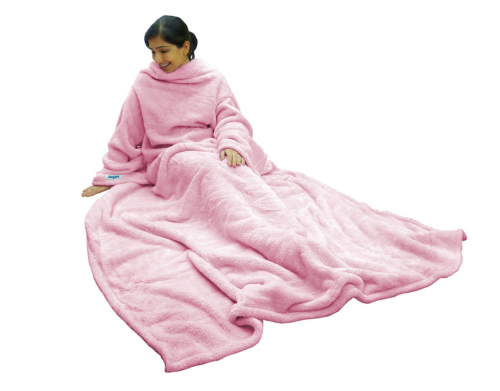 While it might not strike you as on-trend, a slanket is guaranteed to make you the envy of every fellow all-nighter in the library. With the addition of a pocket on the front (which can both hold snacks and catch falling tears), you will never have to get up from your seat again.
Fake tan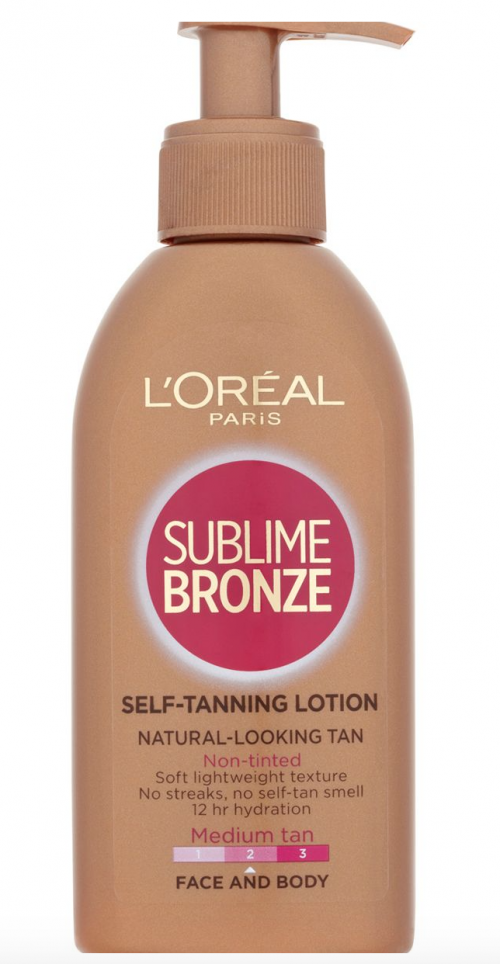 Missed the sunny weather? Don't worry, you can buy the same effect in a bottle. Slap on some fake tan next time you get a minute to yourself and you can waltz through the book stacks looking bronzed and relaxed, no one need know you haven't seen real daylight for weeks.
Fifteen May Ball dresses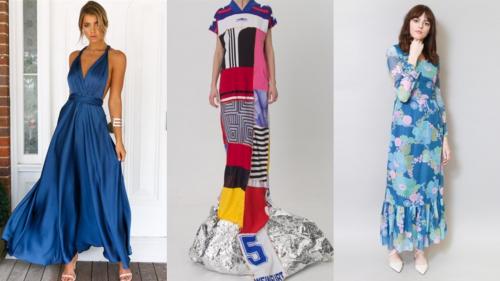 All of which, you will inevitably send back. But, hey, the online shopping was good procrastination and you can make your friends think you're really on top of things.
A hat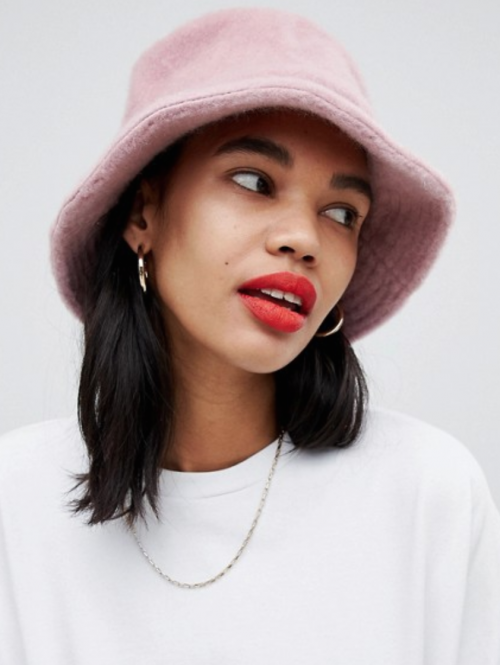 Haven't shampooed for five days now? Luckily, hats are a summer staple and – depending on your chosen style – can add edge and sophistication to your look. Heads will turn as you find your seat, but no one will know the truth.
Sunglasses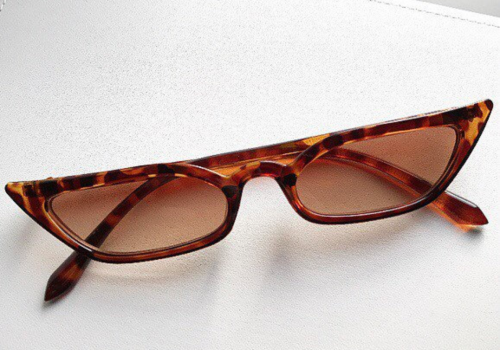 Eye bags are growing and dark circles intensifying, but wearing sunglasses 24/7 in the summer time is fortunately also a marker of style. Hungover? Sunglasses. Exhausted? Sunglasses. Been crying about your inevitable failure? Sunglasses. 
Hip flask bracelet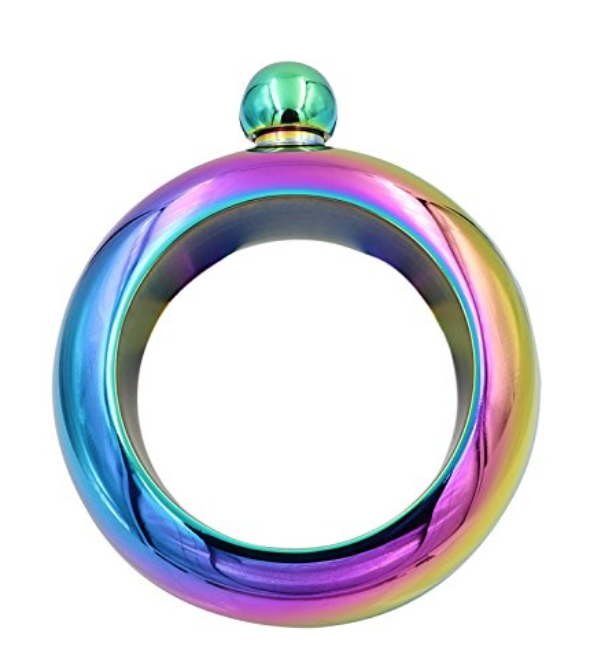 Most recently worn by Queen Rihanna herself at Coachella, this handy accessory can be easily worn into any library without a hint of suspicion. What better way to take the edge off that hardcore cramming than by slowly and secretly getting drunk?
Now you're in the know, what's left to worry about? If you've reached the end of this article, you've clearly got a hold of your procrastination. Exams will be a breeze