EXCLUSIVE: Churchill Spring Ball Headliner Announced
The highly anticipated spring ball reveals its headliner to Violet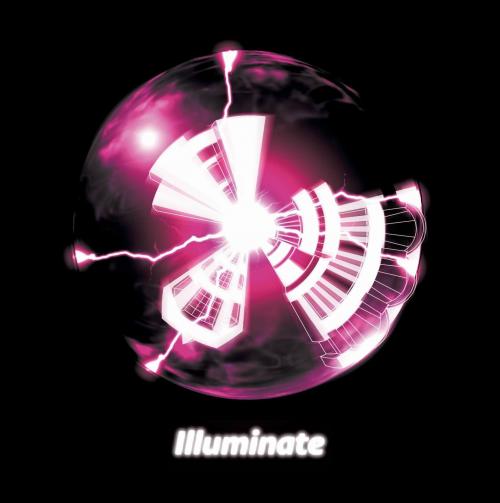 Churchill Spring Ball will be headlined by Zak Abel, Violet can exclusively reveal.
Churchill Spring Ball President, Jamie Howie, told Violet "We're so thrilled to announce Zak Abel as this year's headliner for the Churchill Spring Ball. Topping off a evening of great acts, delicious food, and a fantastic mix of jazz, folk and rock, we'll guarantee a night that you won't forget".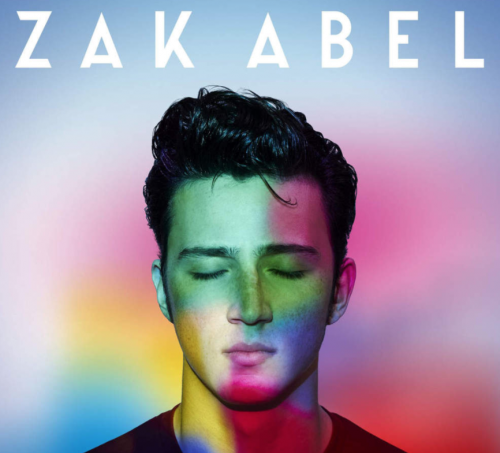 The English singer/songwriter recently entered the music scene after uploading covers of Amy Winehouse and Ray Charles songs to YouTube, attracting the attention of record labels. He shot to fame after being featured in the hit 'Unmissable' with Gorgon City. His debut album Only When We're Naked was released worldwide on October the 6th, with the first single 'Unstable' having been streamed over 23 million times worldwide. Zak' s debut infuses textures of Ghanaian, Nigerian, South African music and the Caribbean with contemporary electronic and soul patterns. His performance in the Spring Ball will follow in the footsteps of Big Narstie (2017), Basshunter (2016) and Artful Dodger in 2015.
The theme for next year's Churchill Spring Ball is 'Illuminate'. The Ball will take place on the 10th February and promises to 'defy the dark' to 'light up your Lent with an evening of entertainment, drinks, music'. Unlimited food and drink all included in the ticket price, as well as night-long entertainment. Along with Girton, Churchill is one of the only colleges to hold a ball in the Spring as opposed to the traditional Summer Mayball. 
Currently, standard tickets to the Ball are available on their website for £88 while queue jump is £98. Following the 1st December, both prices will respectively rise by £10. In a gesture of goodwill, ticket buyers also have the option of adding a donation of £1 to the ball's chosen charity, Cambridge RAG