Amazon's weirdest Christmas presents
Here are the presents that nobody needs but that Amazon sells anyway, as scouted out by Ellie Loxton
Need a flashing festive jumper to impress at a Christmas party? Craving a 3kg tub of Nutella? Who you gonna call (no, the Ghostbusters won't help you here...)? Amazon of course! For years, this wonderful website has been the go-to source for those quirky curiosities you simply can't find anywhere else. But the joys of Amazon go beyond cringey jumpers and sweet treats; here are some of the very best of the truly wacky wonders Amazon has to offer!
Microwaveable slippers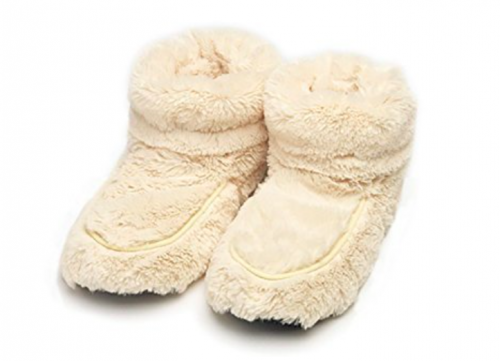 Winter is basically here and undoubtedly that means cosy jumpers, woolly scarves and fluffy bed socks. This year, however, my winter wardrobe will have a new addition – heated slippers! Simply pop them in the microwave for the warmest, cosiest toes you can imagine. Snuggling down with these on your feet and a mug of hot chocolate will make essay writing much more pleasurable.
Waffle bowl maker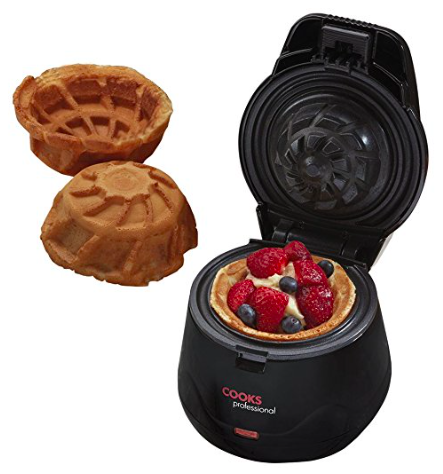 Dishes piling up in the gyp room? Save on washing up by making bowls you can eat! Whip up some batter, pour it in the machine, and add to your freshly-made waffle bowls whatever sweet or savoury filling takes your fancy. This counts as home baking, right?
 'Funfetti Confetti' cannon launcher pack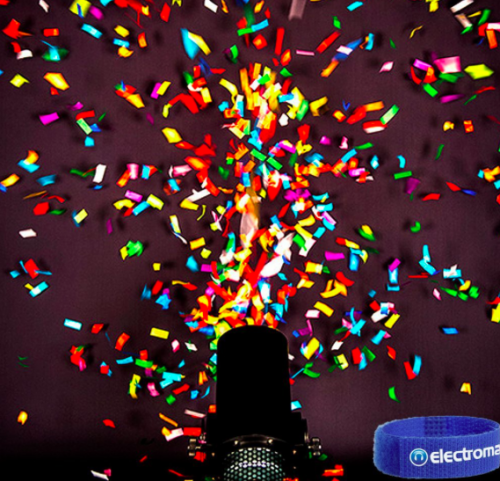 Unicorns are huge right now (you can get multicoloured 'unicorn carrots' in Lidl – no joke), and this confetti launcher enables you to create your own glittery, rainbow world wherever you want. Because sometimes, you just need a little bit of magic.
Robotic vacuum cleaner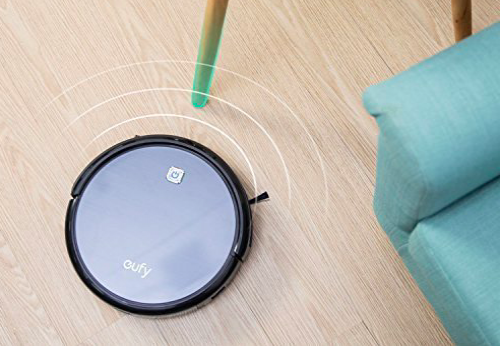 You feel happy and sparkly after your confetti fun, but after a few days the tiny pieces of plastic carpeting your bedroom floor are starting to get annoying. And your bedder is giving you evil eyes. No fear! A robotic vacuum cleaner will hoover up all the mess in no time, all by its clever little self. Don't say I didn't think of everything. 
'Eyenimal' cat videocam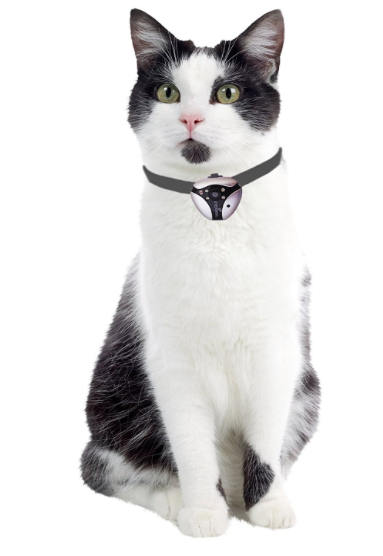 Where cats adventure to when they go beyond the garden fence is one of life's great mysteries. Do they meet up with their feline friends? Perhaps they trek out further than you initially thought? Wonder no more! Simply clip this little camera onto your pet's collar to find out just what they get up to when your back is turned!
Outdoor cinema screen
We all love to compare universities and – admit it – everyone thinks that their own is the best. Be it tastier food or more contact hours, each of us likes to believe that our own university is just that little bit superior to their friends'. But then one friend at Warwick starts bragging about the huge outdoor screen set up in their piazza. SHOCK HORROR. How can you possibly match that?! Well, you can! This outdoor cinema screen is perfect for movie nights under the stars. 
(I doubt any colleges would actually agree to installing one of these, but we can only dream…)
'Toast n' Bean' toaster and bean maker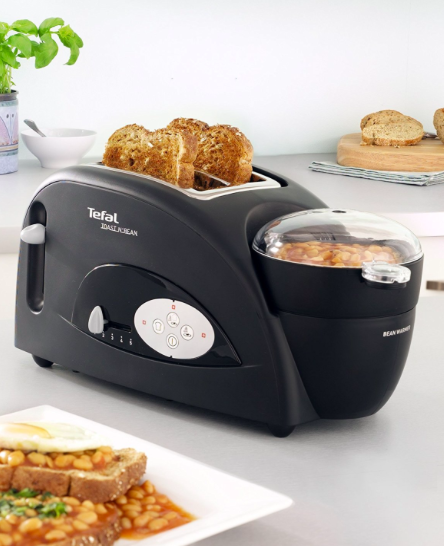 Beans on toast: it's a failsafe student staple. And now, some bright spark has made it even easier by creating this all-in-one machine. Toast your bread in the toasting compartments and heat your beans in the mini microwave attached (which doubles as an egg cooker – the fun keeps on coming!) and you're done – all in less than four minutes! No excuse for that Deliveroo order now!
Whether you are looking for a Christmas gift guaranteed to get a laugh or a little something to make your own life easier, you need look no further than Amazon.com. A treasure trove where just about anything can be found, Amazon is your go-to destination in those moments of need when even good old Sainsbury's lets you down!
(Please take the time to appreciate the work which went into the making of this article; it required much serious market research)