Voyager was robbed by its short run
Arya Solanki is impressed by strong performances, and wishes that Helena Coggan's excellent play Voyager had been given more time at the ADC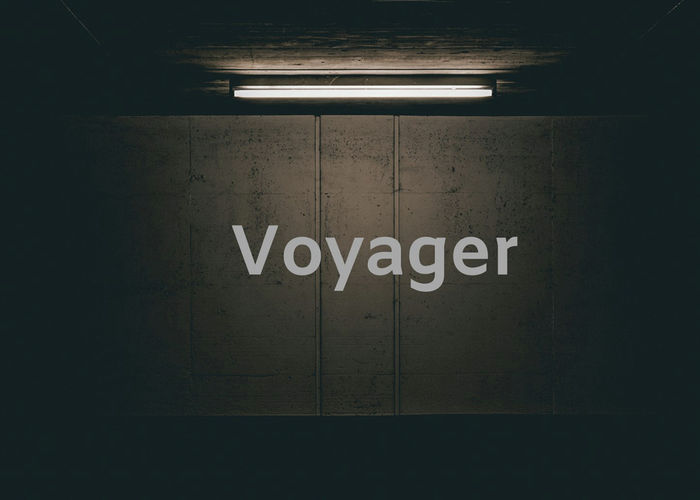 Due to some demonic plot, Voyager had a run of only one show. It was far too good for that. 
Lara Cosmetatos is an exceptional actress; she stole the show as Anna, in a powerful, utterly convincing, and truly magnetic performance. The other performances varied in consistency. Whilst the men all did an admirable job, the women shone though in every scene — each one delivered a stellar performance. I would also like to mention that Ludo Tolu, as Jim, had to deal with two rather awkward lines, which they nonetheless managed to pull of admirably. 
Voyager was superb. I want it to come back.
Helena Coggan's script was thrilling, and very well written. And yet I must say that her direction of that script was even better. Everything was flawless, handled with an excellent eye for detail; nothing seemed exaggerated, nothing seemed unfinished. I don't think the plot was quite clear enough on why this mystery girl (played brilliantly by Libby Thornton) was so reticent to speak even as she knew what was happening (though I must say I only realized this upon reflection; the play itself was too engrossing for me to have noticed when it mattered).
The set, designed by Ludo Tolu, set the mood and then disappeared, which is difficult in a space as strange as the Larkum studio, where the audience does not actually face the stage. Mahon Hughes' lighting was timed immaculately, and designed perfectly, and the combination of the birch-black into which Hughes often cast us and of Luke Dell's voice through a Tannoy was, at times, genuinely terrifying. With this also came a sort of intimacy, possibly caused by the size of the studio, which added to the play.
Voyager was superb. I want it to come back, this time for longer, and maybe even in a larger theatre. More people deserve to see it. But no matter what Coggan and Cosmetatos do next, I will certainly be buying tickets.