Olympics gold medalist could row for Cambridge in Boat Race
Accomplished rower James Cracknell will be eligible for selection while completing his master's degree next year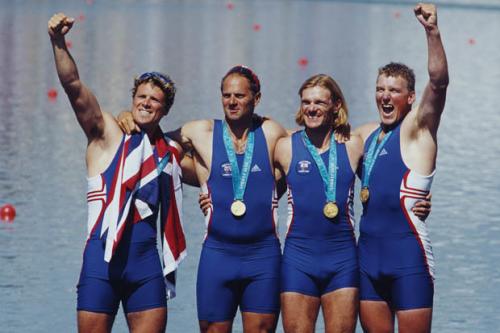 Double Olympic champion James Cracknell will be eligible to compete for the Light Blues in next year's Oxford-Cambridge Boat Race, after announcing that he will study for a master's degree at Cambridge University.
The 46-year old won gold at the 2000 and 2004 Olympic games in the coxless four rowing event. He is also a six-time World Rowing Champion and in 2005 was awarded an OBE for 'services to sport'.
Cracknell, who trained as a Geography teacher before becoming a competitive rower, will begin a MPhil degree this autumn. He previously graduated from the University of Reading with a degree in human geography, later completing a Master of Science at Brunel University in 1999.
Writing on Twitter, Cracknell said he was 'honoured' to have gained a place at Cambridge; adding that Boat Race selection would require the "support of old heart [and] lungs".
If included in the squad, Cracknell would become the oldest man to compete in the annual race held between Oxford and Cambridge University. The record is currently held by Mike Wherley, who was 36 when he rowed for Oxford in 2008.
In the Boat Race held earlier this year, the Light Blues took victory in both the men's, women's, and reserve crew races.