Top 5 political films
Our editor's pick of the top five political films to watch in the wake of the American presidential elections last week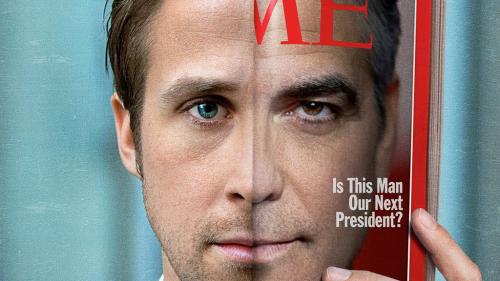 The Ides of March (2011)
Mike Morris (George Clooney) is a candidate in the presidential election. Stephen Meyers (Ryan Gosling), is Morris' junior campaign manager but his faith in the political system is tested when he questions the morality of the campaign and his own actions.
Election (1999)
Tracy Flick (Reese Witherspoon), an over-achieving high school student who runs a rigorous campaign to become the student body president. However, teacher Jim McAllister talks a popular football player into running and Tracy has to raise her game.
The Iron Lady (2011)
Meryl Streep plays Margaret Thatcher as she recalls the events of her life. As Thatcher struggles with dementia and discusses these events with her deceased husband, we are given an insight into the price she paid for her rise and fall from power.
J. Edgar (2011)
An elderly J. Edgar Hoover (Leonardo DiCaprio) tells Agent Smith about his founding of the FBI. We are also given an insight into the personal secrets and scandals of his life.
The Butler (2013)
Cecil Gaines (Forest Whitaker) has served eight presidents during his time as a butler. From his escape from a cotton farm where he and his family were abused, to his position as a hotel valet, we look back on Cecil's life and witness his family's struggles during the civil rights movement.