CUSU controversy, drinking societies and escape to the water: Table Talk – Week 2
We bring you the hottest Cambridge discussions and debates of the week in this week's Table Talk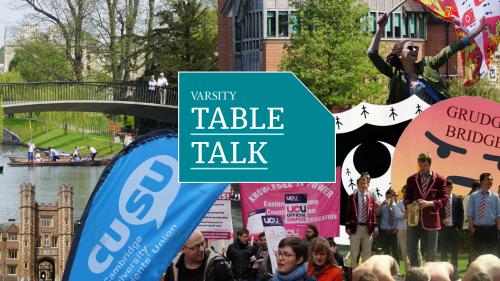 The diet of Cambridge's student population may have consisted more of liquids than solids on Caesarian Sunday, but student opinion and debate has been as full as ever.
Starter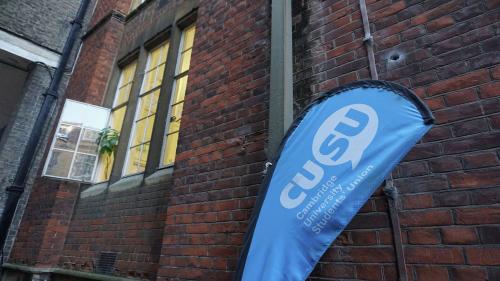 Where to begin? Talk of the students' union has featured prominently since Lent Term's elections, and this week it found itself on Varsity readers' tables once more. Columnist and former candidate for CUSU President Siyang Wei kicked us off in full force with their take on centrist populism and the politicisation of the idea of the 'ordinary Cambridge student'. William Phelps similarly turned his attention to the role of the students' union, criticising its decision on the question of compensation for students affected by the strikes.
The main course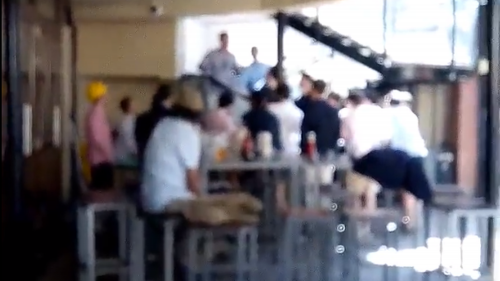 As students begin descending down the post-Caesarian Sunday revision rabbit-hole, Sunday's festivities have provoked another hot week in news and comment. There's been one topic on the minds of nearly all those who attended Cambridge's somewhat legendary 'Caesarian Sunday': the role of drinking societies in Cambridge's student culture. It's usually impossible to meander around Jesus Green on the first Sunday of May without noticing the lurid chants or tell-tale ties indicative of one of the University's most widely-regarded repulsive traditions, and this year was no exception.
Responding to revelations of a student's behaviour at a gathering of Trinity Hall's drinking society, Elizabeth Haigh lambasted societies like the Crescents for feeding into stereotypes around Oxbridge students and even further alienating those from working-class backgrounds. Haigh's take highlights the unfortunate reality that, while these societies are generally divorced from the experience of most Cambridge students, the culture they perpetuate often dominates the public's perception of our University. Following Trinity Hall's firm response and the Grudgebridge-led backlash against drinking societies, we are hopeful that the days of this pernicious culture are finally drawing to a close.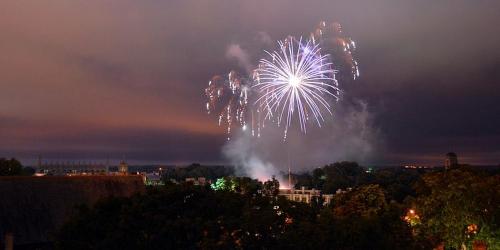 Columnist Madeleine Wakeman also offered critique of an underlying elitism in Oxbridge institutions. Wakeman said that feelings of imposter syndrome were accentuated for students from state school backgrounds, particularly during the seven-week expanse of joy that is the Cambridge Exam Term. On the subject of privilege in the University, Aleksei Opacic and Dominic Porteous dug in by shedding light on the inherent elitism of the institution as a whole – not least our decision to annually set alight a million pounds' worth of fireworks in front of the city's entire rough-sleeping population. Conversations about elitism, inequality and the relation students' educational and social backgrounds shape their experience at and before attending Oxbridge will remain prominent discussions among students due to their continuing salience and significance. When it comes to access we still have a long way to go.
For dessert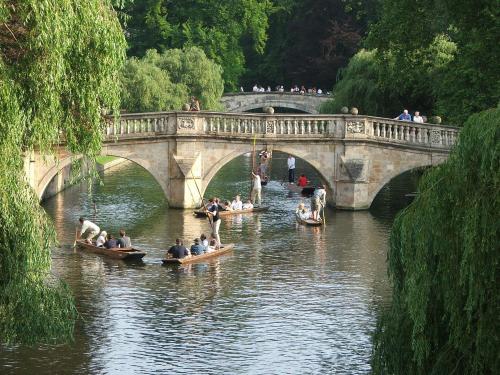 Despite the intensity of the build-up to exams, we still have something sweet to offer for dessert. While most of the University begins to recede into the dark corners of the library for Easter Term, it's worth remembering that there's always fun to be had, even with exams looming. Imogen Osborne's 'I have always been a water baby' is a reminder that life in Cambridge is at its fullest in summer, and that days spent swimming in the river Cam are waiting just around the corner. Summer and exam freedom is so close we can almost taste it.
A taste of the coming week
We've truly had a platter full of passion and energy in Cambridge opinion this week. But, what's to be expected from the third week of Easter Term? You can expect takes on the University's introduction of foundation year courses, observations on the Cambridge bubble, and perhaps a slice of discussion about 'wokeness' in a continuing column on the nature of the language of activist students. Whatever happens, you can be sure it will be full of flavour.
We're always keen to hear your views at Varsity – email us at: opinon@varsity.co.uk.