Thousands raised in memory of Alana Cutland to benefit education in the UK and Madagascar
Alana Cutland's family has already crowdfunded over £14,000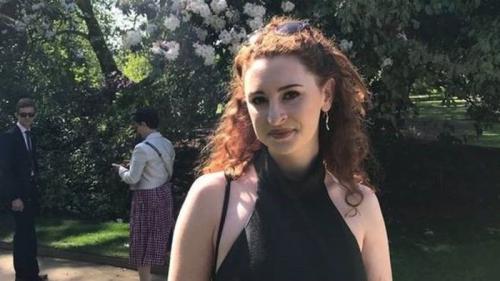 Following the sudden death of Alana Cutland, an undergraduate student at Robinson College, her family has set up a crowdfunding page in her memory to raise money for education initiatives.
A JustGiving page set up by the family of Alana Cutland had raised over £14,500 by Tuesday. This is more than three times the original £5,000 target, within nine days.
Part of the money donated will be used to construct an extra classroom at a local school in Madagascar, where Alana, a Natural Sciences student, was undertaking an internship at the time of her death. It is hoped that this will allow students to no longer have to have lessons outdoors.
The Cutland family wrote that they wanted to "directly help the villagers of Anjajvy and the surrounding area. This is an extremely poor region and for the villagers to leave their farms and spend 10 days searching for Alana was extraordinarily generous."
In addition to this, Alana's family intend to establish a bursary at Robinson College, specifically to benefit female students. They believe that this is "something that... Alana would have thoroughly approved of."
Donations have been accompanied by messages of support. Cambridge University Street Dance Team wrote that Alana "lit up every room she entered."
In a post on the page, Neil Cutland, Alana's father, described the family as "simply overwhelmed" by both the donations and "the lovely words... written about Alana."
"We are clearly going to be able to do far more for our two causes than we had dared to imagine. Thank you for that; Alana would be so pleased."