Former Coventry University vice-chancellor announced as new Lucy Cavendish president
The governing body believe that Madeleine Atkins' experience in the education sector "will be hugely beneficial to Lucy Cavendish"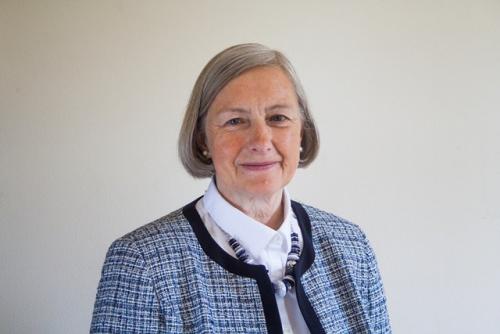 Lucy Cavendish College has announced today that former chief executive of the Higher Education Funding Council for England (HEFCE), Professor Madeleine Atkins, will become the College's ninth president.
Atkins, an alumna of Girton College where she studied Law and History, will take over from current President Jackie Ashley in October for a seven-year appointment.
Atkins took up her position as head of the HEFCE in 2014, and was the first woman to hold the role. The HEFCE was the non-departmental public body responsible for distributing funding for higher education to universities and higher education colleges, until it was disbanded earlier this year.
She has also held positions as pro-vice-chancellor of Newcastle University and as vice-chancellor of Coventry University from 2004 to 2013.
Atkins previously taught at a large comprehensive school in Huntingdon and gained her PhD at the University of Nottingham. In 2016, she was elected a fellow of the Academy of Social Sciences.
Lucy Cavendish is a mature college for women over 21. Speaking on behalf of the governing body on the appointment of Atkins, the current vice-president of the College, Isobel Maddison, said "Madeleine's experience… will be hugely beneficial to Lucy Cavendish throughout the period of her appointment.
"We are confident that she will be an inspirational president who will lead the College towards achieving its ambitious plans for the future."
Speaking on her appointment, Atkins has said "I am honoured to have been elected as the next president of Lucy Cavendish College and delighted to be joining its vibrant intellectual community of mature students, fellows and staff."
"The College has a unique mission to fulfil – as important today as it was at its founding. I look forward to helping Lucy Cavendish build further on its success in achieving this mission."