Cambridge University registers as apprenticeship provider
University joins Bath Spa and Brighton in offering so-called 'elite apprenticeships'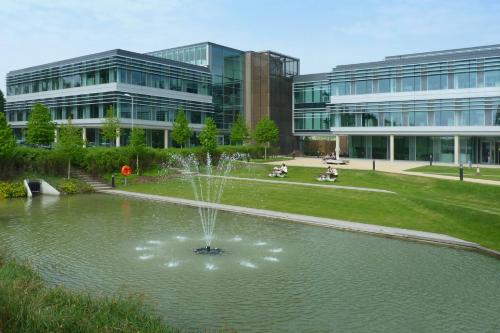 Cambridge University has been registered as a provider of apprenticeships, following the success of vocational courses at other universities, including Bath Spa and Brighton.
According to a university spokesperson, speaking to The Times, the university is seeking to offer apprenticeships at "postgraduate level in a selected range of professional fields".
"Working with employers and apprentices," the statement continues, "Cambridge is intending to deliver research-informed apprenticeship training through its Institute of Continuing Education and academic departments".
It is likely, given the university's connection with the 'Silicon Fen', a cluster of businesses in the computing, digital, and technology sectors based in and around Cambridge, that many of the new apprentices will be trained in high-tech industries.
The 'Silicon Fen' was described as a "bright spark" in the British economy in law firm Irwin Mitchell's annual growth report, which suggested that Cambridge had the fastest growing economy of any UK city in the first quarter of last year.
So-called "elite apprenticeships" are growing rapidly in the UK higher education sector, with firms such as aerospace engineers BAE Systems and accountancy firm PwC offering tailored programmes which combine study with work experience and on-the-job training.
It has been suggested that these apprenticeships offer an alternative to high levels of student debt, and a solution to skill shortages in the engineering and technology sectors. Some firms have predicted that such programmes may eventually overtake graduate schemes as the main method of recruiting young employees.