Cambridge's Disciplinary Procedure
Cambridge receives over 170 anonymous reports of sexual misconduct in nine months
The announcement follows the launch of the awareness campaign, 'Breaking the Silence', in October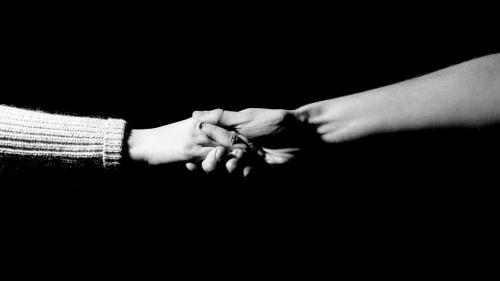 The University of Cambridge received 173 reports of sexual misconduct from May 2017 to 31st January 2018, it was announced today.
This follows the launch of an anonymous reporting system on the university website.
The second-largest spike in reports of sexual harassment and assault over the last nine months occurred following the launch of the 'Breaking the Silence' campaign in October 2017. The campaign includes initiatives aimed at conveying the university's 'zero-tolerance' approach toward sexual misconduct, and has involved the formation of the university's first official policy on staff-student relationships.
According to Graham Virgo, pro-vice-chancellor for education, the figures "will be used to judge the nature and scale of sexual misconduct affecting students and staff, and to act on it accordingly".
Virgo said that the data will enable the university to "measure the impact of initiatives and campaigns such as Breaking the Silence", while the high number of reports is evidence of "a significant problem involving sexual misconduct" at Cambridge.
Virgo noted that prior to the campaign, 52% of those who reported incidents believed that "nothing would be done if they made a complaint", a number which dropped to 30% following the campaign's introduction.
According to 2013 figures from the Ministry of Justice, the underreporting of sexual violence is a problem across UK universities: an estimated 10% of students experience sexual assault at university, with over 66% of students experiencing sexual harassment.
The introduction of an anonymous reporting system at Cambridge and other universities is intended as a means for students to ensure their "voices be heard without their rawest experiences being made public."