Academics and activists join calls for divestment
The submission, co-written by the NUS and People & Planet, calls on the university to fully divest its £6.3 billion endowment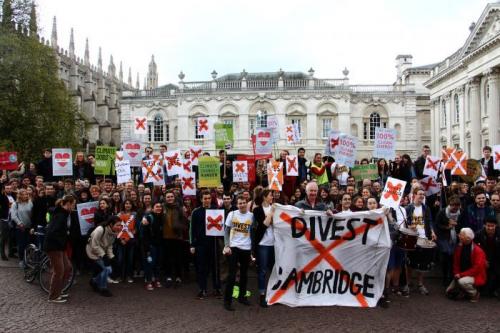 Over 60 academics and activists have added their names to a submission calling for the University to divest from fossil fuels.
The submission, co-written by the National Union of Students (NUS) and the campaigning group People & Planet, calls on the university to fully divest its £6.3 billion endowment. Among those to have signed the submission are the renowned academic Noam Chomsky, Shakira Martin, President of the NUS, and Daisy Eyre, President of CUSU.
Cambridge MP Daniel Zeichner also added his name to the submission, commenting that "Cambridge University should be taking the lead on promoting the transition to a low carbon world and the decision to divest from the fossil fuel industry would be a huge boost to their environmental sustainability, vision and policy framework commitments."
Timeline: A long-running divestment debate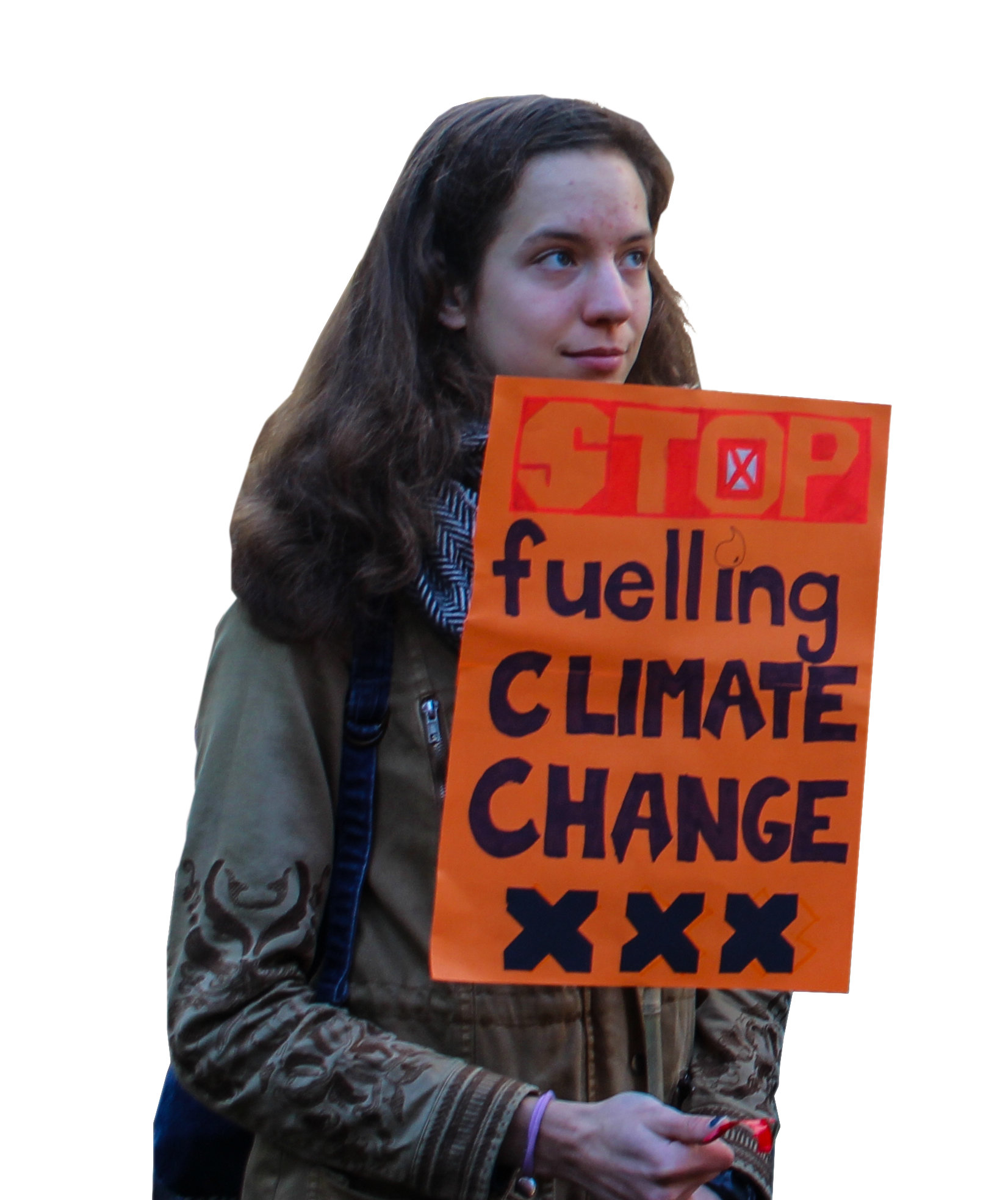 ---
May 2008
University Council approves a Statement of Investment Responsibility.
---
May 2015
Advisory Committee on Benefactions and External and Legal Affairs (ACBELA) established.
---
November 2015
CUSU Council passes a motion in support of divestment, which states: "it is morally wrong for the University to invest in fossil fuel reserves while leading the way in sustainability research".
---
April 2016
74-page report, entitled Fossil Fuel Divestment at the University of Cambridge, is written by members of the Zero Carbon Society, with a foreword by Rowan Williams.
---
May 2016
Report from the Advisory Committee on Benefactions and External and Legal Affairs (ACBELA) Working Group recommends that investments in coal and tar sands be 'blacklisted' from the University's endowment.
---
January 2017
Regent House approves Grace calling for full divestment from fossil fuels.
---
May/June 2017
University Council instigates and launches working group "to consider questions relating to disinvestment".
The submission argues that fossil fuel companies have misled the public over climate science, as well as having been associated with a number of human rights abuses. It also makes the case that there is both a financial and moral imperative for divestment.
Rowan Williams, former Archbishop of Canterbury and current Master of Magdalene, welcomed the contribution and said the University "needs to continue to think hard about how it can take an appropriately leading role in effecting the change we need in our attitude to fossil fuels."
The move comes after the University Council established a working group in May to examine the "advantages and disadvantages" of fossil fuel divestment, which is aiming to report back within a year of having been set up.
The group is chaired by Dame Athene Donald, Professor of Experimental Physics and Master of Churchill College. Lord Chris Smith, Master of Pembroke College, also sits on the group, alongside two academics from the Department of Earth Sciences.
There are also two student representatives, Umang Khandelwal, University Councillor, and Alice Guillaume, an undergraduate at Newnham College and Campaigns Officer for Cambridge Zero Carbon Society.
The group was established in response to Regent House, the University's governing body, approving a Grace in January calling for complete divestment from fossil fuels, as well as the publication of a report within twelve months exploring how divestment may be achieved.
A spokesperson for Cambridge Zero Carbon Society said: "The University's own Governing Body has voted for divestment. Its working group should be exploring how to implement that, not prevaricating over a question students and academics have long since answered."
"This submission is yet another sign that Cambridge needs to get with the times, and divest from fossil fuels. There is no evidence for threats to the University's research interests, while both the moral and financial cases are overwhelmingly in support of divestment."
The submission is the latest move in a long history of campaigning for Cambridge to divest from fossil fuels. CUSU Council first passed a motion in support of divestment in November 2015, while in April 2016 Zero Carbon Society published a 74-page report detailing the arguments in support of divestment.
The University does not currently directly invest in coal and tar sands, but it has yet to fully divest from oil and gas companies
If you have been affected by any of the issues raised in this article, the following information and support is available: